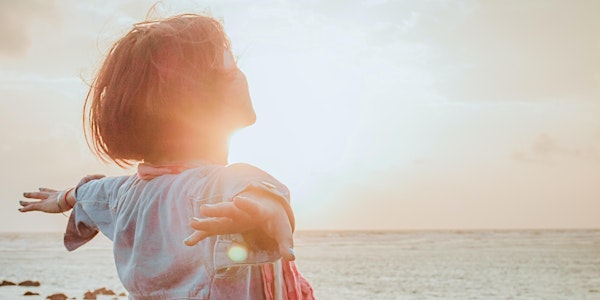 Mindset Intervention
Mindset Intervention is a mastermind course designed to help you build a healthier relationship with your own mind.
About this event
In each session, we will dive deeper into one of the following topics. There will be a short presentation, followed by an activity and discussion.
Goal Setting and Self-Coaching
Visualization Techniques
Mindfulness and Gratitude
Emotion Processing
Self Acceptance
Mental Resilience Training
Interested in learning more about our community? Join our facebook group to get up-to-date information on news and events. We are a brand new community, so things are changing fast!
Have questions? Feel free to reach out any time. I'd love to hear from you!
Facebook Group: https://www.facebook.com/groups/ashbornsociety