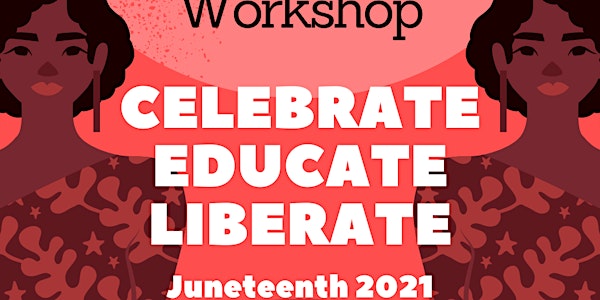 Mindfulness Writing at BrickRose Exchange (Part 3)
Event Information
Location
BrickRose Exchange
2216 Boston Street
Baltimore, MD 21231
This 3-part mindfulness series will help you tune into your inner self and stay accountable to your greatest needs by writing them all down.
About this event
Mindfulness is a practice to help strengthen your boundaries and teach you how to step into your power to make big, intentional choices.
This 3-part series will help you tune into your inner self and stay accountable to your greatest needs by writing them all down. You don't have to be a writer to attend!
Sign up for 1, 2 or all 3!
There will a limited number of slots available per workshop to maintain proper social distancing, so grab your ticket fast!
All identities are welcomed.
Please wear a mask and feel free to bring your lunch!
And of course, bring something to write with!
Free street parking is available.
About the Instructor
Jessica Smith is a writer, instructor and mental health advocate based in Baltimore, MD. Her writing portfolio spans from financial literacy education to poetry. She's the author of the E-Book, "How to Stretch Your Emergency Fund during a Crisis," in which she shares the wisdom she gleaned from taking a 14-month mental health break from work with only $13K in her savings account. She moves through both the creative and business worlds with power and grace, confidence and poise.
As a mindfulness and meditation instructor, she helps her participants tap into their authentic voice in order to listen to their most important needs. Jessica uses her public platform to fight against stigmas associated with mental illness and is very open about her battles with anxiety and depression. Writing has been Jessica's safe haven for the past 15 years and she thanks Jesus and her journal for carrying the most intimate parts of her life when she wasn't as outwardly vocal.
Jessica's workshops inspire her audience to continue to lean into the hard, yet rewarding, toil of "self-work," which is a lifelong journey. No matter where she is, she will always build a strong support system around her because healing happens in community.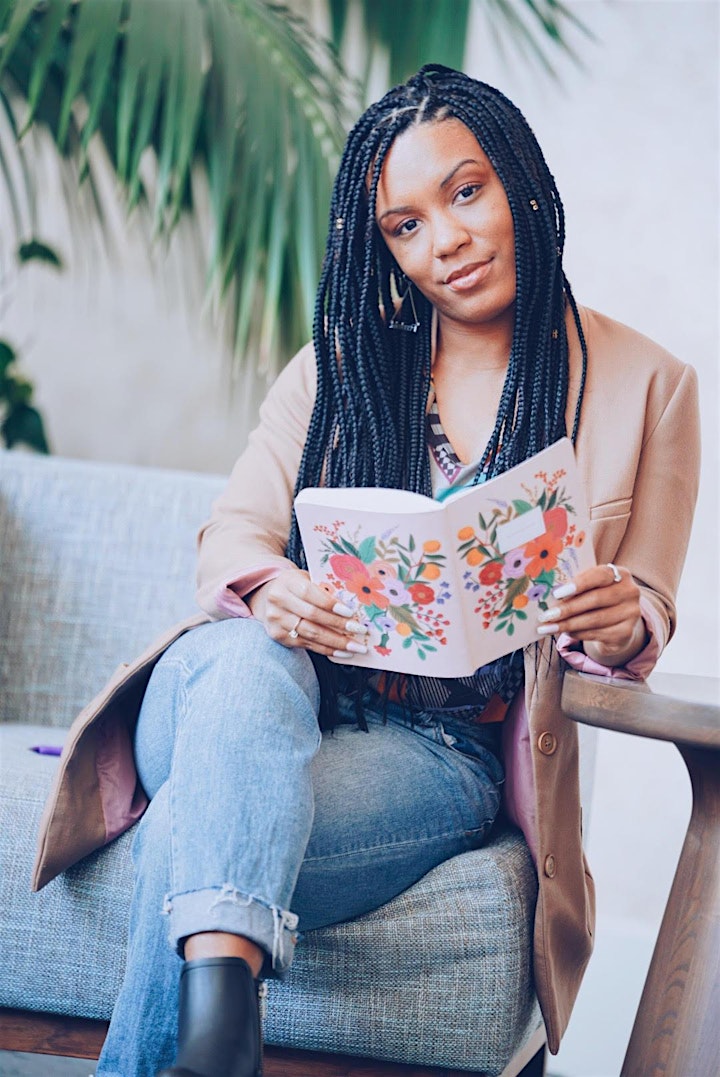 About the Venue:
BrickRose Exchange is an event space in the Canton neighborhood of Baltimore, MD that brings together socially-minded people who want to impact their community and have a good time doing so!
Founder Bianca J. Jackson was raised in a tight-knit Philadelphia community and has experienced first-hand the magic that transpires when people are brought together in the spirit of love, inclusion, and purpose. She views BrickRose Exchange as "a space where people from all walks of life can experience a slice of that heavenly inter-connectivity that she had known so well as a child."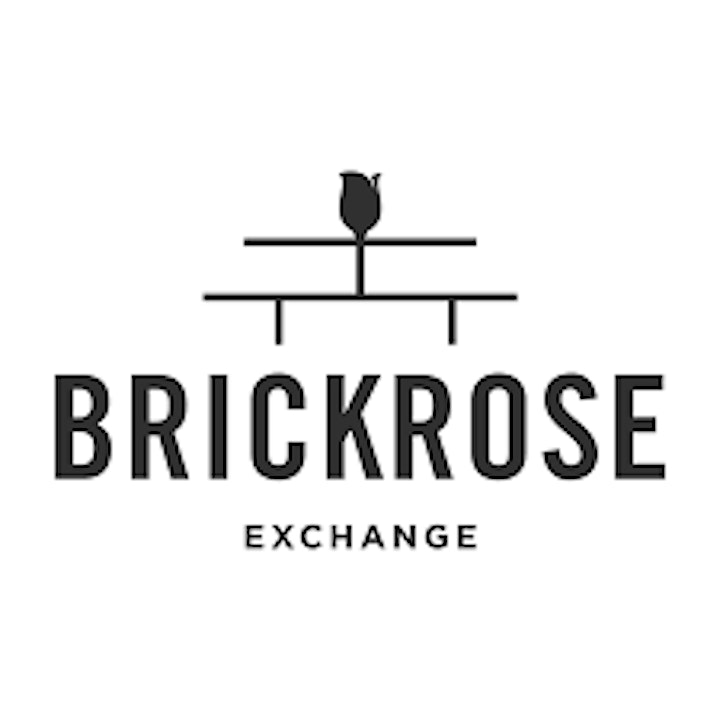 Date and time
Location
BrickRose Exchange
2216 Boston Street
Baltimore, MD 21231