Description
Welcome to the Mindfulness Taster Class

Our compassionate team of mindful humans run the Mindful Globe Project to spread awareness about the benefits of mindfulness. Mindfulness meditation is a lifetime skill, learnable by all, that brings balance & harmony into our lives.
Regular practice of Mindfulness is proven to assist relaxation, reduce stress, improve sleep, enhance mood, & encourage greater well-being. This taster class will provide you with the neuroscience behind Mindfulness, tools that can help you bring more space and clarity in your life, and information about out other initiatives and courses.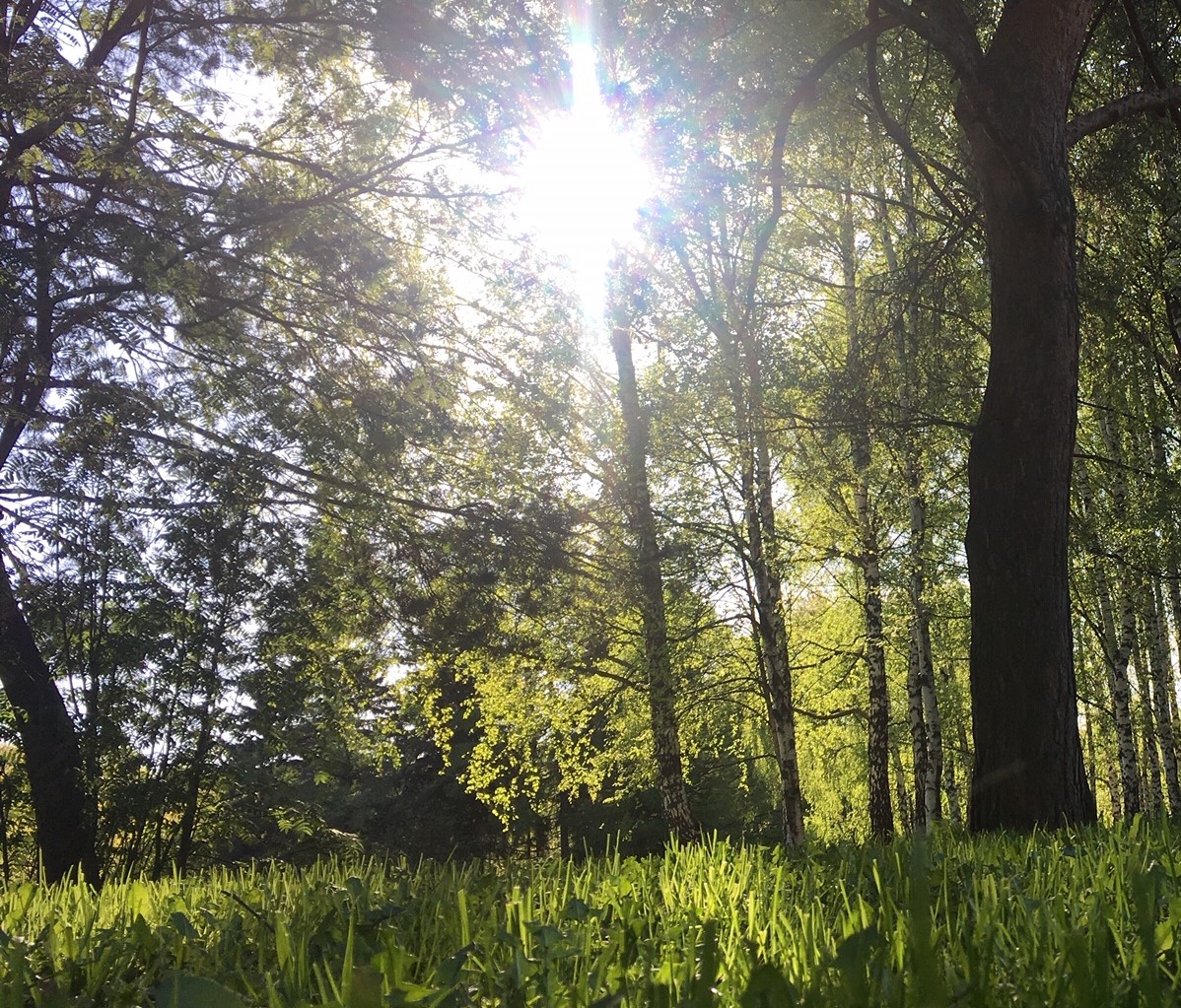 The taster class will include:
• mindfulness talk
• guided meditation
• self-reflection exercise
• group reflections (voluntary)
The learned techniques help you to develop a more calm, clear, & focused state of mind. By practising these techniques, you'll be better able to navigate the pace & challenges of modern city life without the need to go away.
We are an inclusive and friendly team and welcome everyone!
The Mindful Globe
---
Location and other details:
Classes will be run in a spacious and cosy Zenubian space, an events space and cultural gift shop - www.zenubian.co.uk
It is a 10 min walk from Ladywell Station, Hither Green station, and Lewisham High Street.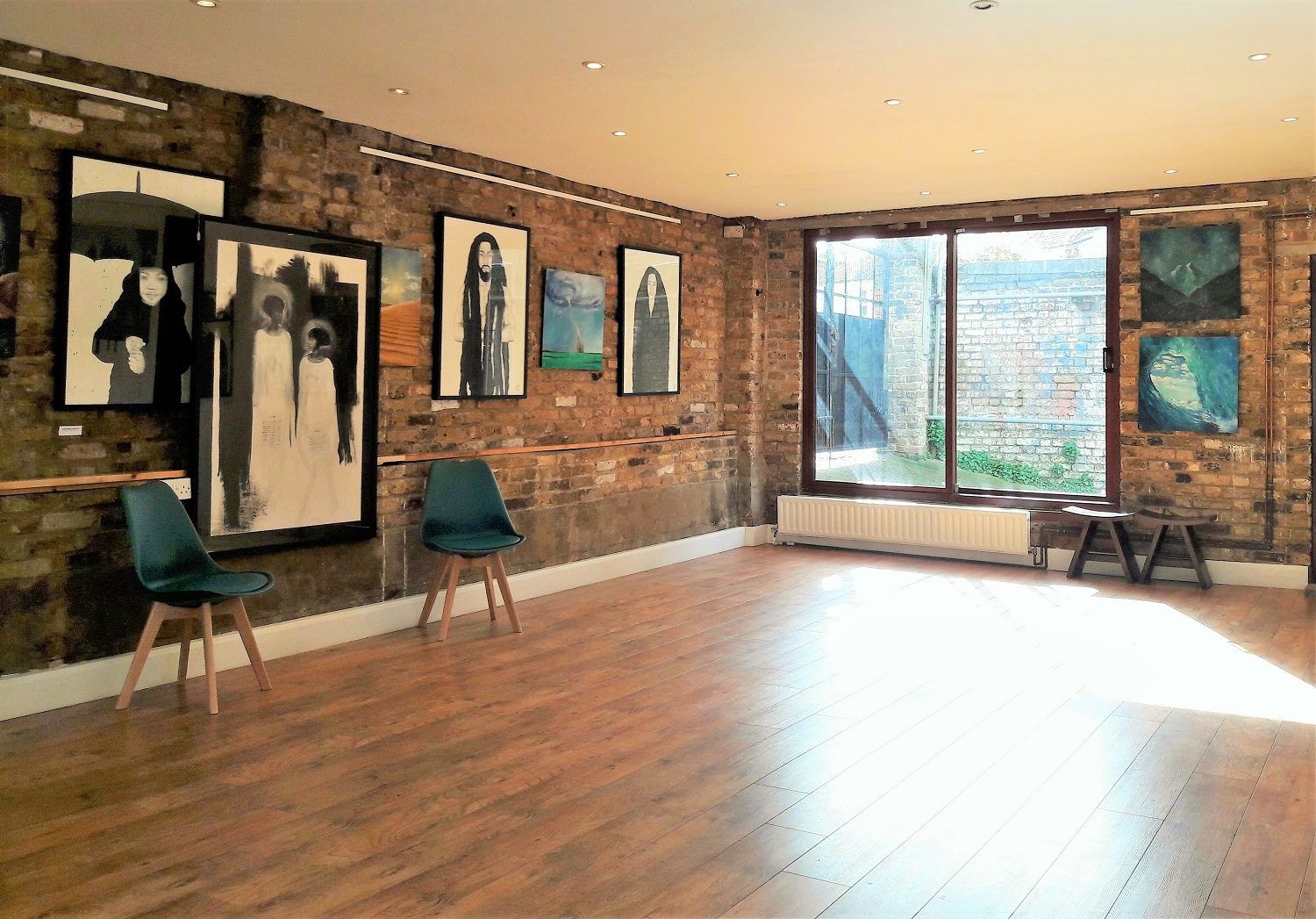 ---
No mats or other tools or support required, unless you have a specific preference for your meditation practice.
If you have special needs or requirements please contact organisers - themindfulglobe@gmail.com