Meditation for Busy Professionals! 2 Day Intro to Meditation Workshop
Feb 25, 26 from 12-1:30pm
Are you a busy professional always on the go? Is your mind always on? Do you want less stress, anxiety and reactivity, better focus, sleep and balance? Do you want more creativity, better memory, more conscious relationships? Scientific research suggests that Mindfulness and Meditation help unlock all this, and more.
In the digital age of hyper-connectivity and over stimulation, our attention is pulled in opposing directions. The Attention Economy makes it vital for us to center ourselves to meet everyday challenges with embodied presence, resilience and clarity.
In this powerful 2 Day workshop, Come to Center will introduce personalized tools for inner well-being, especially geared towards professionals on the go. You can learn to rewire your brain and master your inner life. You can learn to be centered amidst stress and overwhelm, and respond consciously to life.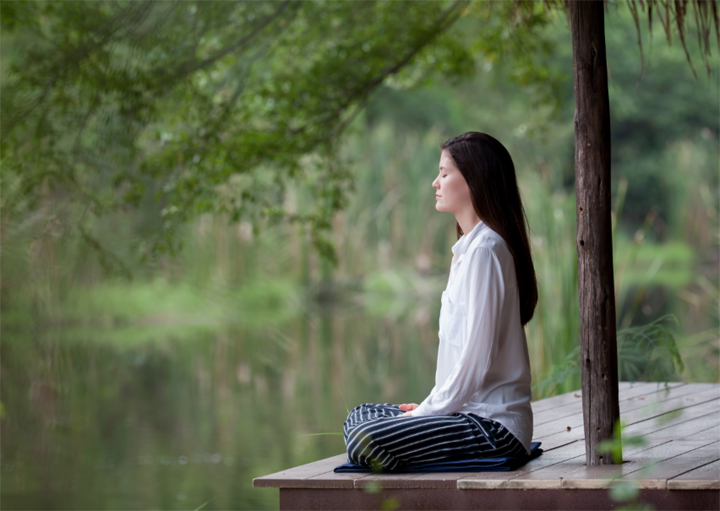 Together we will discuss:
-What is Mindfulness, what is Meditation?
-Wht are the different types of meditation?
-The neuro-science behind meditation.
-Benefits of Meditation for your inner and outer life.
-Practical, personalized guidance to build a practice into busy contemporary lives!
-Sample 3 different types of Meditation practices to see which one works for you.
-Applications of Meditation and Mindfulness at home, at work and through your day.

Please note:
-Space is limited to allow personalized attention.
-Online registration through Eventbrite is recommended.
-Drop ins $150 (cash only), please arrive 15 mins early.
**********************************************************************************************************************************************
52 Province St. Boston, MA
Door Code 44480*
Suite 307 (3rd Floor)

Feb 25 & 26 2017, 12-1:30pm
Please read our Agreement. By signing up and/or attending our workshops, you accept our agreement to work together.
**********************************************************************************************************************************************
FAQs