Mindfulness for Work, Life, Mental Wellness, WFH and everything in between
We are doing more yet losing control of our mental wellness. Mindfulness for work and life is vital for today's overload.
About this event
Overload
Information overload. Responsibility overload. Time overload. Work overload. Family overload. Stress overload. Anxiety overload. Social media overload. Exhaustion overload. Mental fatigue overload. Loneliness overload. Material overload. Bills overload. Comparison overload. Unhappiness overload, etc.
And so the list goes.
We are living in an era with great and amazing benefits and opportunities like never before in all the preceding centuries in the past. And yet, because we have never mentally prepared ourselves for this, the double-edged sword is cutting through our mental well-being.
We have forgotten how to just be Present.
Mindfulness for Work and Life, and everything in between.
The practice of mindfulness—directing all of your attention and awareness to the present is extremely important today. For us, our team members at work, for our families and children.
It is the art of pulling ourselves away from the pressures and overload, and the ability to be openly aware of all our thoughts and everything that's happening. It is the art of then being able to be clear on what we decide and choose - and then to single-mindedly focus on what is important.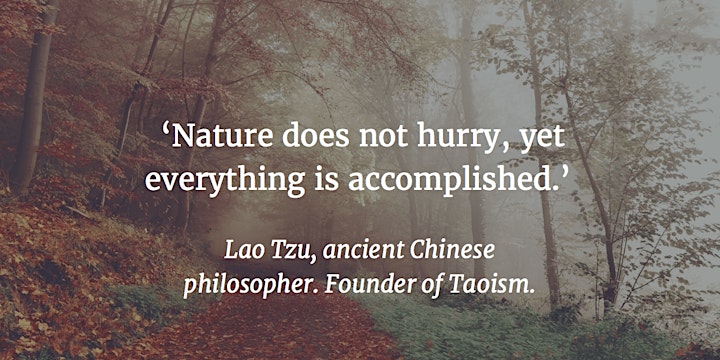 Practical Mindfulness
This introduction to Mindfulness and how it can be applied to the demands of work and life is NOT a spiritual or mystical mindfulness. It is the science and psychology of the states of the mind, and how to be conscious and to shift the focus to gain back control and mental wellness.
There are many mindfulness exercises you can practice on a regular basis, learning how to be present in the moment is also a way of life. With practice, you can learn to live a more mindful life that allows you to become more conscious of everything you are doing.
What will this program cover?
The Stresses of Overload and It's Impact
Understanding Mindfulness
Mindfulness and Work, Business, Teams
The New Normal and Mindfulness
Mindfulness and Life
The Benefits and Applications of Mindfulness
Who should attend?
Leaders of organizations
HR training and development managers
Managers of People
Executives, Non-Executives
EVERYONE who wants to take back control of their mind over stresses of life
To save yourself a space, click on the [Register] button in Eventbrite
This event is conducted online over Zoom
Date: Thursday, 15th July 2021
Time: 2:00pm-3:00pm (Malaysia/Singapore timezone - check your localtime here)
About your Facilitator
Julius Wee is the founder of Nikao Consulting and its Director of Training, Coaching and Development. He graduated with Computer Engineering and Computer Science and worked for a Fortune 500 Company for 10 years. He has also got an MBA from Charles Sturt University.
Prior to starting Nikao Consulting, he was a Business Coach, being certified by ActionCOACH, the world's number 1 business coaching franchise for 5 years. He has coached business leaders and owners from over 20 different industries, helping them to transform their business.
As the Director of Training, Coaching and Development - he has trained tens of thousands and created more than seventy leadership training programs for Corporate leaders, managers and staff over the last 13 years.
Organizer of Mindfulness for Work, Life, Mental Wellness, WFH and everything in between
About Us
Nikao Consulting was incorporated in 2003 by Julius Wee. The company was initially a franchise with Action International, now known as ActionCOACH.
In 2006, Nikao Consulting expanded its portfolio to Organizational Development - mainly in the areas of soft-skills training. This was to cater for more specific needs of bigger enterprises and want to develop the talent of the company further.
Nikao Consulting today brings powerful custom-designed leadership and personal development programs, as well as internationally renown programs such as Management 3.0 (https://management30.com/)
Contact Details
For more infomation about us, checkout our website at http://www.nikao-consulting.com/ or contact the master trainer at juliuswee@nikao-consulting.com