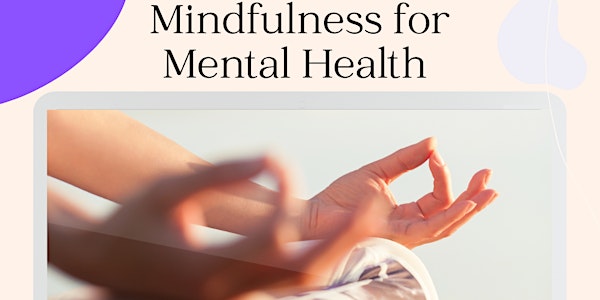 Mindfulness for Mental Health - Virtual
Lower stress, take a break from your busy life, and relax with us! Every Wednesday night for FREE
About this event
The benefits of a mindfulness meditation practice for mental health are many. That's why at Verne, we think pairing a mindfulness meditation practice with psychotherapy can help you get the most of out your treatment.
We want to make it easy for you to practice mindfulness, so we're offering a regular mindfulness circle at Verne--for free. We're going to start it off with an introductory class the first week in November. Come find out what it's all about!
Mindfulness can help
-Lower Stress Levels
-Decrease anxiety
-Decrease sadness
-Improve focus
-Boost mood
-Improve sleep
-Increase self-confidence
-Lower blood pressure
*Link is located on the event page under event details, access link, "join now". If you do not see the link, please reach out to us!