About this Event
A workshop for looking deeper within, practicing mindfulness to discover your true nature and gain personal insights to help you to feel happier and more connected.
We will practice sitting and laying meditation methods along with mindful movements to connect you with your body and mind. Tune inwards to listen to your inner self and develop a sense of energy and grounding that helps you feel more at one.
Regular meditation and mindfulness practice can help you deepen your connection to your inner self, start by learning to listen inwards to the deeper part of yourself and begin your journey here.
Open to beginners and those with some experience that wish to reconnect and find that deep space within.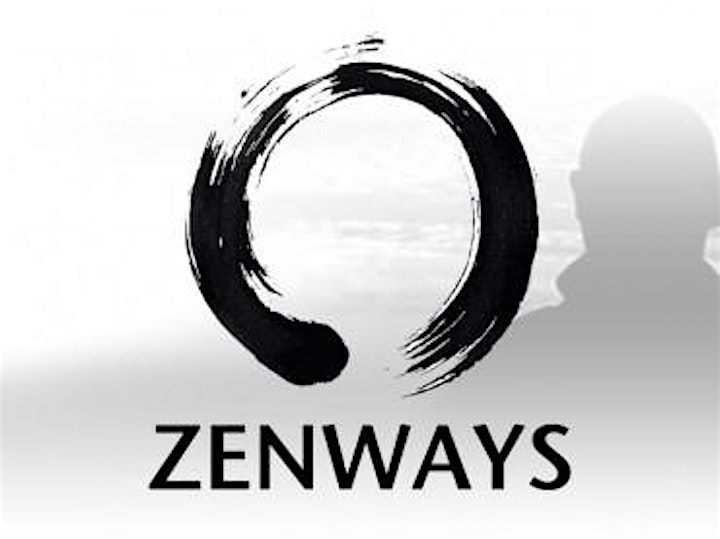 Anne is an experienced teacher who has trained with Julian Daizan Skinner a Zen Master from Zenways. The mindfulness methods offered come from the Rinzai Zen tradition and have been shared for hundreds of years as ways to develop grounding, insight and self-understanding.
Find out more about Anne and Zenways here: https://zenways.org/find-a-teacher/anne-wato-osborn-create-harmony/