Mindfulness & Flow: Psychological Hacks for Improved Productivity

Wednesday, May 28, 2014 from 6:30 PM to 8:30 PM (EDT)
Event Details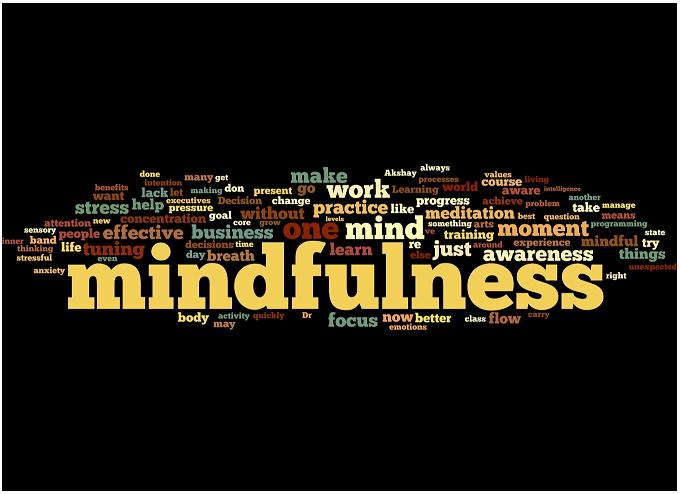 "Everything is out there waiting for you. All you have to do is walk up and declare yourself in. No need for permission. You just need courage to say, "Include me". Providing you have the energy to pull it off you can do what you like." – Stuart Wilde
Mindfulness means "attention without judgment." Flow means, "a state of complete attention." Combining these two principles, this course will teach you how to dramatically increase your productivity while maintaining your sanity and focus.
Using powerful meditation tools, psychological hacks, and neural triggers, we will explore and train in skills that will enable you to be more focused, balanced and effective.
Together, we will investigate how you deal with stress, maintain energy levels, and respond to challenges with flexibility and inner strength.
Building a greater awareness of yourself will help you be more attentive to the factors that affect your behavior and shape how you interact with others personally and professionally.
What You'll Learn:
• How you can manage stress more effectively
• How you can increase overall energy levels
• How you can increase your daily productivity
• How you can reduce anxiety and improve focus
Who This Class Is For:
• You work in a high-intensity job and want to learn ways to manage stress and increase your productivity.
• You have read about personal development techniques and want to apply them to your work and personal life.
• You have heard about "mindfulness" before and want to learn how it can help you be more calm and focused.
INSTRUCTOR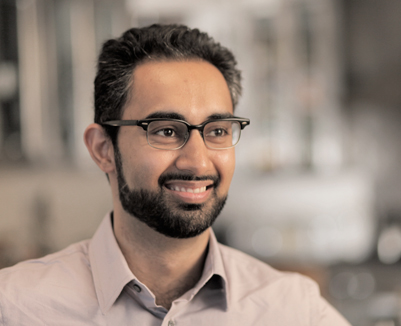 Akshay Kapur is a life coach and business advisor with a background in psychology and economics. He works with individuals, executives and entrepreneurs to help them grow consciously in line with their core values. He began seriously applying principles of mindfulness in 2008 after discovering he had high blood pressure due to high levels of stress. He left his job to visit India for 2 months and learn yoga and meditation. His blood pressure has since gone down and he has seen countless other benefits in his personal and professional life. Akshay's mission is to help busy people better manage stress in their work and life and be more focused, balanced and effective.
Have questions about Mindfulness & Flow: Psychological Hacks for Improved Productivity?
Contact Input Lofts
Organizer
Innovation happens when you connect smart minds in a supportive environment. At INPUT LOFTS, we don't rent desks, we build connections. When you join our community, you work alongside talented, driven individuals who are willing to share knowledge, contacts, skills and experience to help each other build successful businesses. We've cultivated a culture of trust, respect and openness between our members. We ask questions, we share thoughts and perspectives, and we build upon each other's ideas. We're more than just coworkers. We're collaborators that work together, create together, hire one another, and help each other succeed. www.inputlofts.com