Description
Mindfulness means learning to pay attention intentionally, in the present moment, and non-judgmentally.
Regular practice of mindfulness allows us to see ourselves and the world around with more clarity and objectivity. It helps us to approach our moment-by-moment experience with less judgement and more joy. Daily mindfulness practice assists relaxation, reduced stress levels and greater focus. Mindfulness is a gentle and subtle tool to enhance our quality of lives and bring attention to the things that matter.
---
The Mindful Globe project is introducing a 5-week Mindfulness course. The total length is 5 weeks from 15 May to 19 June 2019 with one hour sessions every week. You only pay once and this ticket is usable throughout the course.
5-week course is aimed at:
- De-mystifying and knowing how Mindfulness works
- Implementing Mindfulness in our daily lives, including stress and pain management techniques
- Learning tips and tools to practice Mindfulness
- Experiencing and analysing benefits through self-inquiry and group reflecions
- Getting back into a Mindful routine
Why our course?
- It is friendly and inclusive
- It is secular and informative
- You get FREE access to local drop-in sessions
- It provides additional resources to live mindfully after the programme
- It connects you to the local Mindful community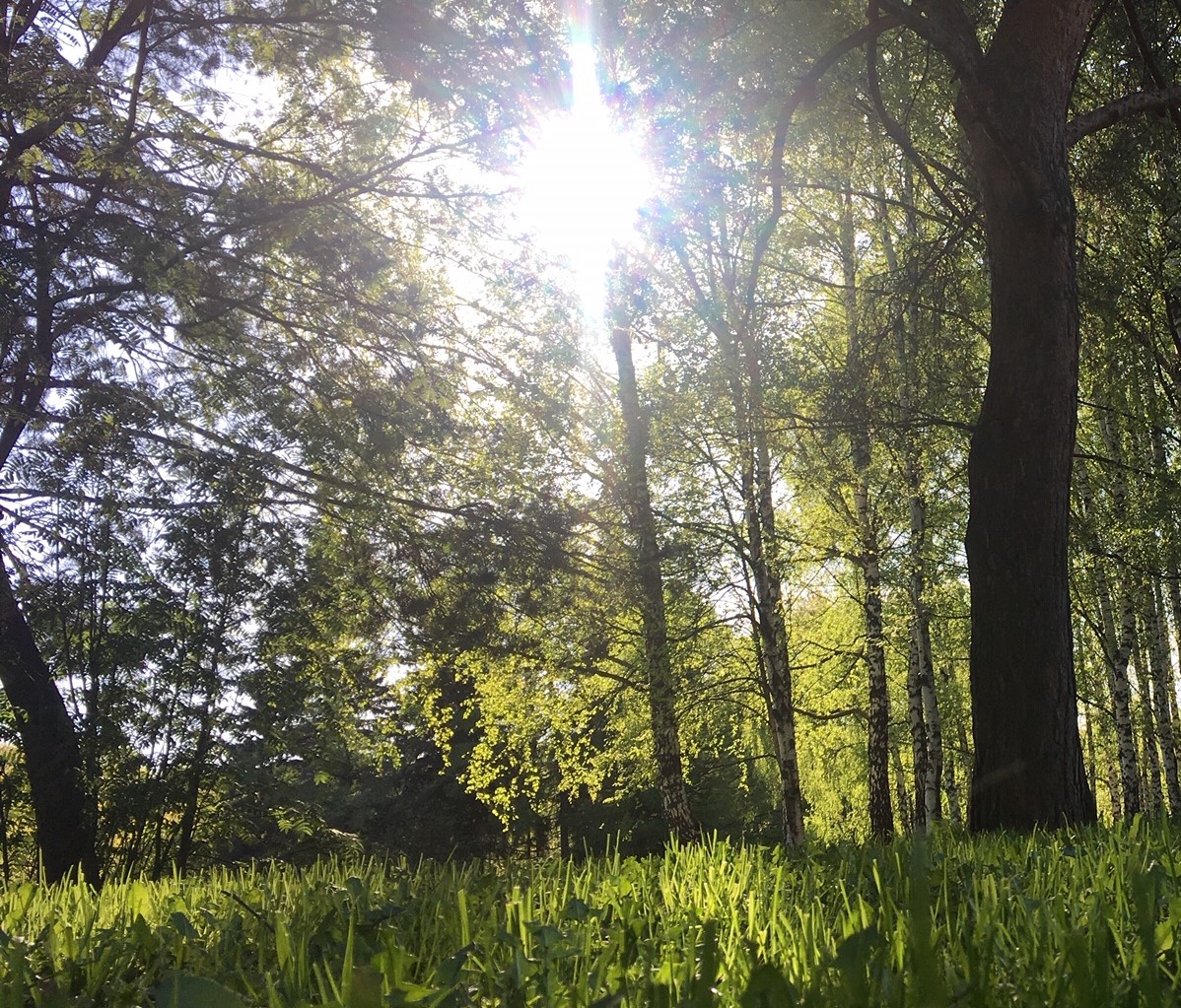 Teachers:
The leading teacher is an experienced Mindfulness Teacher, who runs regular Mindfulness courses and classes, as well as offers 1:1 coaching services. All Mindful Globe teachers are inclusive, approachable and knowledgable. They know how to navigate the course in a safe and compassionate way.
Where:
Classes will be run in a spacious and cosy Zenubian space, an events space and cultural gift shop - www.zenubian.co.uk
It is a 10 min walk from Ladywell Station, Hither Green station, and Lewisham High Street.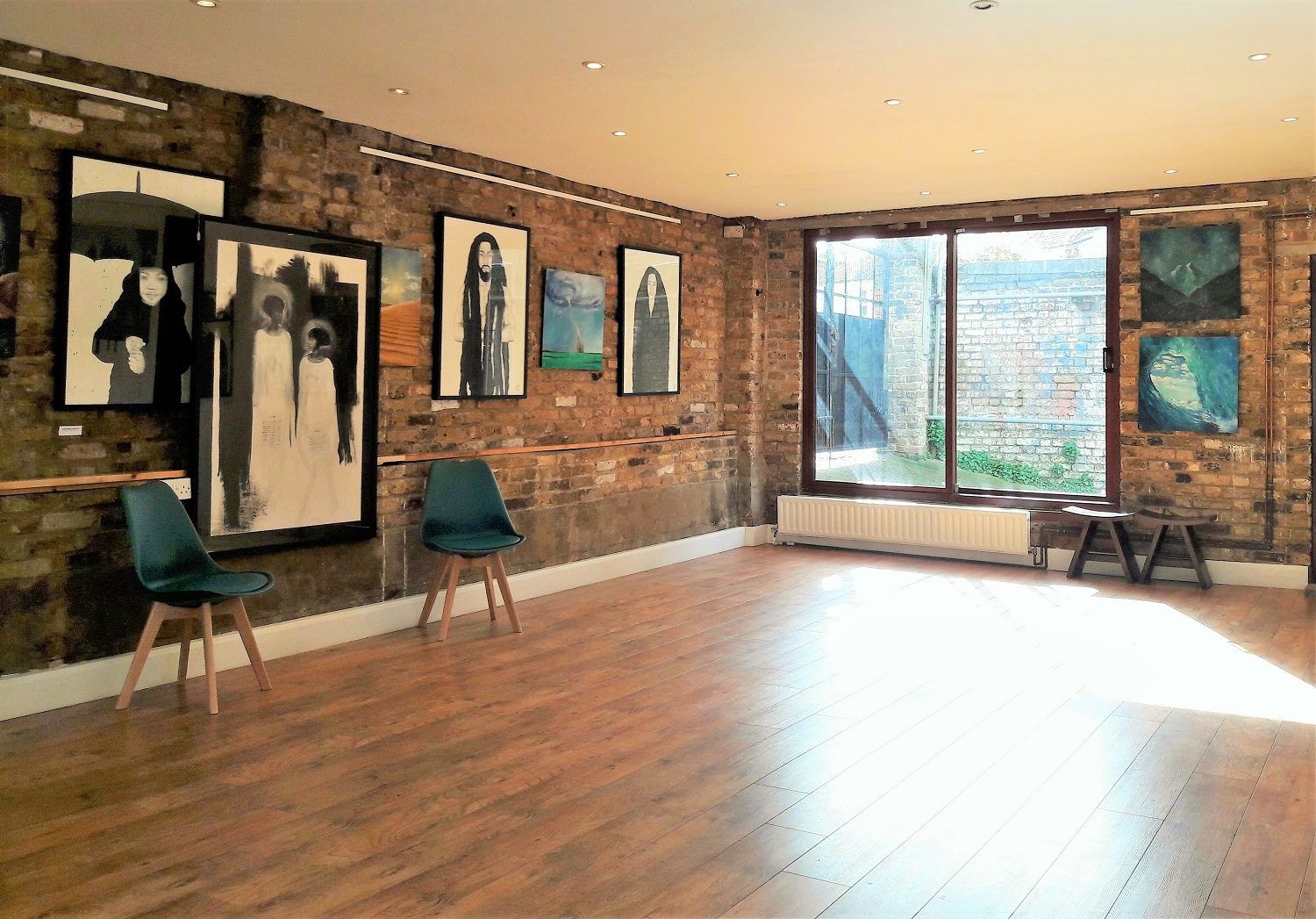 Logistics:
No prior Mindfulness or Meditation experience is required
No mats or other tools or support required, unless you have a specific preference for your meditation practice.
If you have special needs or requirements please contact organisers - themindfulglobe@gmail.com