Description
Gold-standard course on Stress Reduction and Deepening your Mindfulness Practice.
The course was developed by Jon Kabat-Zinn and undergone substantial scientific research on its benefits in dealing with stress, anxiety, panic. This course is also designed to assist people dealing with some chronic conditions and aid them to deal with the arising stress. This courses is the most well researched mindfulness course worldwide and has helped a number of people to deal with the challenges of life in a sustainable long-lasting way.
In addition, a research was made on its' benefits on emotional regulation, clarity and focus, and pain management.
The course uses formal and informal exercises and tools to support students' self-regulation, build resilience, and internal resourcefulness through being aware of their thinking patterns, behavioural attitudes, and other habits that no longer serve them.
The course could also provide a platform for Mindfulness practitioners to deepen their practice, as it requires 2 hour face-to-face learning per week, and daily practices to accomplish.
Why this course:
- It is an effective and established way to try a new tool to cope with the challenges of daily life
- It is inclusive, secular, informative
- It will allow you for some space to yourself, but also meet various people
- You don't need to have any prior experience in Mindfulness
Why Mindful Globe:
- We are accessible and inclusive
- We have been there, so we could provide a compassionate atmosphere for you
- We will provide with all the essentials, you just have to turn up
Key details:
- The course is 8-week long with an optional retreat day (17/08) during the studies
- Duration of a class is on average 2 hours with short breaks in between
- Full prepayment is required (concessions apply, please contact us
- Classes time 18:30 - 20:30, with the dates being: 01/07, 08/07, 22/07, 29/07, 05/08, 12/08, 19/08, 27/08.
We welcome you to start your Mindfulness Journey with us.
Teacher:
Di Mavlanova is a founder of the project and the lead teacher. Di is experienced in one-to-one and group settings. She has been teaching Mindfulness since November 2017, when her own practice brought a range of positive benefits to her mental, and physcial health, as well as perspective and tools to deal with the life's challenges.
Di has accomplished a number of Mindfulness courses, workshops and retreats. She has been teaching Mindfulness since November 2017 to individuals, and since April 2018 to groups. Her background includes professional and financial services, coaching and mentoring.
---
Classes are run from a beautiful artistic studio in Aldgate, close to Spitalfields and Liverpool Street Station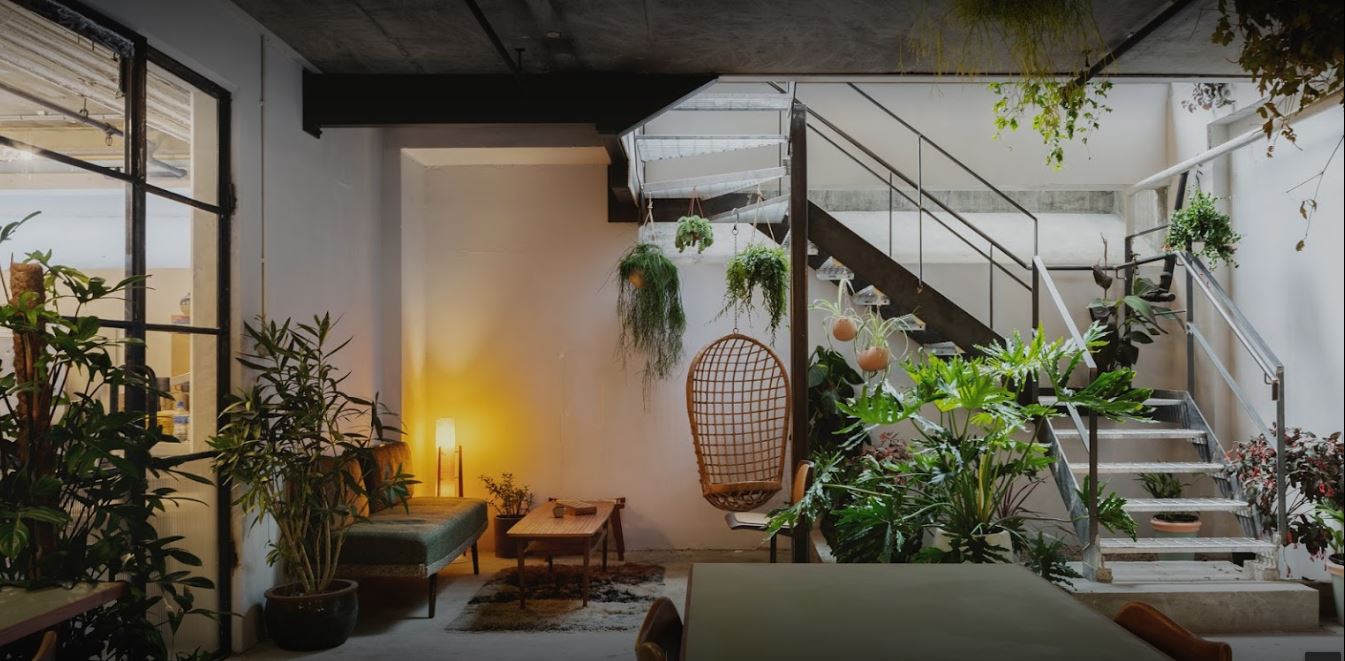 We will provide for everything that you might need.
Contact us with any question - themindfulglobe@gmail.com
---
Enrollment to this course is subject to a 1:1 phone conversation with the Mindfulness Teacher of this course.