Mindfulness Based Stress Reduction 8-week Training (1/16-3/5/20)
Join Mark Dannenfelser (Mindfulness Center of Atlanta) & Norma Harris (Grant Park Meditation Center) for an eight-week mindfulness training!
About this Event
The Mindfulness Based Stress Reduction (MBSR) program is an eight-week experiential training course that systematically teaches the practice of mindfulness meditation and its application to stress reduction, self-reflection and the mobilization of inner resources to support health, healing, resilience and personal growth.
The course includes eight 2.5 hr. in-person group classes plus a 7 hr. one day retreat (27 hrs. total). Classes include instruction in mindfulness meditation skills, mindful yoga practices, group reflection and dialogue, and an online course page with various resources to support home practice.
Classes will be on Thursday mornings, 8-10:30am, Jan 16-Mar 5 (8 classes). The one day retreat is on Saturday, Feb 22, 2020.
NOTE: CE Credit (26.0 credit hours) is now available for any of the 8-week courses for an additional fee. Target Audience: Psychology, Licensed Professional Counselors, Licensed Clinical Social Workers, Licensed Marriage and Family Therapists, Registered Dietitian, Nurses. After you register for the course, you may then go to the CE/CPE website to make payment for the credit hours.
This course is a collaborative offering between the Mindfulness Center of Atlanta and the Grant Park Meditation & Contemplative Arts Center. All sessions will be held at the Grant Park Meditation Center.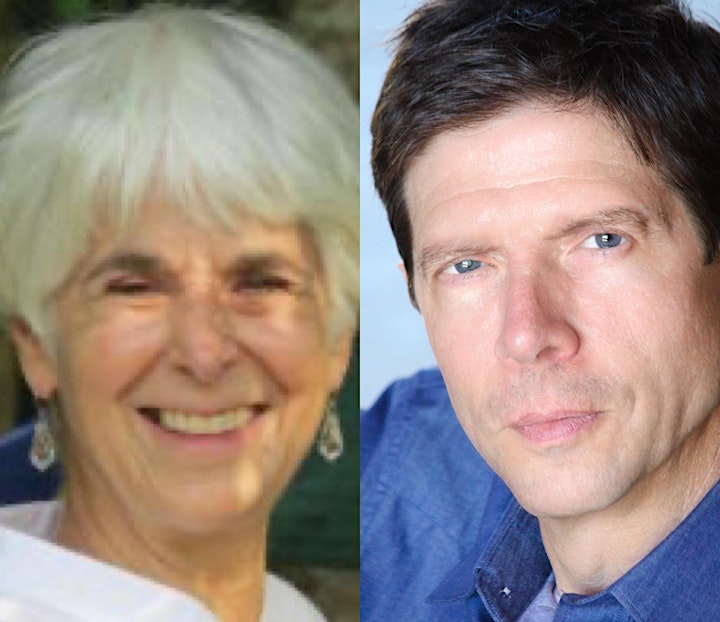 Co-facilitated by senior teachers Norma Harris (founding director of the Grant Park Meditation Center) and Mark Dannenfelser (founding director of the Mindfulness Center of Atlanta)