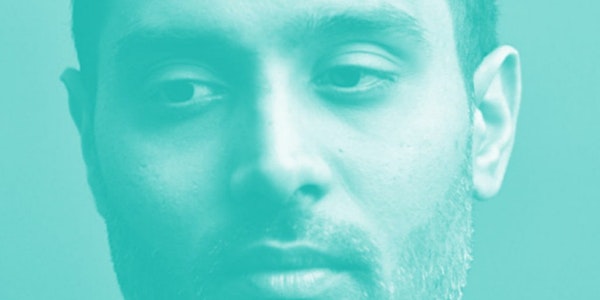 Mindfulness at the Museum with Hariprasad Kowtha
Mindfulness at the Museum
When and where
Location
Institute of Contemporary Art 118 South 36th Street Philadelphia, PA 19104
About this event
Mindfulness
In this session we will focus on connecting our internal and external beings, using mindfulness as a bridge between our emotions, thoughts, and those physical manifestations that exist outside the body. Karyn Olivier's use of scale within her sculptures provides the ideal backdrop to frame the experience, as we contemplate how much space we allocate to the functions that govern us internally and externally.
Bio
Hariprasad Kowtha hails from the Southwestern United States. He has been practicing Eastern spirituality all his life, and began a physical mindfulness practice by age eleven. Hariprasad teaches hatha yoga at community centers and yoga studios in West Philadelphia. He welcomes everyone to his classes, regardless of experience or ability. He bases all his practices on collective liberation, believing that mindfulness is foundational to self-determination.
Programming at ICA has been made possible in part by the Emily and Jerry Spiegel Fund to Support Contemporary Culture and Visual Arts and the Lise Spiegel Wilks and Jeffrey Wilks Family Foundation, and by Hilarie L. & Mitchell Morgan.