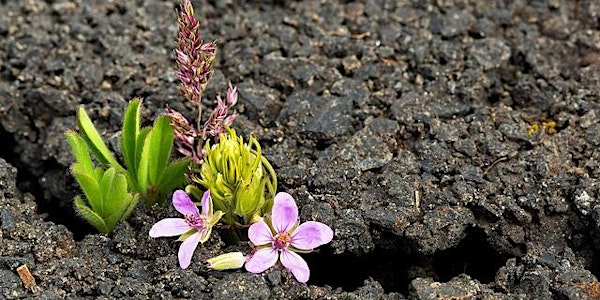 Mindfulness and Emotional Resilience
Explore a variety of practices, learning simple tools to reduce stress and anxiety.
About this event
Emotional Resilience refers to a person's capacity for meeting difficult emotional situations with greater equanimity and a person's capacity for returning to a state of emotional balance more quickly. This 2-session workshop introduces techniques specifically designed to enhance participants' ability to be aware of and respond to difficult emotional situations with both mindfulness and compassion, a combination which cultivates emotional resilience.
This class takes place over two sessions:
December 10 - 9:00am-11:00am
December 17 - 9:00am-11:00am