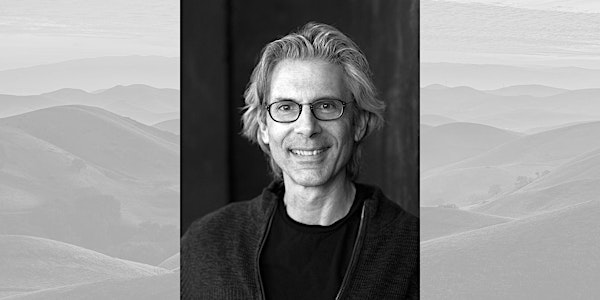 Mindful Therapy for Anxious Times with Mark Epstein, MD - SOLD OUT
When and where
Location
Fifth Avenue Presbyterian Church 7 West 55th Street New York, NY 10019
Refund Policy
Refunds up to 30 days before event
Description
Join psychiatrist Mark Epstein, MD, and staff from the Psychotherapy & Spirituality Institute for an instructional and experiential day-long conference that will explore how mindful psychotherapy techniques can help manage and decrease anxiety.
This conference is designed for mental health professionals and the general public who are interested in exploring the ways mindfulness can help us cope with precarious political and societal circumstances and events. How do we respond to these difficult times without becoming overwhelmed or cynical? How do we help others remain calm amid the turbulence when we share their worries?
The conference will include a presentation by Dr. Epstein's followed by a Q&A, small group discussions, and experiential exercises. A light breakfast will be served in addition to lunch, during which attendees will be given an opportunity to socialize and network.
Dr. Epstein is a psychotherapist and Buddhist teacher practicing in New York City. He is the author of "Thoughts Without a Thinker," "Advice Not Given," "The Trauma of Everyday Life," and "Going to Pieces Without Falling Apart."
5 Continuing Education Credits and Units (CECs, CEUs) are available to LMFTs, LMHCs, LCSWs, LMSWs, and CASACs.
PSI is happy to partner with the Interfaith Center of New York, Trinity Church Wall Street, and St. Bart's to bring you the 2019 conference.