Description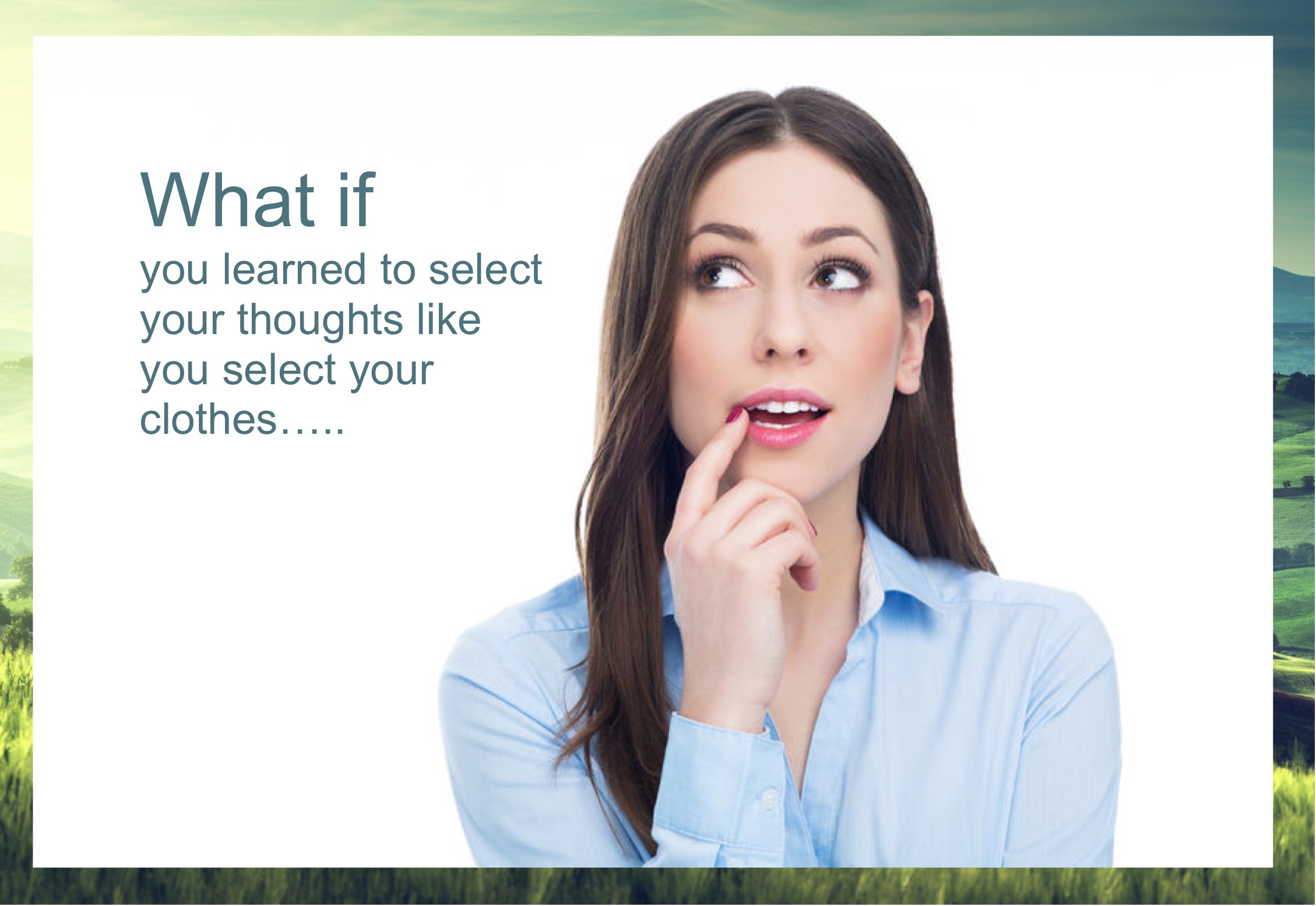 What is the practice of Mindful Self Compassion?
The practice of Mindful Self-Compassion is to be aware of our thoughts and emotions in the moment, without judgment, and to use our own kind and supportive voice for comfort.

Why learn to do this? At our core we all want a stable baseline of happiness in our life, but the simple reality is; stuff happens. Things go wrong. People upset us. Mistakes are made and negative emotions arise. So having the knowledge of how to experience them, deal with them and move on, then actually doing it…well,
It's the hardest-most rewarding work we'll ever do in our lifetime.
Who's It for? Humans …we could all benefit.
Take on this new year:
with a happier state of mind, investing in your health, both body and mind,
ready to take on new responsibilities in your career or business with better ease
by letting go of old habits that don't serve your well being,
geting along better with your mother-in-law, or that difficult co-worker.
Don't go it on your own, join our class of like-minded people ready to get down and do some life changing work. Why?
So you can plain and simple feel better, happier.
"I had the opportunity to attend Cynthia's Mindful Self-Compassion course in 2016 and recommend it wholeheartedly. The information and exercises made it possible for me to overcome a difficult situation with a coworker. Continuing the practice has also helped me deal with and reduce back pain. I am so grateful that I was able to be a part of this significant training. Thank you, Cynthia!" - Crystal Darby, Senior Business Advisor
This class will teach you how to:
Stop being so hard on yourself

Navigate emotions with greater ease

Motivate yourself with encouragement

Transform difficult relationships


How to be your own Inner Ally
You will walk away with:
Techniques to deal with challenging situations

Mindfulness & self-compassion practices for everyday

The theory and research behind mindful self-compassion

How to become your own best version of yourself
Mindful Self-Compassion is based on Research!
A randomized, controlled trial demonstrated that MSC significantly increased self-compassion, compassion for others, mindfulness, and life satisfaction, as well as decreased depression, anxiety and stress. Improvements were linked to how much a person practiced mindfulness and self-compassion in their daily lives.
What is the flow?
Session 1 – Discovering Mindful Self-Compassion

Session 2 – Practicing Mindfulness

Session 3 – Practicing Loving Kindness

Session 4 – Discovering Your Compassionate Voice

Session 5 – Living Deeply

Session 6 – Meeting Difficult Emotions

Session 7 – Exploring Challenging Relationships

Session 8 – Embracing Your Life
The total cost for the 8-week course is $345 if you pay before Jan 1. To pay, just select the first course session and enter your payment once.
Who is Teaching?
My name is Dr. Cynthia Phelps, I teach Emotional Fitness through Mindful Self Compassion. I'm a researcher and the developer of programs that integrate Inner Compassion with Recovery, and the founder and CEO of InnerAlly, a tech company that creates mobile apps to help folks support their own mental wellness.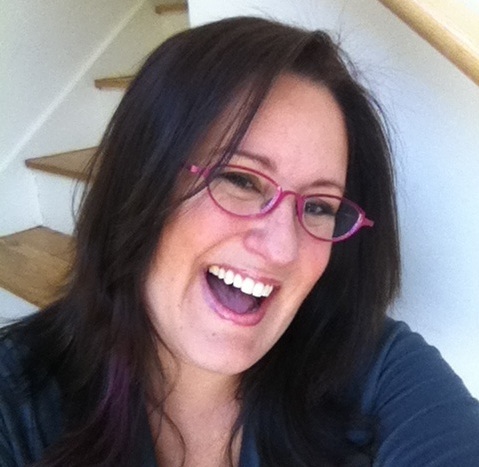 Cynthia Phelps, PhD
Compassion Coach, CEO InnerAlly Inc.
Dr. Phelps completed the Mindful Self-Compassion (MSC) teacher training program in 2015 in Garrison NY. She is developing programs that integrate Inner Compassion with Recovery, and developing mobile apps to help people support their own mental wellness.