90 mins of Mindful Relaxation with Reiki Healing & SoundBath
About this event
Join us for 90 minutes of calm as we set aside mindful time journey inwards and reconnect with ourselves.
Each 90 minutes journey inwards will begin with a guided meditation as we gently flow into natural healing with Reiki Healing and Soundbath and spend some time soaking in the experience and warming our hearts with a sharing session over tea.
Unwind, relax and recharge with @namastewithhwee and @shanteasounds!
Sessions as spaced two weeks apart, join us for all 3 sessions and enjoy our bundle price (DM us on Instagram for bundle price booking).
$58/session
Location: Bencoolen (Bugis)
What is Reiki Healing?
Reiki is gentle energy healing practice where a practitioner receives Reiki energy from the Universe and transmits the energy onto the receiver. Reiki improves the flow of energy in the body, removes any blockages. It awakens natural healing ability of the receiver. Reiki works not only for physical ailments but also for psychological health - healing for the body, mind and soul.
The session is passive, no physical movement involved, often relaxing & calming. Always combined with guided meditation.
What is a soundbath?
A soundbath is sort of like a meditation session that aims to guide you to a meditative or relaxed state while being bathed in ambient sound played by the facilitator using various music instruments.
What happens during the session?
During the session, participants will lay down in a comfortable position while non invasive frequencies are produced by the singing bowls & receive Reiki Healing energy.
What are the benefits of the session?
- Deep Relaxation⁠, Feel Relaxed & Rejuvenated
- Helps in sleeping problems⁠
- Release stress & tension⁠
- Experience emotional healing
- Clear energy blocks⁠
- Helps the body to detox⁠
- Clear the mind, improve focus & find clarity by going within
- Enable us to enter meditative state easily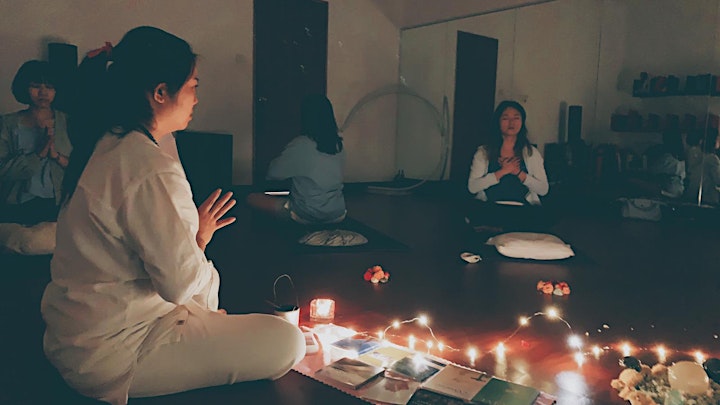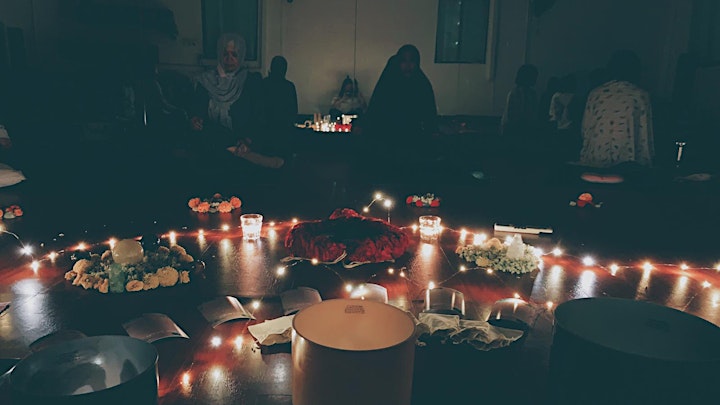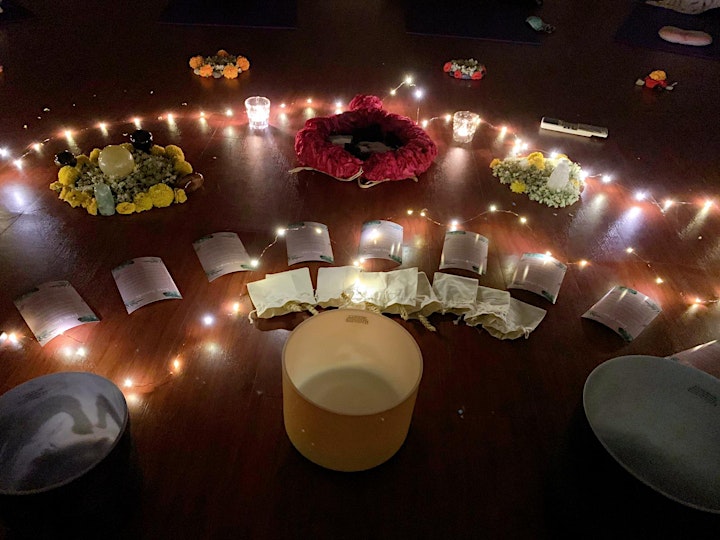 Organizer of Mindful Relaxation with Reiki Healing & Soundbath
Through a long depressive phase at work and a bad relationship, I searched for a spiritual meaning in my existence, a deeper meaning in life and an identity on this Earth. I often wondered why did I come down to Earth? Is there more to life than this shell that we live in? The search led me to the practice of meditation, Yoga, Reiki Healing and many more. I am now sharing these practices. Find me on Instagram/Facebook @NamasteWithHwee