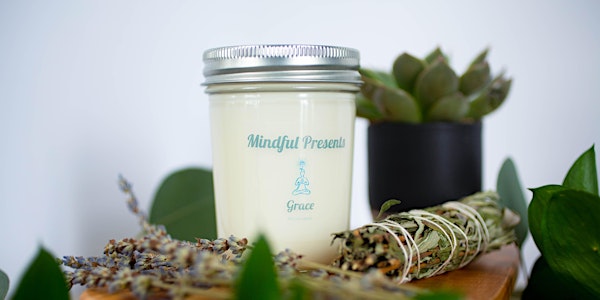 Mindful Presents Grace Meditation featuring Mandala Yoga's Cicelee Chapelle
Mandala Yoga Collective's Cicelee Chappelle will lead the Mindful Presents community in virtual mediation.
About this event
Virtual Meditation and Happy Hour 
Join Mindful Presents on Thursday, September 22 at 4:30 p.m. for a free virtual happy hour and guided  meditation designed to help us extend grace to ourselves, our loved ones and our not so loved ones. Cicelee Chappelle, yoga teacher and co-owner of Philadelphia-based yoga studio, Mandala Collective will lead us.  Extending grace to others, Cicelee says, is about "giving people the space to they need to get back up when they fall and seeing the humanity in yourself and others."  So get yourself a piping mug of herbal tea or glass of wine and to learn what Mindful Presents is all about then join us for 20 minutes of self care before the weekend.