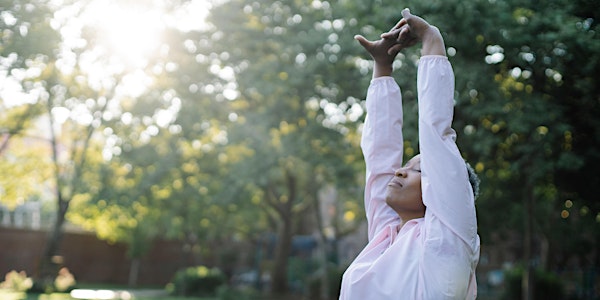 Mindful Movement with Nan Imbesi
Take a deep breath, tune out the anxiety and release tension with a Monday afternoon movement session.
About this event
Participants must be 55+ to join.
"55+ Wellness Series powered by Baptist Health Foundation" is a diverse & inclusive program of virtual and in-person wellness activities. Encouraging healthy behavior & fostering preventive care while adapting to lifestyle changes that will promote physical & mental well-being throughout the community.