Location
Almost Real Things Magazine HQ
820 Shelby Lane
#103
Austin, TX 78745
Experience Mindful Motions, a group exhibition showcasing the work of the artists from our ART Ahead program.
About this event
Join us as we celebrate the artists from our first ART Ahead mentorship program! For the past three months, these artists have been working alongside mentors in the community and the Almost Real Things team to focus on their professional and personal growth.
Their group exhibition, Mindful Motions, is a culmination of their shared experiences in this program and as individuals.
We invite you to see, hear, feel and meditate on their journeys through their artwork, while reflecting on your own. Explore the growth of these artists, as they share where they are now and where they want to go.
Featuring new work by
Drinks by
Mindfully Curated Sounds by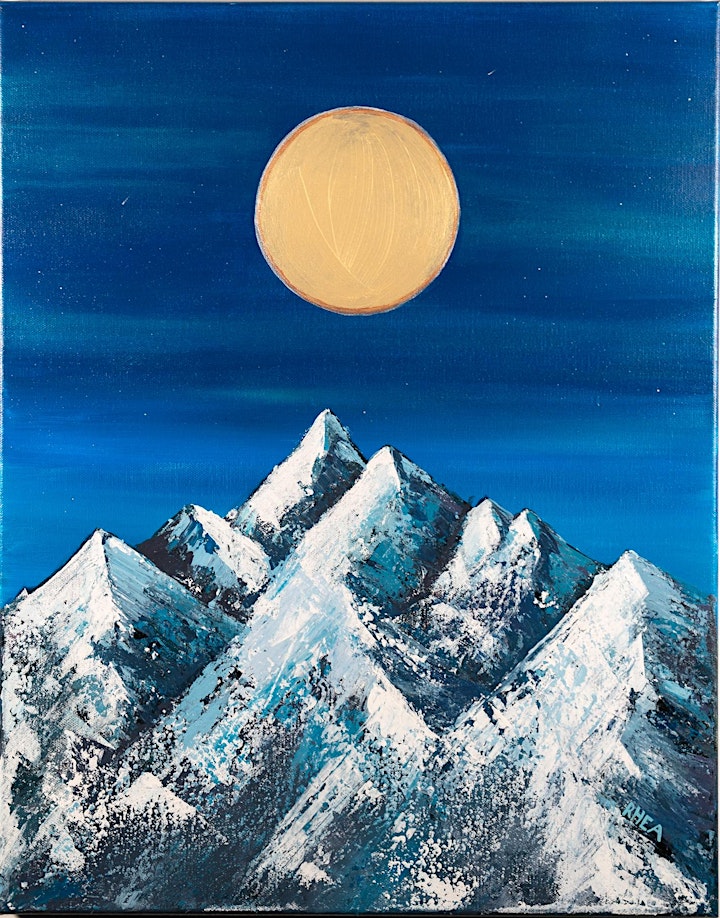 Ignite all of your senses!
Enjoy music, interacting with the art and refreshments from our sponsors. Drinks will be served including Mighty Swell, Topo Chico and Tito's Vodka.
Mighty Swell is a proud sponsor of ART Ahead. As a part of their Give-Back Program, they are donating $1 from every sold case of their "Keep It Weird" spiked seltzer.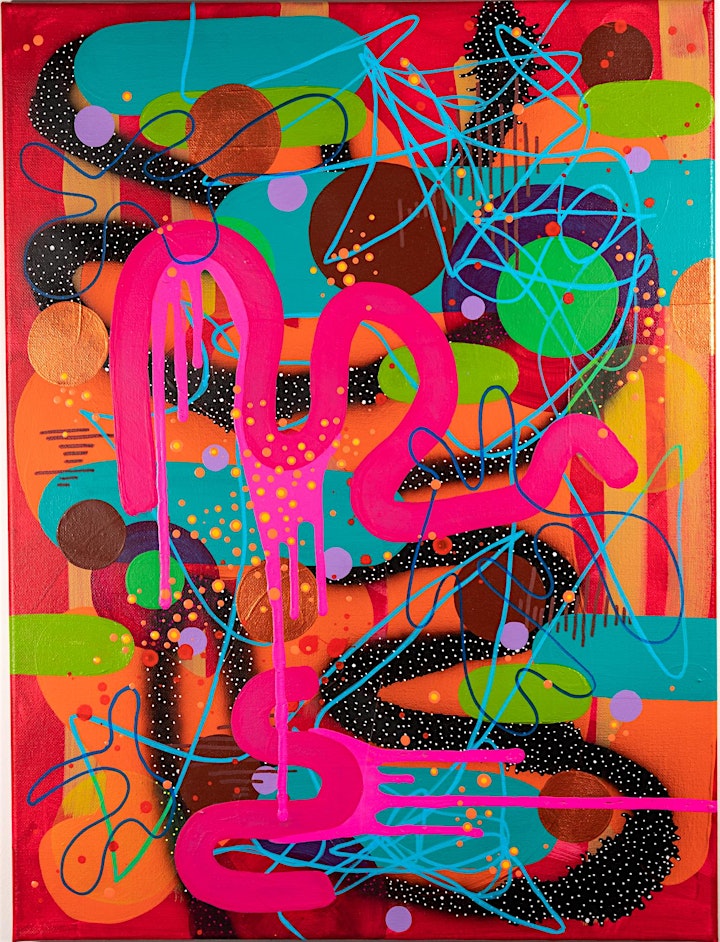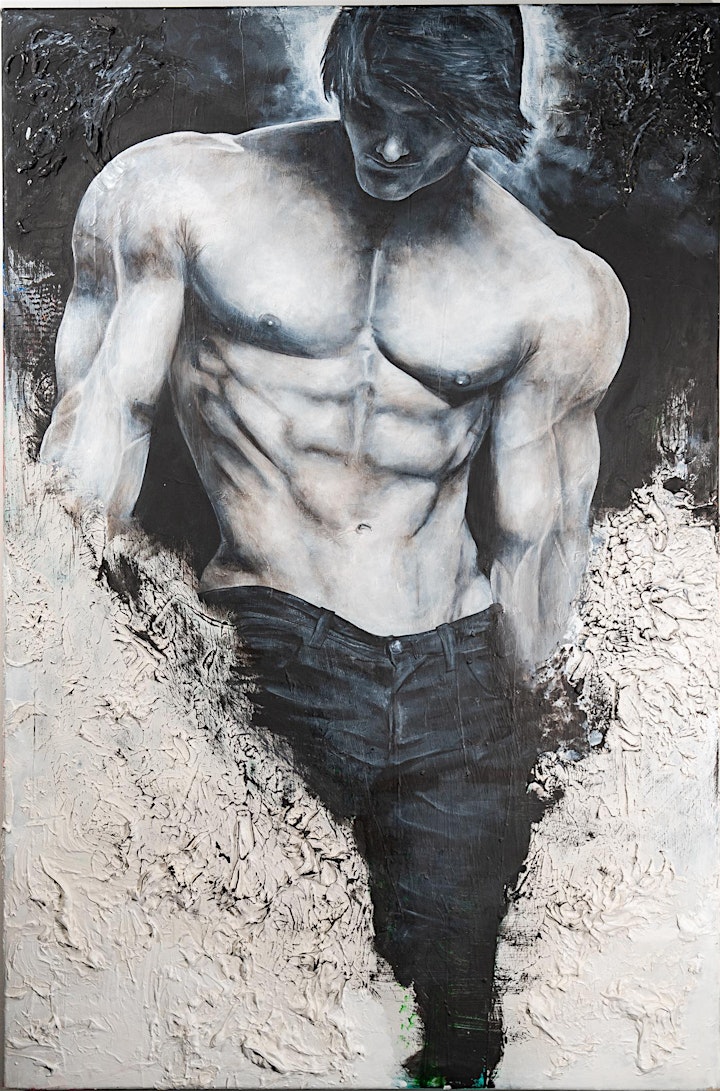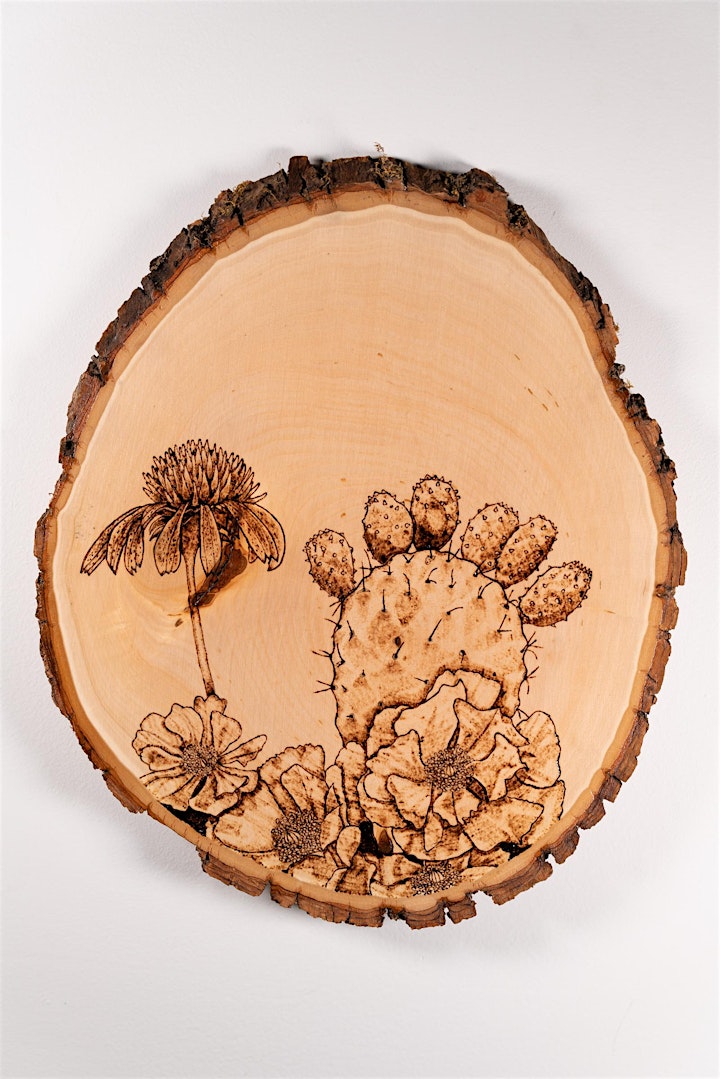 Exhibition on Display until July 15th
Be the first to see the work and meet the artists at this opening reception! View the show at the Almost Real Things Gallery until July 15th.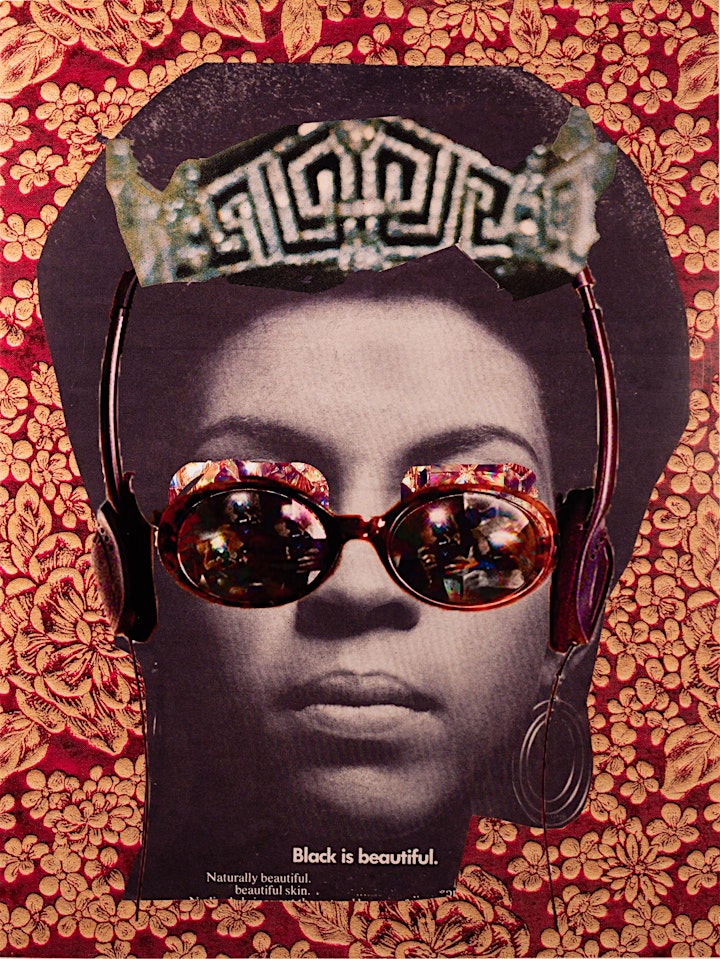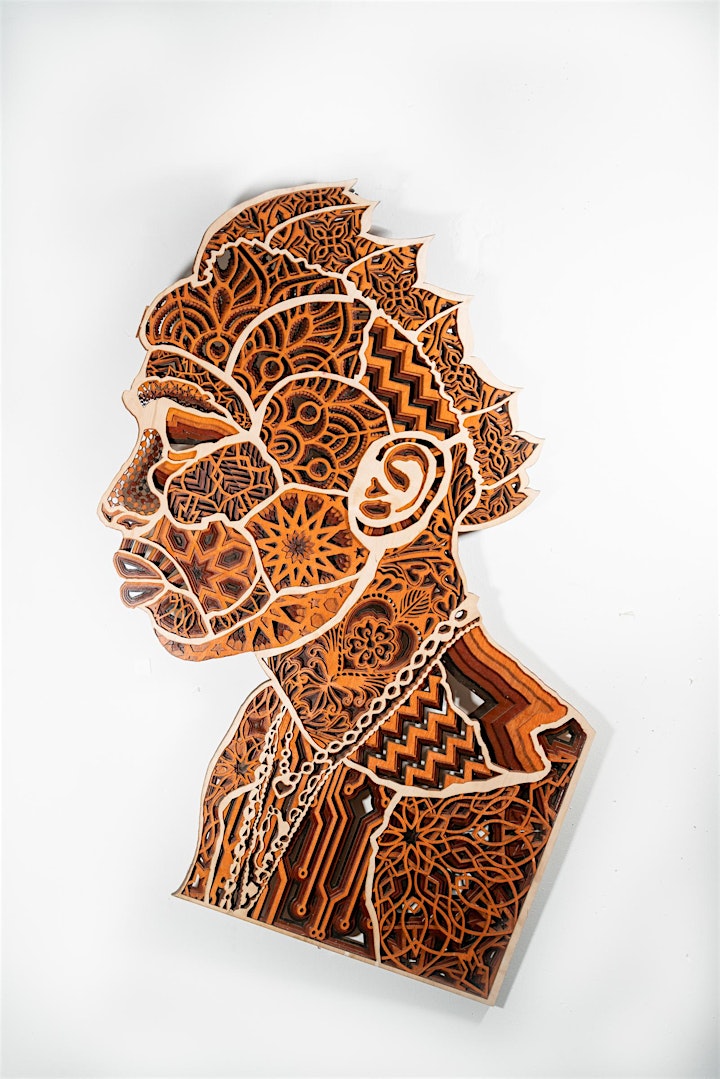 Photos of artwork by (in order): Rhea Pirani, Hailey Gearo, Cryptic Enigma, Ben Stallman, Brittnee Lavender and Felipe Gomez.
Photo credit: Javi Gonzalez, @javi_glz