Description
We're thrilled to work with the Mindful Money Meetup group and to have an event for the first time at Cooper!
We are going to examine the subject of mindful money and using technology for good from a lens of Story of Self, Story of Us, Story of Now.
For the Story of Self, Jared Karol going to share some personal stories about money, give some examples of not having access to the right knowledge and solutions and discuss some of the psychological barriers for people around money.
For the Story of Us, Dr. Eric Gold will share some insights from his career on what large companies do to help their customers with their money. He has been an advocate for the retail customer - he infused behavioral economics in everything from product development to website design. The focus of his talk is on mental accounting, the good and bad and ugly of predetermining what you spend your money on.
For the Story of Now, Shane Steele, CMO of Chime, will join us to talk about what they are doing at their company every day to address their customers' mental accounting and how they help people save.
Speakers biographies:
Story of Self - Jared Karol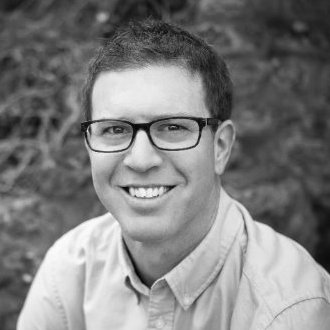 Jared is the Founder and Chief Storyteller at Storytelling for Good, helping social entrepreneurs and mission-driven organizations understand how the power of personal narratives drive business narratives. He is also the Lead Content Writer for Tech Inclusion, spotlighting people and companies doing great work to make the tech industry more diverse and inclusive.
Story of Us - Dr. Eric Gold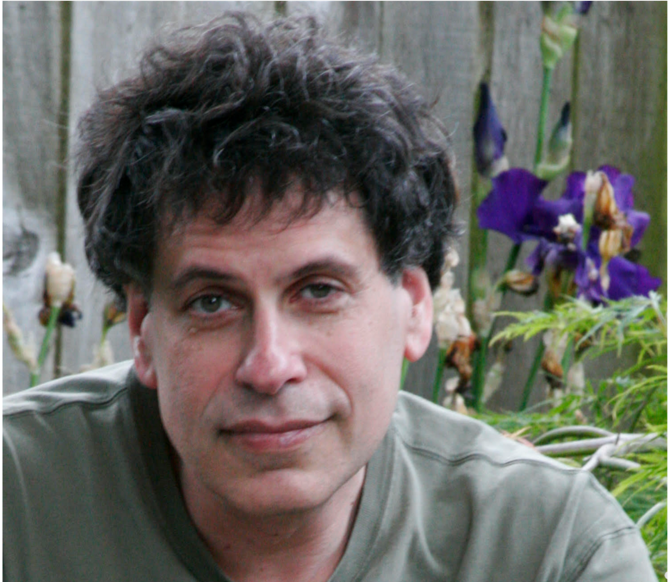 Dr. Eric Gold, now retired, was a behavioral economist for Fidelity Investments and is currently a distinguished fellow of startup engineering at Georgia Tech. Prior to joining Fidelity in 2006, Dr. Gold founded a software and consulting company, Gold Objects, Inc. in 1995. He has worked as a consultant to companies such as SEI Investments, Banker's Trust, and Salomon Smith Barney offering his expertise in behavioral finance, software design and development, human-computer interaction, statistical programming, Bayesian analysis, and decision information systems. Dr. Gold received a BA in psychology from Cornell University, an MS in experimental psychology from the University of Oregon, an MS in computer science from Yale University, an MA degree in decision making from Carnegie Mellon University, an MS in statistics also from Carnegie Mellon and a PhD in behavioral decision theory from Carnegie Mellon University.
Story of Now - Shane Steele, VP of Marketing for Chime Bank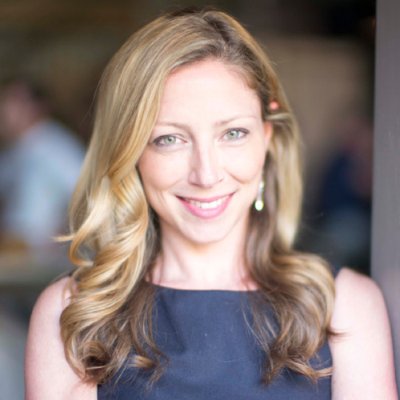 Shane Steele is the Vice President of Marketing at Chime, a mobile bank account that helps people automate their savings and lead healthier financial lives. Ms. Steele was previously the global sales marketing Director at Twitter where she built the marketing function for company's advertising business. Prior to joining Twitter, Ms. Steele was VP Marketing at Yahoo and Director of Digital Marketing & Emerging Media at Coca-Cola. Ms. Steele began her career as a consultant at Accenture and as Sr. Manager and Creative Lead at Sapient. She graduated from Cornell University where she received a B.S. in psychology and worked as a research assistant in Cornell's department of social psychology, contributing to several published articles on the study of cognitive biases.
Schedule:
6:00PM Mingling and Snacks

6:30PM Welcome and Intros

6:45PM Speaker Presentations

7:30PM Panel Q&A

7:50PM Announcements

8:00PM End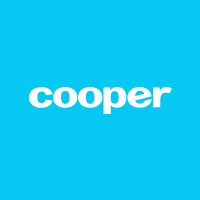 Note: Cooper is located at 450 Sansome Street, Suite 900, on the corner of Sansome and Commercial. They are a 7-minute walk from Montgomery BART. Parking is quite difficult in this neighborhood. We recommend that guests take public transportation.