Description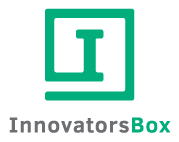 Craving an opportunity to infuse creativity into your daily routine?


Looking for a great way to start your week?
Mindful Monday is InnovatorBox's monthly 90-minute creative hangout. Each month we cover different elements on creativity at one of DC's most fascinating spaces and invite a guest speaker who has expertise in that topic. It's an opportunity to learn about creativity, connect with like-minded professionals, and learn new tools to become a better creative leader.
The result: A group of leaders integrating creativity into their daily lives, leading to greater fulfillment, productivity, and energy for themselves and those around them.
Don't miss this opportunity. We have limited seating. First come first serve. Join us.
This is a "brown bag dinner." We'll bring some snacks and drinks.



The Plan
5:45 PM Doors Open, come start mingling!
6:00 PM Mindful Mondays program starts
7:45 PM Wrap up
8:00 PM Continue mindful mingling!
ABOUT our guest speakers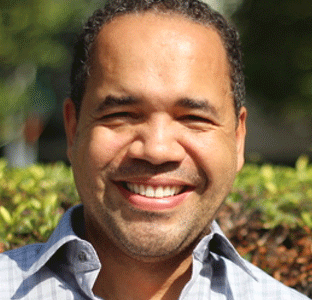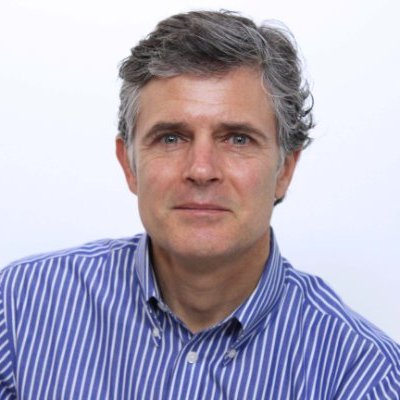 Richard McBride and Zak Kidd observed a need to create a more efficient way for tenants to find and lease small office spaces. The commercial real estate market is 'veiled' for those outside the business and many office tenants are too small to get the attention of industry professionals. Potential fees from negotiating small office leases are too small to support a broker's career, while many landlords and larger tenants have valuable pockets of extra space that goes unleased. Small office leases are also unnecessarily complex, typically using the same 100+ page lease forms for a 10,000 square foot lease as a 1,000 square foot space.
ABOUT our venue

SwingSpace expresses Richard and Zak's belief that our clients benefit from market transparency and competition rewards greater efficiency. Like other successfully disruptive businesses, SwingSpace recognizes that business technology and consumer awareness have reached the intersection of desire and ability to transact commercial real estate online. Furthermore, by recognizing that smaller, "as is" office suites should not require an overly complicated document, our mission is to streamline and simplify an archaic process.
ABOUT InnovatorsBox
InnovatorsBox is a community and space for everyday professionals to tap into their creativity. Many believe creativity is reserved for a select few. In reality, it's innate to every human being. Don't let your job title define who you can be. Learn how creativity can help you in your career and personal growth. Start living a more enriching and creative life.
Get Involved
Follow us on Facebook and Twitter @innovatorsbox for the latest news. Sign up on our newsletter to get updates in your inbox. More details can be found on our website.
Tickets
This event is limited to 30 seats. Tickets are FREE but we suggest $13 donation per person.
Additional Questions
Reach out to Monica@InnovatorsBox.com.