Multiple Dates
Mindful Meditation Sound Bath presented by Synergy and Serenity
You're invited to decompress with Synergy & Serenity and immerse yourself in sound and vibrations during our Sound Bath Experience.
About this event

As a form of meditation, sound baths harness the power of vibration to reduce the effects of stress on the body and mind, reduce anxiety, and promote sleep. During the sound bath you'll be guided into a deep meditative state all while you're enveloped in ambient sound and vibrations of both the gong and crystal singing bowls played by sound practitioner, Monique Derfuss of SoundWellness. Stay seated or lie down - however you feel most comfortable. Simply allow the vibrations to wash over you.
We ask that all guests bring their own yoga mat, blanket (or towel) and/or pillow to ensure comfort as we will be lying/seated on the floor. We recommend wearing comfortable clothes and shoes you can slip off when the practice begins. If you are or may be pregnant, please consult with your physician.
We are offering 5 sessions:
Wednesday, April 28: Let's get grounded
Wednesday, May 5: Drop into your beautiful heart
Wednesday, May 12: Explore the cosmos
Wednesday, May 19: Spark your creativity
Wednesday, May 26: Full Blood Moon Eclipse - Time to Recharge and Reset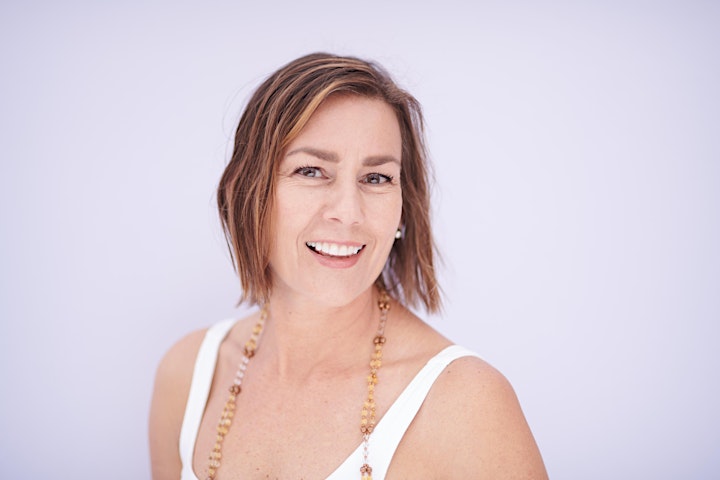 Facilitator Biography:
Monique Derfuss, SoundWellness
Monique is the President of SoundWellness, LLC. She is a sound practitioner and 300-hour, KRI-Certified Kundalini Yoga teacher. She can be found regularly sharing the latest in wellness on regional television, in podcasts and in national magazines. Monique also holds a Reiki Level 2 Certification and integrates this knowledge into her sessions. Focusing on the needs of her students and clients, she provides an inviting and supportive atmosphere to her classes and private sessions.
Doors open at 7pm and the Sound Bath starts at 7:15pm. Limited space available so register today!
COVID-19 Protocols:
Registration is required. We have limited space available.
All guests are required to wear masks
Doors on dock 5 will be open to allow for ventilation
We ask that all guests maintain 6 foot distance
All attendees will be directed to a marked space where they can set up yoga blankets, pillows and anything else needed to ensure maximum relaxtion during the sound bath
About Synergy & Serenity:
Synergy & Serenity is a holistic wellness shop specializing in metaphysical healing using crystals. Our Crystals are ethically sourced from all over the world with a curated selection of one of a kind pieces.
We are a locally-owned, black-owned company and we pride ourselves on helping our customers explore self-healing through use of crystals, tumbled stones, chakra herbs (lavender, spearmint, lemon balm, fennel, etc.), and our one of a kind line of accessories.
Visit us in the store at 1731 Columbia Road, NW, Washington, D.C., or online at www.synergyandserenity.store.
Our Selection:
We offer a range of products that allow our customers to create wellness spaces in their homes. From chakra herbs to incorporate into your meditation or yoga practice to crystals and jewelry, our customers care about the wellness of body, mind and community. A sampling of our offerings:
Chakra Herbs - Solar Plexus, Chamomile, Spearmint, Lemon Balm, Lavender, fennel, Raspberry Leaf, Hibiscus, passion flower, rose petals
Crystal Points - Amethyst, Lepidolite, Citrine, and more
Cut Stones - Malachite, Jade, Pink Tourmaline, and more
Polished Tumbled Stones - Lapis Lazuli, Obsidian, Quartz, and more
Orgone - Crystal arrangements
Pendants, Cuffs, Bangles, Earrings, Rings - hand-crafted and wrapped crystals, all one-of-a-kind. Made to order or selected from our product displays.
Crystals - Ocean Jasper, Rose Quartz, Green Opal, and many more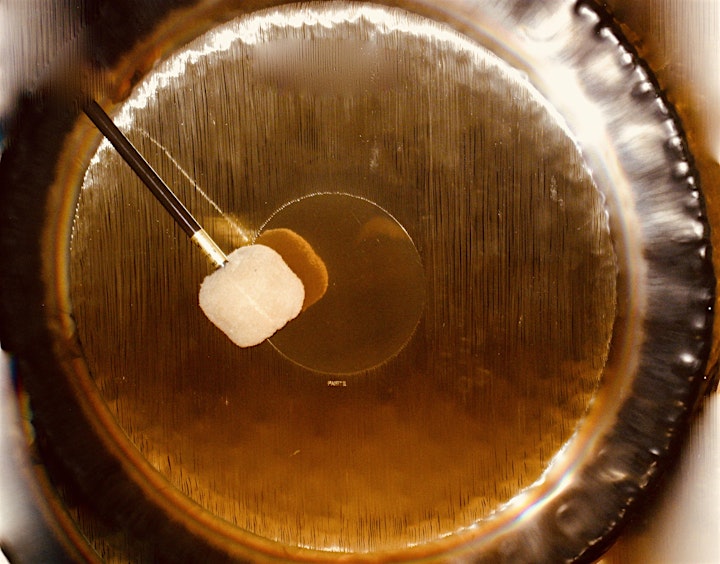 Organizer of Mindful Meditation Sound Bath presented by Synergy and Serenity