Description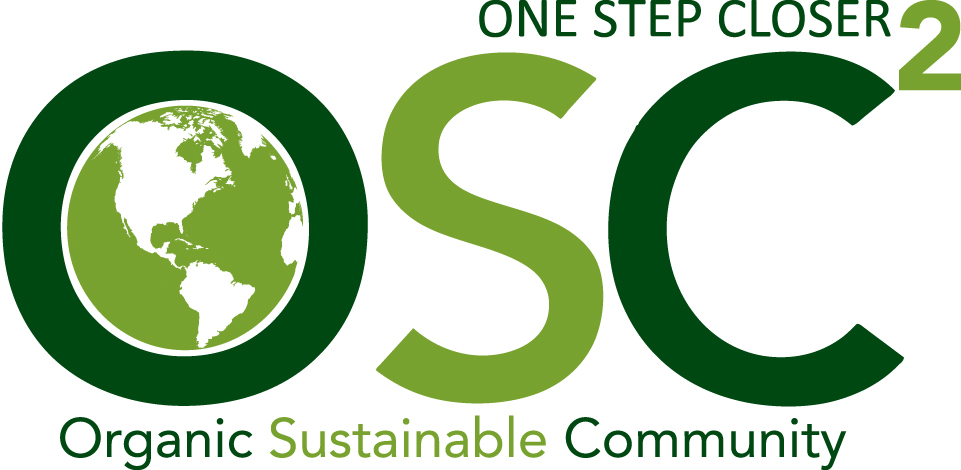 Merging today's realities with content focused on essential leadership competencies, participants will leave empowered to make a difference in the organizations where they lead and in the lives of those they impact. Participants will uncover their personal brand identity and how this fits into their organization's purpose and values.
Session to Include:
Best practices in employee engagement strategy

Baseline EQ assessment

Strategies on building leadership presence

Developing role awareness

Inspiring trust and courage

Imperatives for successfully working across functions
This course is designed with the adult learner in mind. We blend a mix of teaching, large and small group activities, as well as real-work scenarios and application to make this course extremely helpful, relevant, and enjoyable.
(Note: we do not recommend managers and direct reports attending the same class).
This course will be taught by Kym Cadle (of Pure Ambition Consulting) www.pureambitionconsulting.com

Note that any cancellations that occur within one week of the course date will be charged for the course. However, an alternate participant may be sent.