Mindful Leadership: Leading with Heart and Mind for Healthcare Leaders
Description
MAHCE would like to thank the following sponsors for generously sponsoring this event.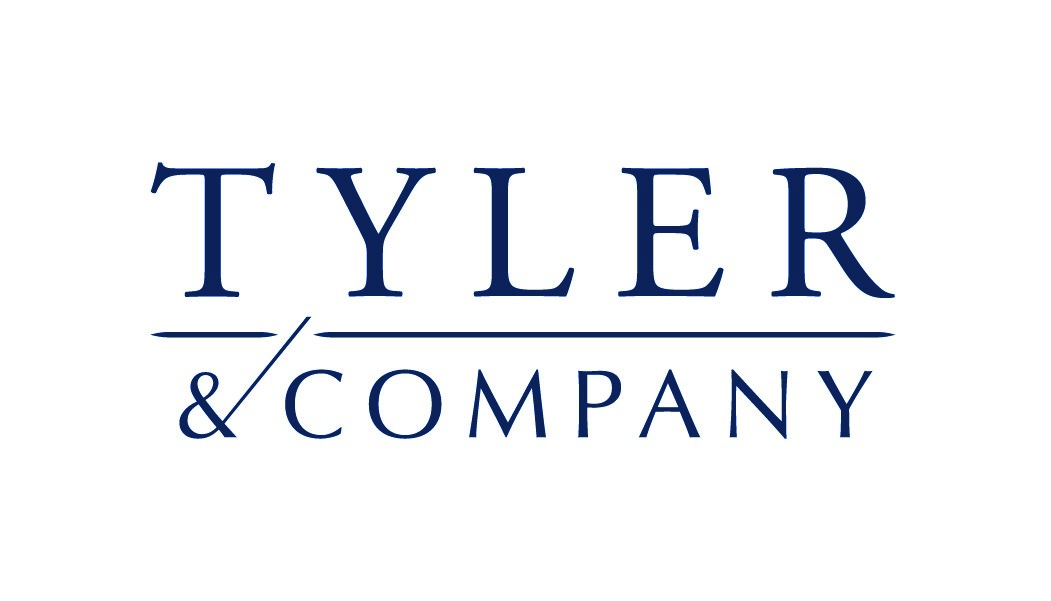 January 16, 2020
Time/Agenda:
Registration, Networking and Dinner: 5:30 p.m. – 6:30 p.m.
Panel Discussion and Q & A: 6:30 p.m. – 8:00 p.m.
1.5 Face to Face Credits
Mindful Leadership: Leading with Heart and Mind for Healthcare Leaders
Program Description:
The use of mindful practices like meditation, introspection, and journaling have
been shown to contribute to the success of leading organizations. Mindful
practices support personal and professional growth by enabling leaders to gain
focus, clarity, creativity, and compassion – qualities which allow leaders to face
the myriad demands and struggles of everyday work life. Healthcare leaders, in
particular, deal with challenges and pressures that are unique to the healthcare
climate. Practicing mindfulness can help healthcare executives more effectively
deal with these challenges by teaching them how to approach each situation with
focus and clarity to make important decisions, how to be creative and innovative
in their approach to healthcare leadership, and how to be compassionate with
others in times of turmoil.
The goal of this session is to make the case for the importance of bringing
mindful practices into healthcare organizations to develop leaders' cognitive
abilities to be more effective and compassionate and provide suggestions for how
to implement these practices in an organization.
Speakers:
Katrina Coleman, BSN, MSN
Leadership and Engagement Strategist
Maryland Healthcare Education Institute
Neda Gould, PhD
Director, Mindfulness Program
Johns Hopkins University
Suzanne Caldwell, MA
Senior Technical Advisor
Atlas Research
This event is eligible for 1.5 hrs of Face-to-Face (Category I) credit. If you have any questions regarding this program, please contact Shawanna Jackson jacksshawd@gmail.com
PLEASE NOTE: A full refund less a $5 service fee will be given for all cancelled registrations
Please make check payable to (address below):
Maryland Association of Healthcare Executives
P.O. Box 114
Phoenix, MD 21131