Description
Have you been looking for a creative outlet that is fun AND reduces stress? This is just the workshop for you! Start the new year off by setting creative mindful intentions.
In this course, we'll cover all the basics for modern hand lettering as an effective mindfulness and self-care practice with Lanta Carroll, lettering artist + licensed professional counselor.
You'll be instructed on lettering supplies, basic strokes, letter formation, and connecting words. You will also learn ways to use lettering as a mindful practice to help you feel calmer, mentally clearer, happier, and more relaxed. You'll receive take home tools to help you improve your craft as a mindful practice to reduce stress.
There will be plenty of time for 1-1 support and Q&A!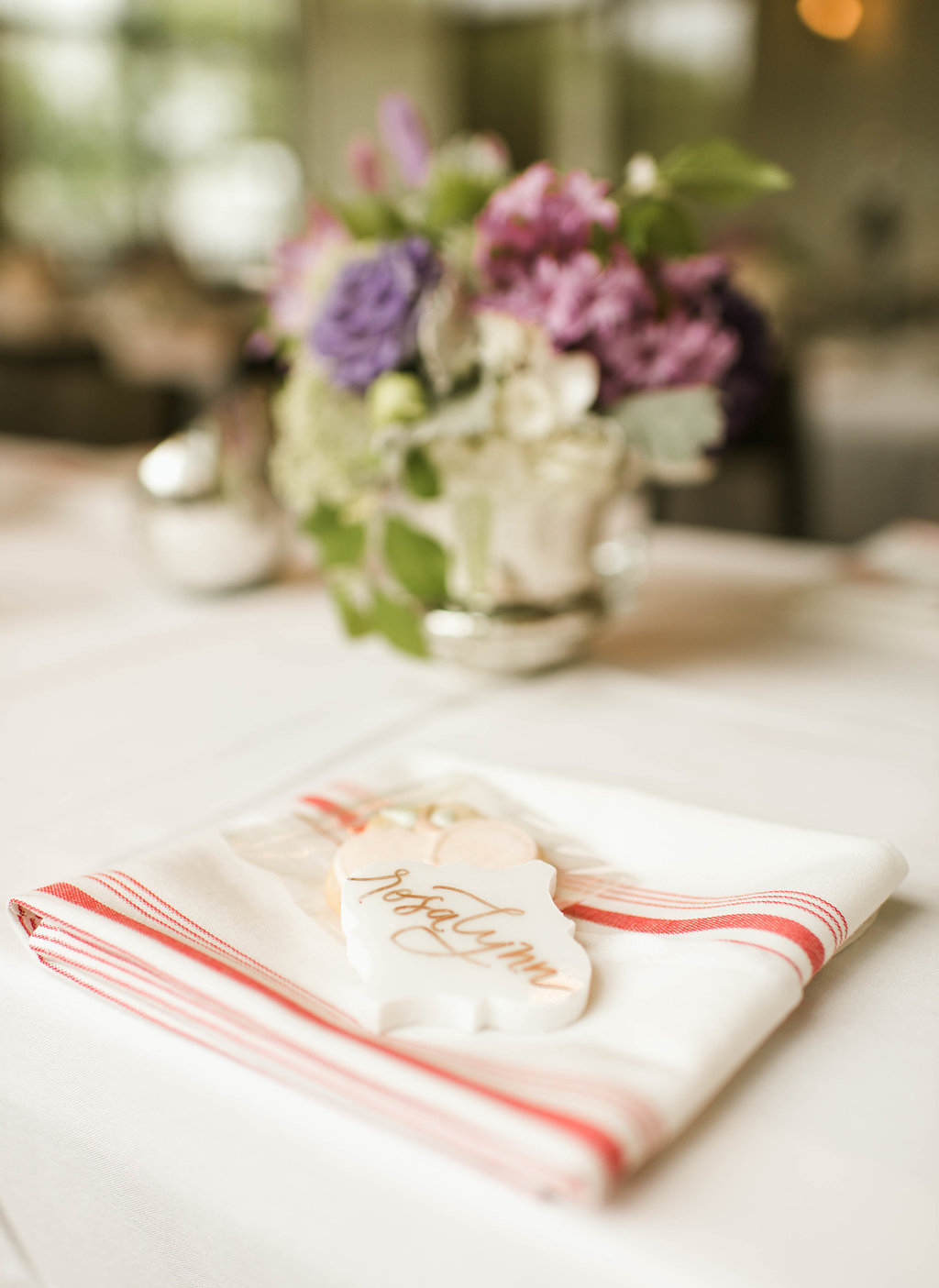 Your workshop includes:
– 2 hours of lettering instruction and mindfulness education with Lanta Carroll
– 3 lettering pens
– 1 instructional book with tracing paper & practice sheets
– 1 personalized keepsake item made just for you by Lanta
– light refreshments
Investment: $47
If you have questions about the course, please reach out via email, lettersbylanta@gmail.com.
I hope to see you there!
Note: If you're registering for a friend, please order separately so I can have each attendee's name!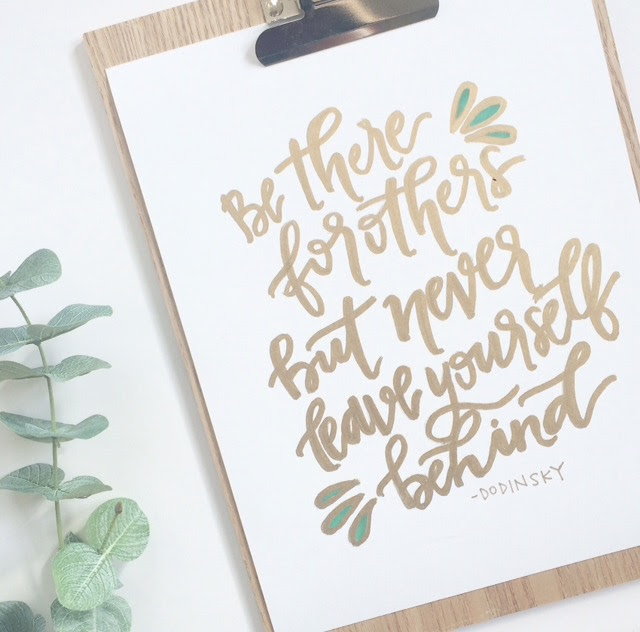 **This is NOT a therapy group, but Lanta will share educational, research-based information of the benefits of expressive arts in reducing stress.