Mindful Eating Workshop with EmpowHer and Good Witch Kitchen
Description

Mindful Eating Workshop with EmpowHer
Presented by The Trustees
The KITCHEN at The Boston Public Market is honored to Alex Bynum, founder of EmpowHer You: a healing center for women in Brookline, and holistic nutritionist Kristen Ciccolini for a special one-hour class on mindful eating.
The class will open with a 10-minute meditation guided by Alex, and Kristen will share the principles of mindful eating and how cultivating a mindfulness practice through meditation and breathwork can not only help with your health but also overcoming cravings and food habits that don't serve us. The class will end with a special (chocolate-centered!) exercise that delights all of the senses.
This class is FREE and open to everyone. Please bring your own mat and wear cozy layers. The KITCHEN tends to be a bit chilly. There are a limited number of mats available for use, but please come early to claim one.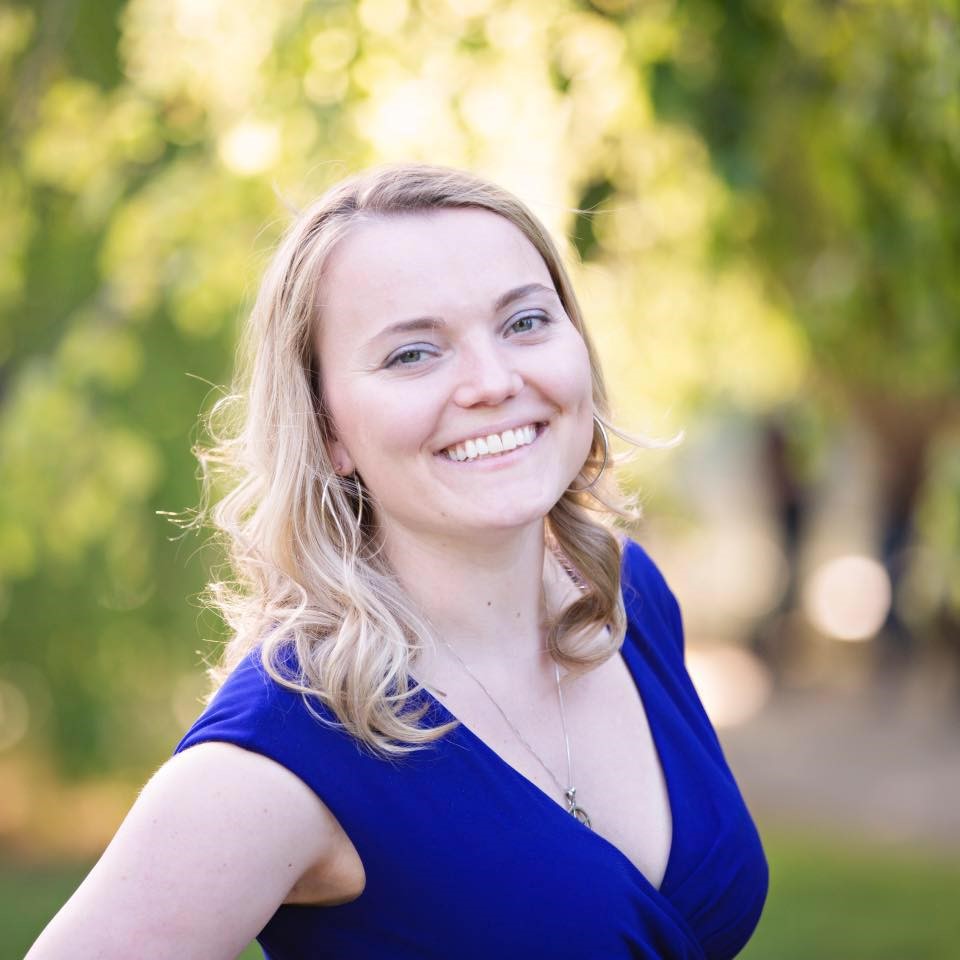 About Alex
Alex Bynum is the founder of Empowher You: A Healing Center for Women in Brookline, MA where she has led hundreds of people to healing through ancient mystery school techniques. She is also recognized locally as a master networker and leader in the Boston community. Whether it's on her podcast, via social media, or engaging with clients-Alex brings a unique mix of charm, awareness, and heart to traditional business. As a highly demanded expert in the field of healing, she has worked with major companies such as State Street and Whole Foods.

About Kristen
Kristen Ciccolini is a certified Culinary Nutrition Expert, holistic nutrition coach, cooking class instructor, speaker, and founder of Good Witch Kitchen. She helps busy women manage their health naturally through whole foods and nourishing rituals. Trained by the Academy of Culinary Nutrition and Matthew Kenney Culinary, Kristen is able to tailor programs and recipes to a variety of different health and dietary needs. She offers nutrition coaching and works with clients on an individual and group basis, provides personalized meal plans, teaches healthy cooking classes in the Boston area, and delivers corporate wellness workshops and seminars.
About The Trustees and The KITCHEN
As one of the largest owners of agricultural land and the premier steward of the cultural and natural landscape of Massachusetts, The Trustees extends its leadership to transform the local food system by connecting residents and visitors back to the land and sharing the Commonwealth's collective agrarian heritage through innovative retail and educational experiences at the Boston Public Market in the heart of downtown Boston.
The KITCHEN is a community gathering place, managed by The Trustees, that is restoring the craft of seasonal cooking in Massachusetts, New England, and beyond through hands-on classes and educational experiences that celebrate the farmers and artisans of this region. Partnered with the Boston Public Market, The KITCHEN embraces a whole-food approach to eating and promotes cooking as an essential cornerstone of a sustainable food system.
Join The Trustees and receive 20%-50% off all classes, workshops, and events at The KITCHEN and all Trustees properties.