Description
Friday 27th March
6pm - 9:30pm
Price £14
(Booking Essential)
An evening of sound meditation, musical games and experimental art exercises to unleash and inspire mindful creativity.
The evening will begin with a sound meditation. The resonating sounds of Himalayan singing bowls, crystal singing bowls, and voice guide us to deep relaxation. Removing our attention from our environment and connecting us to our inner space.
The wash of vibrations can offer a sense of clarity and calmness as we connect with the senses and the present moment.
Then we connect as a group and build resonance, with some simple rhythm and movement.
Resonance can be understood as a unity created when energy moves back and forth between two or more bodies.
'The creation of something new is not accomplished by the intellect but by the play instinct acting from inner necessity. The creative mind plays with the objects it loves.' C.G. Jung
Tuned into our peaceful, playful, and perceptive energies, Natasha will lead the art activities.
We will begin with a few experimental drawing exercises, individually: such as drawing blind and with our non-dominant hands, and then we will go on to partner and group work. The emphasis will be on enjoying the process of drawing itself, being mindful during it, rather than on a complete finished outcome. You will come away with a set of exercises you can do by yourself when you want to get into a creative headspace, which can be beneficially applied to your everyday life. This avoidance of trying to create perfection in drawing, due to the nature of the challenges, alleviates pressure to 'be able to draw' and so is suitable for any ability.
We will end the evening with short restorative sound meditation.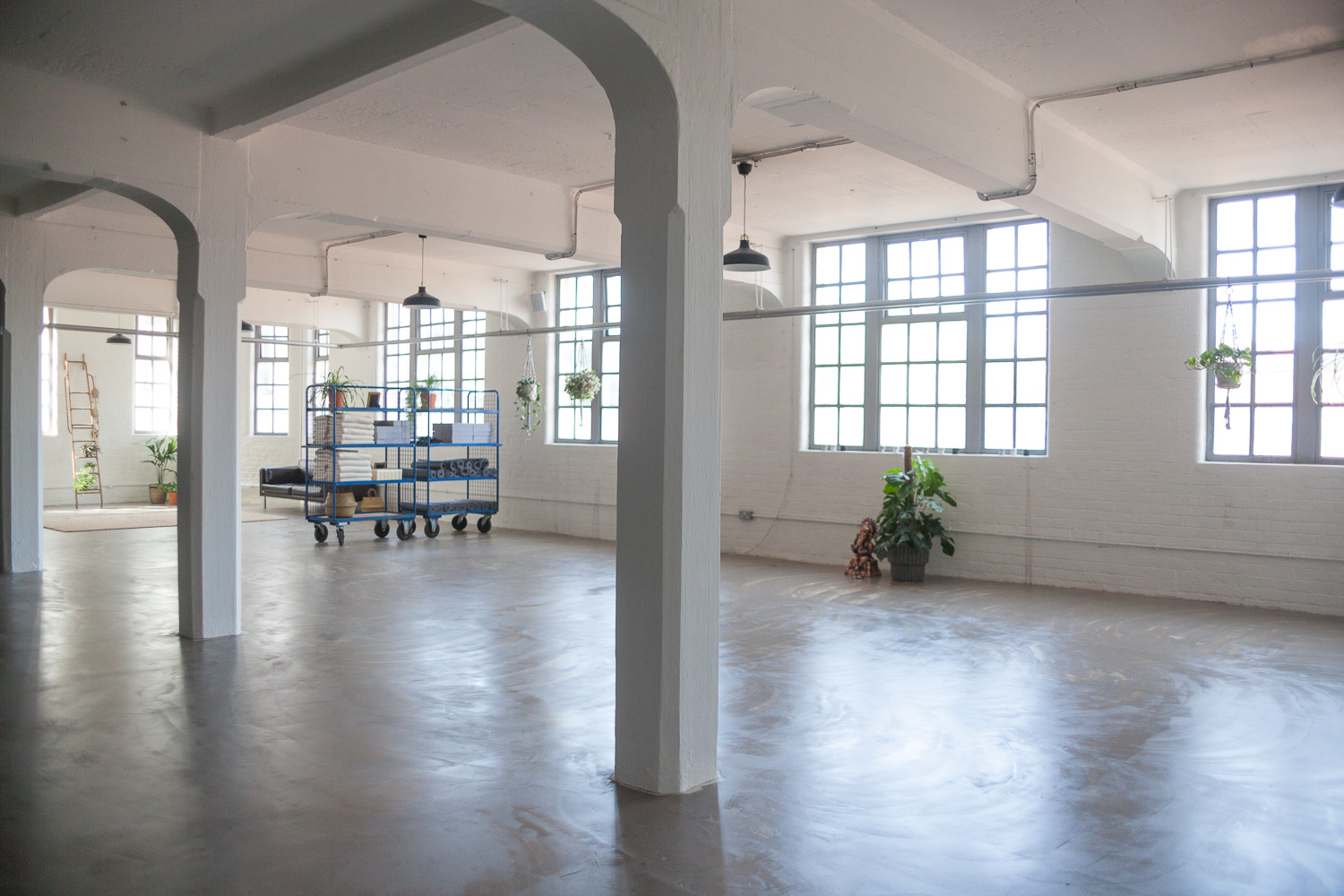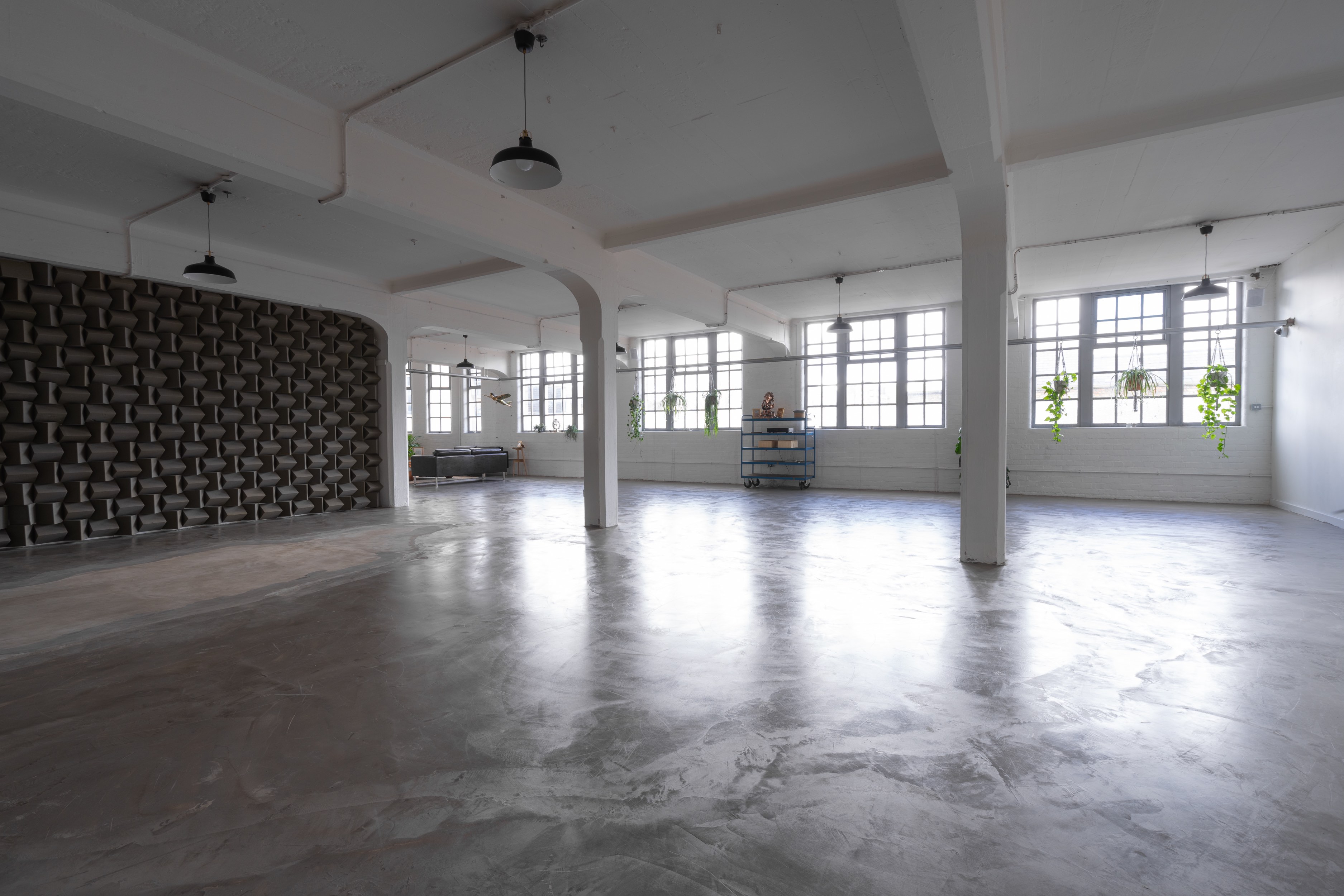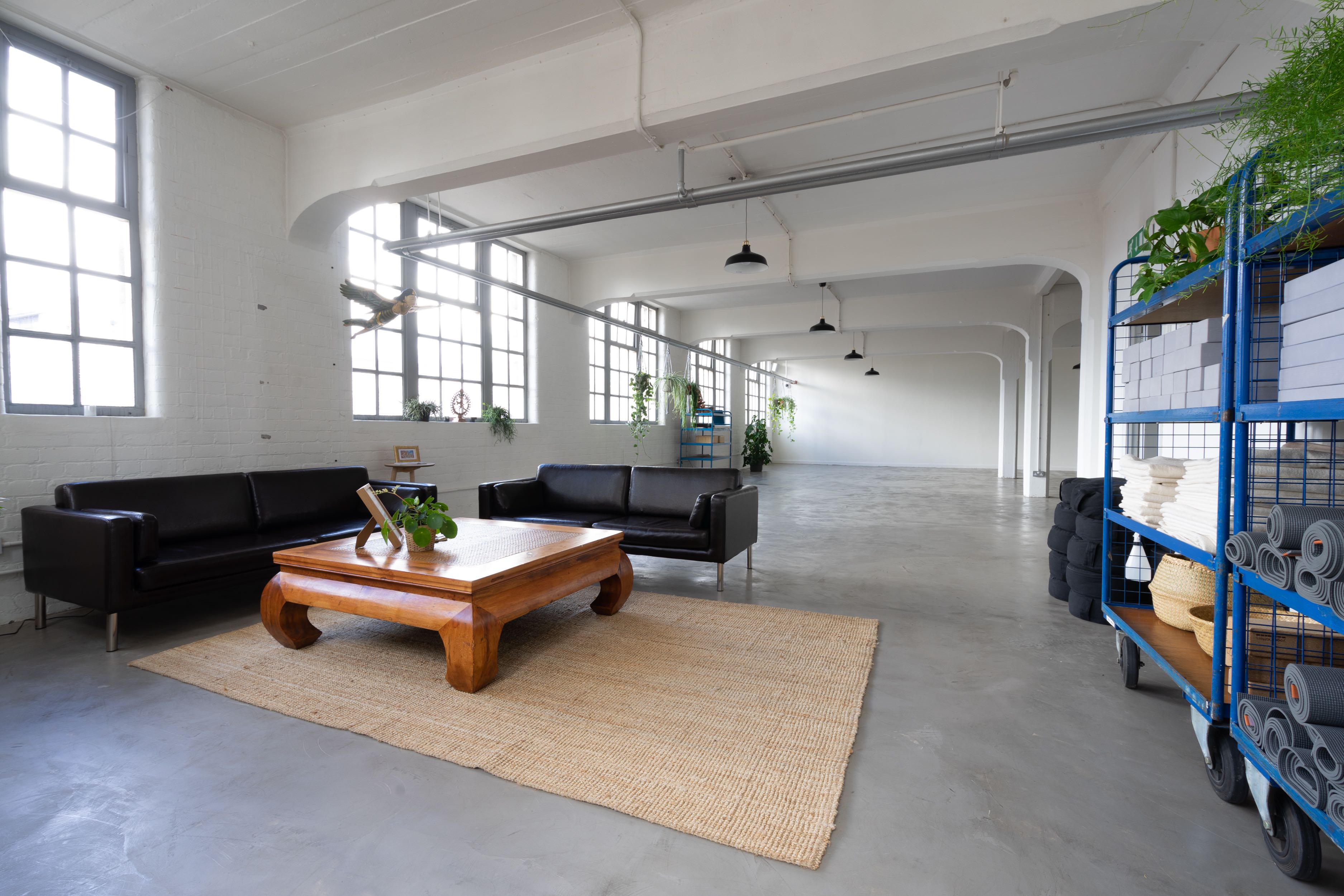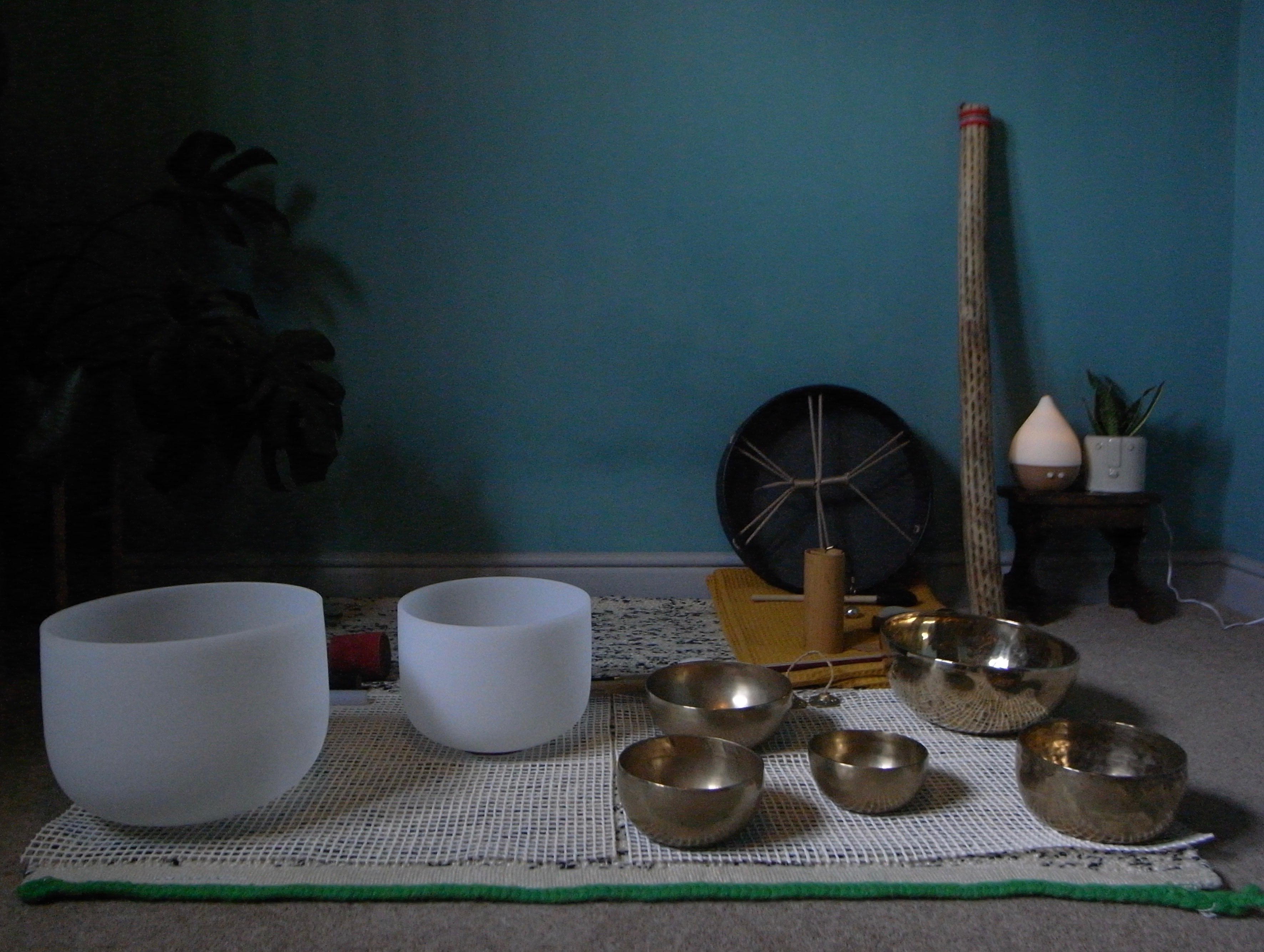 SPACE at The Mill is a 6-minute walk from Deansgate/Castlefield metro.