Description
mind·ful
ˈmīn(d)fəl/
adjective
conscious or aware of something.



---
"Mindful Beauty" is a wholistic approach to enhancing and maintaining our natural beauty and overall wellness - mind, body and spirit. It means being mindful of what we are ingesting mentally, spiritually and physically by trying to ensure it positively feeds and nurtures us. This can include messaging, music, meals and yes, even makeup...
- Charlene T. Easter, Makeup Artist and Independent Beauty Guide, LimeLight By Alcone
The idea of "Mindful Beauty" is one of the reasons we are pleased to offer LimeLight By Alcone's vegan and natural skin care and professional makeup products at Epiphany Beauty Professional Makeup Services and Studio. The majority of these products are vegan and all of the products are cruelty, paraben and worry-free.
We are pleased to be partnering with The Jade Multicultural Salon during its semi-annual hair-a-thon when hair styling, braiding, extensions and nail care services will be offered around the clock! We will be on-site offering complimentary mini-facials and Botanical Foundation matching using our all-natural skin care and professional makeup products beginning at 6:00 pm. For those interested in getting glammed up for the evening, mini-makeovers will also be provided for only $30 to include eye, cheek and lip colors!
​
Please register for this complimentary event for an evening of pampering!
Note: If you are interested in scheduling hair care or other styling services during the semi-annual hair-a-thon, please contact Jade of The Jade Multicultural Salon directly to schedule appointments at (804) 377-8900.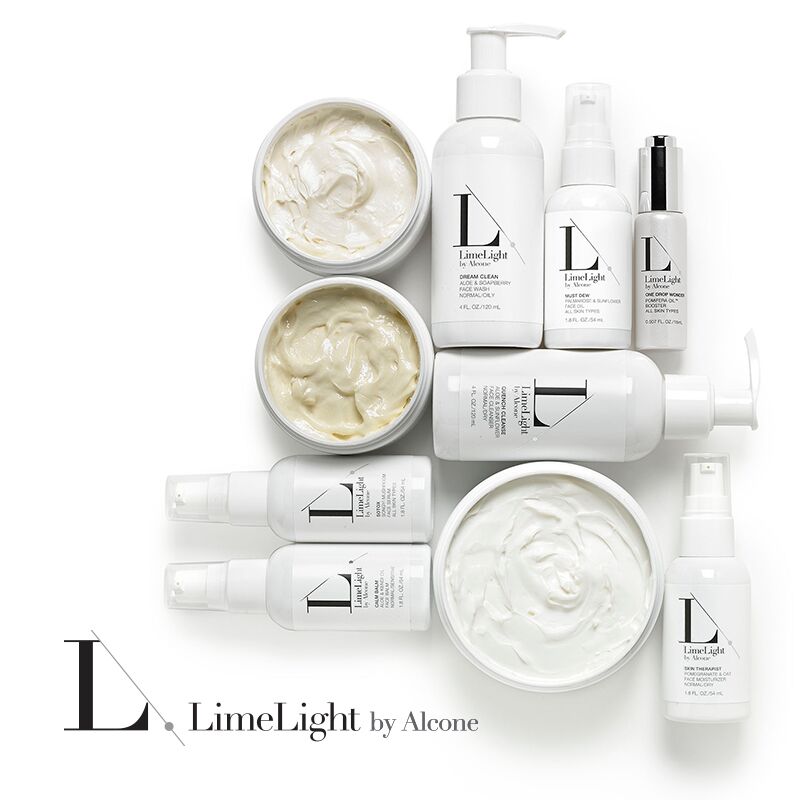 ---
Please register for this session to learn more about our skin care products and have your foundation matched to our Botanical Foundations.
Please contact the event coordinator via email with any questions at Charlene@epiphany-beauty.com.
---