Description
Minder telefoon, meer bereik.
Herken jij een van de volgende dingen bij jezelf?
Je reageert meteen op een melding of appje, ongeacht wat of van wie;
Je checkt voortdurend je telefoon, zelfs als er geen meldingen zijn;
Je bent wel eens (bijna) aangereden terwijl je ogen en brein op je scherm waren gericht;
Als je aan het werk bent of aan de studie wordt je voortdurend afgeleid;
Bovenstaande dingen maken je wel eens onrustig of nerveus;
Vrienden of je partner zeggen er wel eens wat over, over je telefoongebruik;
Je kunt je soms moeilijk concentreren als dat wel nodig is;
Je doet net alsof je van deze dingen geen last hebt.


Zou je in plaats daarvan veel liever:
Controle willen hebben over social media?
Grip op je leven en grip op waar je aandacht aan geeft?
Meer focus en een beter concentratievermogen willen hebben?
Meer in harmonie met je omgeving en de mensen in je omgeving willen zijn?
Gewoonweg meer willen bereiken op een dag?
Je kansen op fijner en beter betaald werk willen vergroten?
Meer tijd over willen hebben voor hobby's, sport, koken of wat dan ook, wat je leuk vind?
Fitter en sneller willen zijn?
Een fijner persoon voor je omgeving willen zijn?
Wetenschappers zijn het eens: de smartphone heeft een verslavende werking. Sterker nog: app ontwikkelaars maken apps bewust verslavend. En dat is geen mentale verslaving, het is net zo fysiek verslavend als een drug. Want het zijn dezelfde stofjes in ons brein die daarvoor zorgen. Dus sluipenderwijs zijn we telefoonjunkies geworden. En we hebben niets in de gaten. En wijten we een beetje stress aan het werk of aan die collega's.
Stap terug in de tijd en kom naar het fort bij Aalsmeer.
De beste plek om stil te staan bij je telefoongebruik. In 1905, toen het fort in gebruik werd genomen was er nog geen telefoonnet. Nee, ook het ''vaste'' net bestond nog niet. Ook de radio was nog niet uitgevonden.
Het fort staat symbool voor de verdediging tegen de vijand. Die vijand is slim. Hij vermomd zich steeds in een andere gedaante. In een app, in een algoritme, onzichtbaar. Hij vuurt een eindeloze stroom berichten en signalen af. En zonder dat je dat beseft krijgt hij teveel invloed.
De beste verdediging hiertegen is DEFENS, een programma waarin je leert hoe je met focus, met verrijkte omgevingen, en met oefeningen weer grip krijgt op je dagelijkse productiviteit, en alles wat je doet weer in lijn is met de doelen die je jezelf hebt gesteld.
Je gaat verder terug naar de tijd van prins Maurits, de uitvinder van de dril. Die is ook nodig om DEFENS goed uit te kunnen voeren. Maak je geen zorgen, we gaan je niet als een soldaat drillen. Het is vooral ontspannend.
Kledingadvies: Casual en warm kleden, meerdere lagen. (Jeans, T-shirt of shirt, plus trui of fleece, plus jas.) Stevige schoenen.
Het programma bevat enkele lichte sportieve, en ontspannende oefeningen. Van de deelnemers wordt verwacht dat ze bereid zijn hun ervaringen over telefoongebruik te delen en deel te nemen aan een groepsgesprek hierover.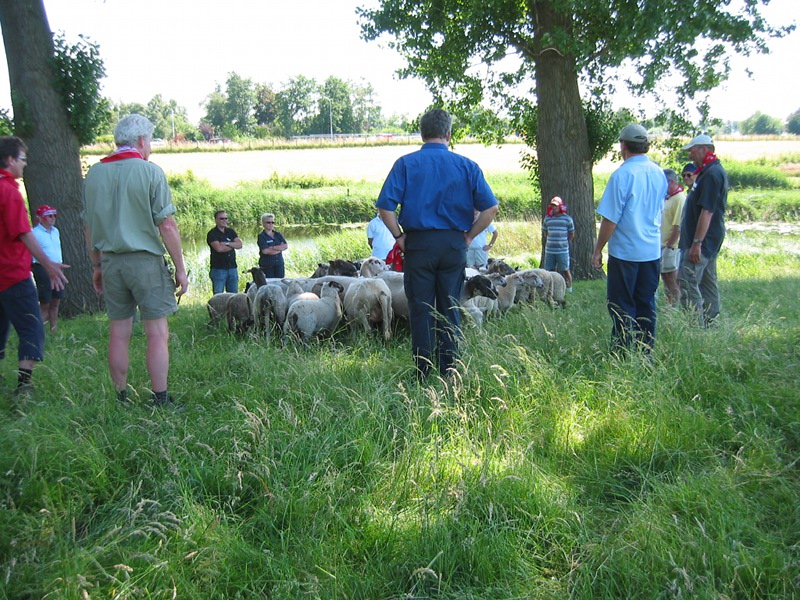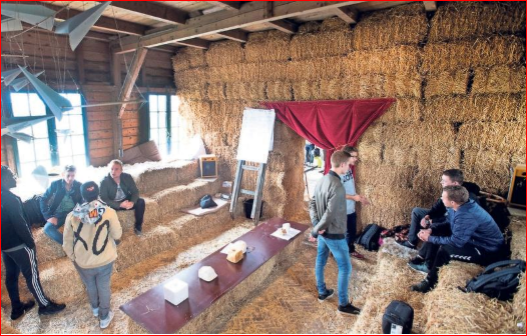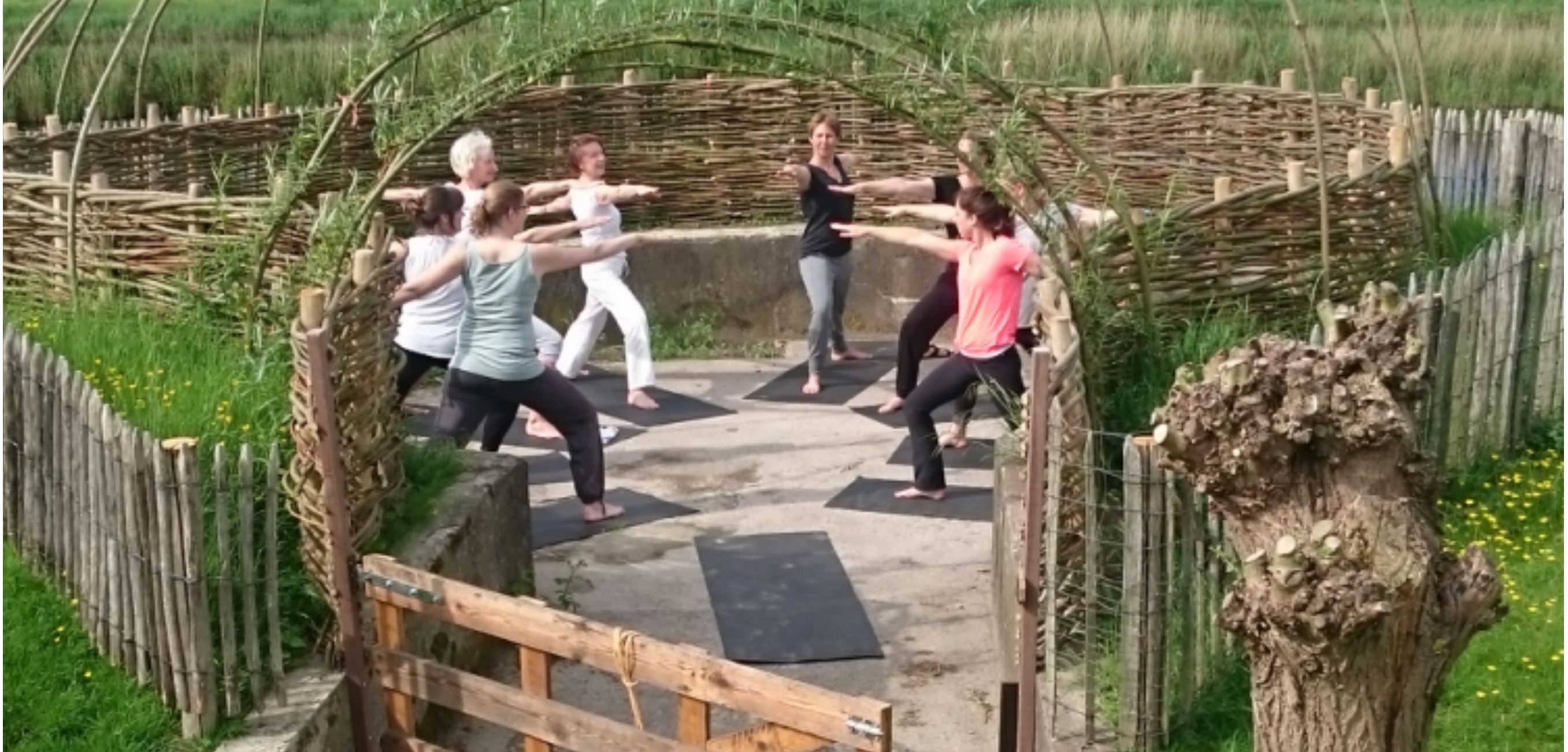 ---