Sales Have Ended
Ticket sales have ended
Thank you for registering for the July 24, 2019 Pathwaves "MindBody Hack" symposium. We look forward to exploring your evolution into the better you.
Sales Have Ended
Ticket sales have ended
Thank you for registering for the July 24, 2019 Pathwaves "MindBody Hack" symposium. We look forward to exploring your evolution into the better you.
About this Event
Do you feel frustrated with your performance?
Are you seeking more happiness?
Do you often get irritated or angry when unexpected things happen?
Have you spent thousands of dollars on books, seminars and workshops only to find yourself behaving in the same old ways?
Is there a fire in your belly to be successful but you just can't seem to break through?
Are you at the top of your game, yet don't feel fulfilled?
If you answered yes to any or all of these questions.... Take a moment and be grateful for the signs that led you to this event.
This ONE of a kind experience will enrich your life by expanding your awareness of how your emotions, thoughts and actions create and determine your life. You will learn how to accelerate the process of changing your patterns to experience more joy, success, happiness and fulfillment!
The Mindbody Hack Symposium presentations will include:
Neural Empowerment - unlocking mankind's next evolution
Breaking the unconscious belief systems code - alignment to achievement
Mindfulness - the path to a peaceful life
Sound Bath Meditation - soothing the inner noise
Scrumptious lunch and snacks will be provided.
And each guest will receive a folder with take home tools and giveaways!
Symposium Speakers
Geoffrey A. Cole is the CEO, Founder and Neural Empowerment Officer of Pathwaves, a revolutionary methodology that uses the powerful science of neuroplasticity, along with timeless healing modalities to help you attain an ideal state of balance. Geoff Cole boasts more than three decades of experience in the health and behavioral sciences. As one of the world's foremost experts in brain mapping and integrated biofeedback, he has helped over 2,000 clients and facilitated more than 30,000 sessions. Mr. Cole and his team will be sharing decades of knowledge and research about the brain and how to master its programming.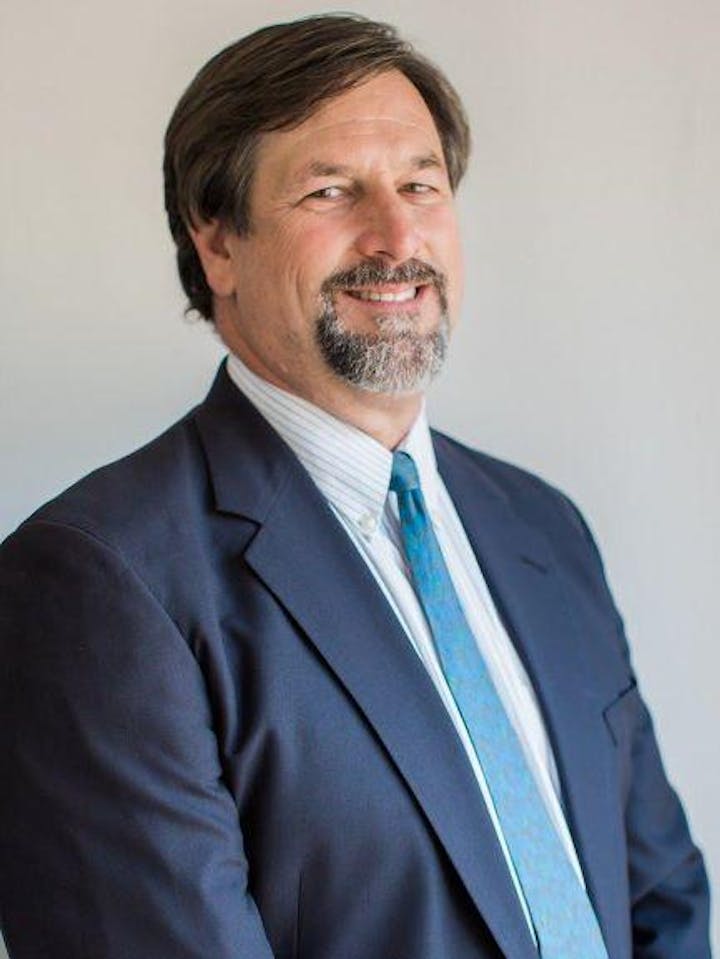 Brittany Pelaez is a co-owner of the PHP Agency, leading agents across the country in the financial industry. With 11 years in the field, she has been widely recognized as a powerful woman influencer, energizing crowds with her message of mindful leadership and personal empowerment. After losing a close friend Brittany became obsessed with learning about emotional/mental health, leading her to many healing modalities and a hunger to understand the disparity between the human potential and the reality most people live due to unconscious beliefs systems/programming. Her vision is to bridge the gap between alignment and achievement. She'll be sharing her successes and lessons throughout the journey of entrepreneurship and how you can change your life by first changing you!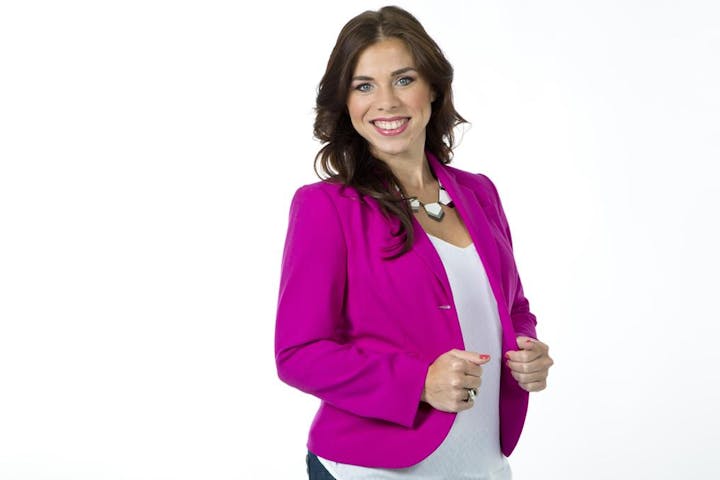 Najee Lee is a Pathwaves Neural Empowerment Coach. His hunger for truth and passion for self-mastery has led him to become a Board-Certified Coach, Motivational Speaker, professional Tarot Reader and Neuro-Tech Coach. Coach Najee is an invaluable resource for seekers of truth in spiritual and professional circles looking to take their life off of autopilot and transform their problems into power. For over ten years he has not only studied metaphysics, alchemy, esoteric sciences, spirituality, consciousness and tarot, but has become adept in the art of consciously creating change in the lives of his clients.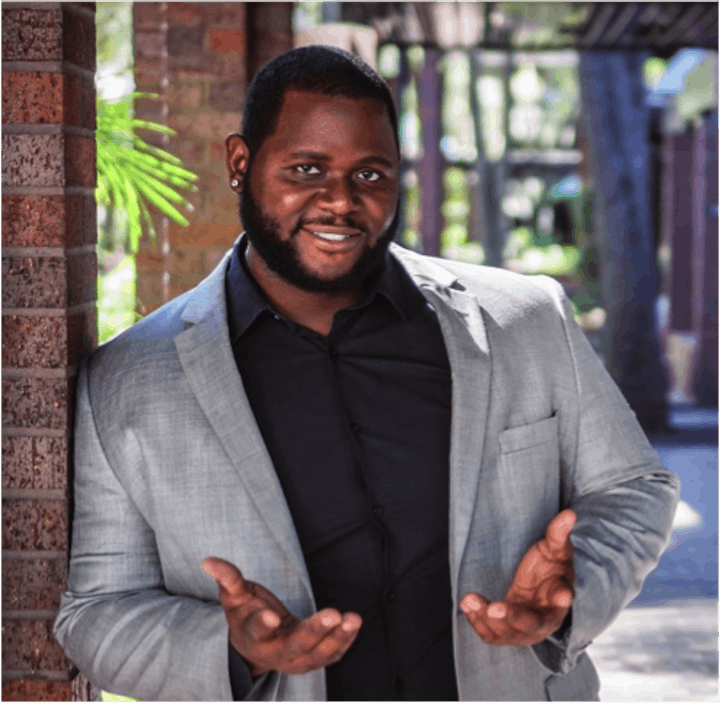 Michelle Alva is your guide to awaken your intuitive energy and sensual body. She is a Tantra Practitioner, Hypnotist, Yoga Teacher, Intuitive Energy Healer, and NLP Practitioner. She has created an integrative, self-empowering approach to release chronic pain and tension which embraces all of who we are, uniting ancient wisdom with modern science which she calls Alva Love. Ms. Alva will lead the Sound Bath session.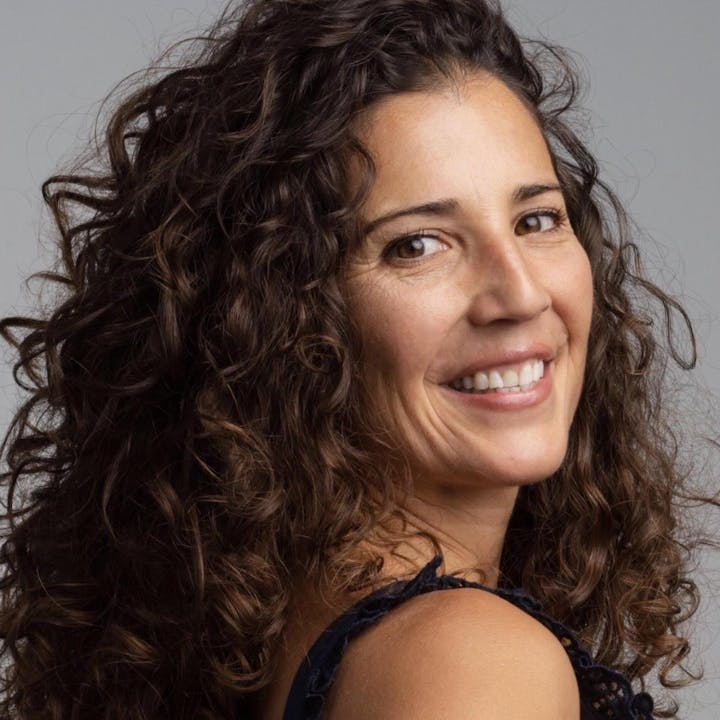 __________________________________________________________________________________________
Agustin (Gus) Castellanos, M.D. commenced practicing Mindfulness in 1998 and teaching mindfulness in 2009. He is certified to teach mindfulness by the University of Massachusetts Medical School. Dr. Castellanos trained with and is a researcher and contributor to the University of Miami Neuroscience Lab's M.B.A.T and M.B.S.R. programs. He currently teaches at a variety of facilities throughout South Florida. Dr. Castellanos retired from the practice of Neurology and Sleep Medicine in 2007 and now focuses on teaching, researching and disseminating Mindfulness Practices throughout our community. He will be sharing decades of knowledge on the benefits of a Mindfulness practice and will lead a mediation session.