About this Event
"Financial Freedom Is Not a Fantasy - It's A Formula" – Patricia Allen, CRPC®
Financial Freedom comes from a combination of taking the right action steps and working through emotional blocks that may be hindering you from achieving your potential.
Women have historically been left out of the conversation in the male-dominated world of finance. It is time for us to take our power, become informed, and transform the patterns that have held us back from being fully engaged with our money. As we claim our relationship with money as an energy, and as a practical tool, we open the door to achieving our visions and dreams - and live with renewed purpose.
Join us for a transformative day: diving into the emotional, spiritual, and practical elements of money that open the door to your prosperous life.
"When I brought spirituality into my money life, everything changed." – Susan Shloss, CMC®
In this groundbreaking workshop you will:
Gain clarity on your purpose and values to set your compass in the right direction
Increase awareness of your money challenges and strengths through the 8 money types
Achieve deeper insight into your relationship with money to open the door to abundance
Learn practices that strengthen your connection to your intuition in your money life
Get practical tips for achieving your financial goals:
Discover the power of cash flow – spend your money without stress or worry
Become best friends with the stock market- be confident you are on track with your investing goals
Manage debt, get out of debt reduce your fixed costs!
Our intention is to help you increase your confidence and clarity on your authentic path to wealth. You will leave knowing your next steps to enhance your financial position!
Join with a community of women to experience empowerment, connection, and ease in your finances.
Please bring a lunch and arrive at 9:30 am to get settled in so we can start promptly at 10:00 am.
NO DOOR SALES
Cancellation Policy: You may cancel your tickets and receive a refund less fees up to 5 days prior to the event.
About the Speakers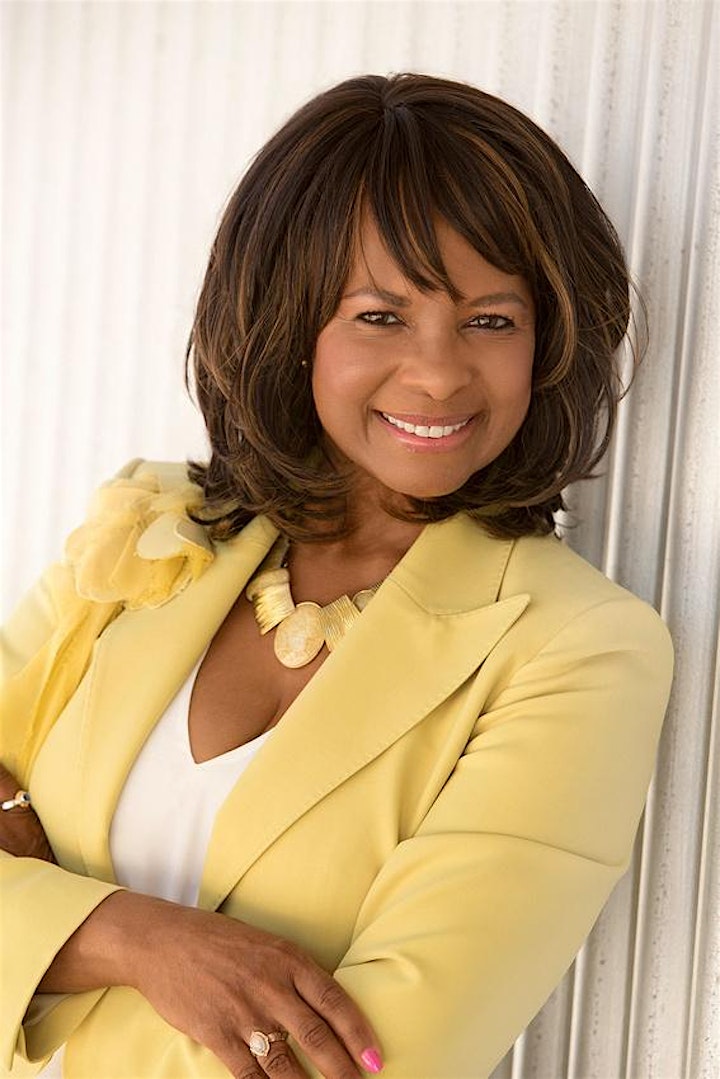 Are you concerned you will outlive your money or that you will have to downgrade your lifestyle in retirement? I am Patricia Allen, CRPC®, Wealth Advisor, Women's Financial Empowerment expert speaker, trainer and award-winning author. I help women navigate the complex world of finance and wealth management by creating their Personal Lifestyle Wealth roadmap and Safe Money Strategies which are designed to protect, grow and preserve their assets and income and allow them to achieve financial freedom and independence with purpose, clarity, and confidence. "I am on a mission to transform women's relationship with their money".
Financial freedom is not a fantasy ~ it's a formula that you can achieve through purpose-driven wealth management and planning.
"Patricia is able to create a bond that goes beyond professional expectations and delivers a solution that goes to the core of what the clients need." - Polya R.
"Patricia is by far is the most efficient financial advisor I have ever worked with." - Carolyn S.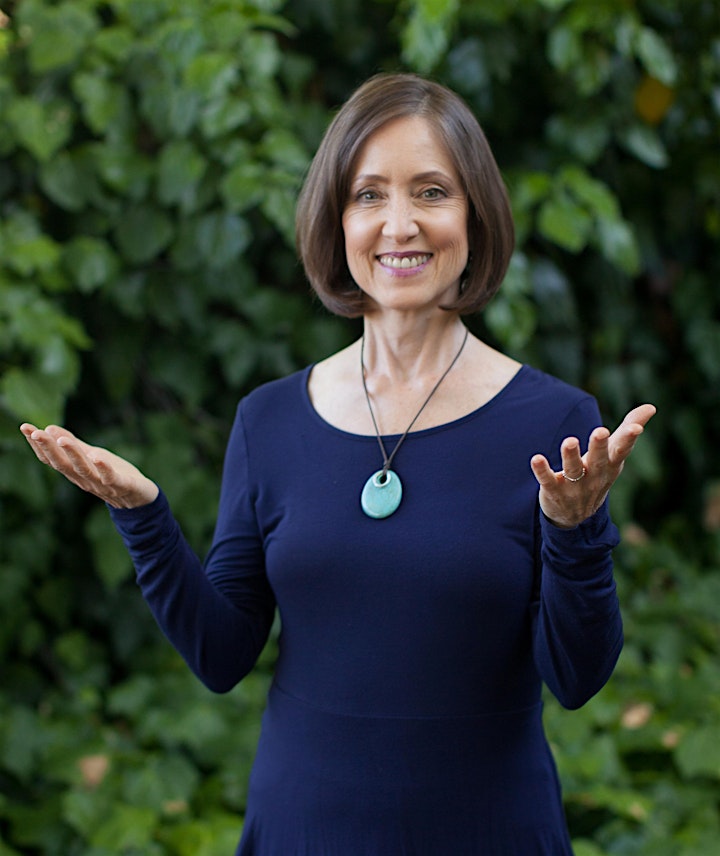 Susan Shloss is a Certified Money Coach®. Early in her career, she worked as an investment specialist and operations manager at Schwab. After leaving the corporate world, she trained in several healing modalities and obtained a yoga teacher certification. In 2005 Susan started her bookkeeping business, which is now a thriving, 6-figure company. Her awesome team of bookkeepers allow her to pursue her passion of helping others break through their blocks to abundance. With her deep background in both the financial services and healing arts worlds, and her lifelong meditation practice, Susan helps people navigate money and emotions with insight, clarity, and compassion.
"Working with Susan as my money coach has been nothing short of AMAZING! With her pointed focus, she helped me shine the light of awareness on my money blind spots like never before, resulting in new breakthroughs and actions that have me living a more grounded, joyful and prosperous life."
- Rebecca Massoud, Speaker Coach & Marketing Mentor
"Since working with Susan, I have cultivated a solid, clear, healthy, and more joyful relationship with money̶ - a lifelong dream of mine. Susan's grounded, loving, non-judgmental support has allowed my mind and heart to open and understand and heal my relationship to money. "
- Danielle Hougard, Love & Intimacy Mentor