Sales Have Ended
Registrations are closed
Thank you for registering in our workshop. See you soon!
Sales Have Ended
Registrations are closed
Thank you for registering in our workshop. See you soon!
Description
This event takes place every month. Next dates: November 9 and December 14, 19:00-21:30
Please note that the event will take place at Het Coachhuis, IJsbaanpad 9 , 1076 CV Amsterdam (Room: Inge de Bruijn). Please arrive 5-10 minutes before the workshop begins.
You need to ring the bell (Het Coachhuis) and I will open the door for you (see pictures next for instructions).
Take the elevator or the stair to the 4th floor and you will find the office.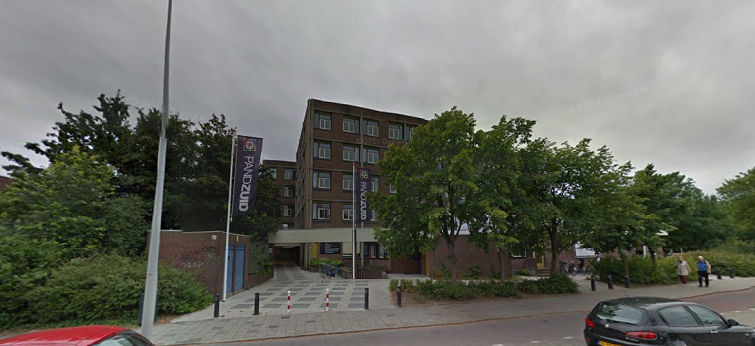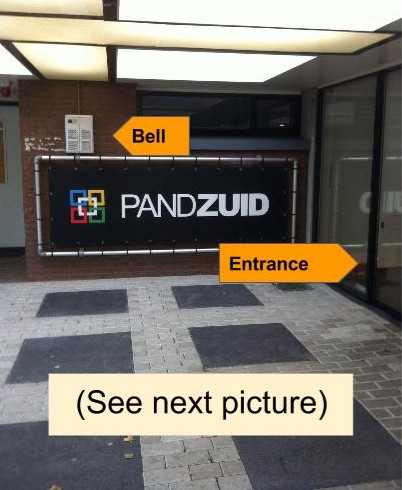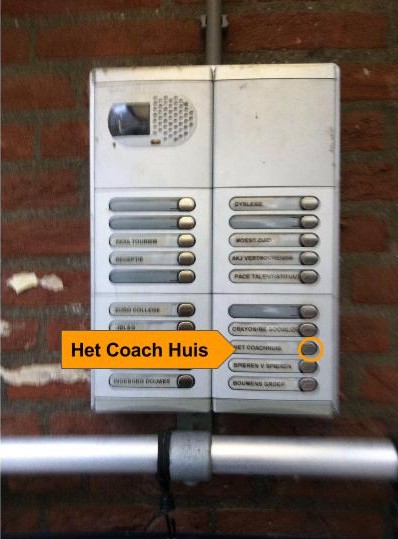 Some feedback from previous editions (read more below):

"I take a lot from it. It was very Inspiring." - Janett (Germany)
"Excellent workshop." - Sandra (Netherlands)
"I really enjoyed it and learned several techniques that I will use in the future." - Christian (Argentina)
"I take with me the ability to have control over the subconscious" - Tim (Netherlands)



Are you ready to use your mind at a whole new level?
This workshop will change the way you see your life and your potential.
We'll go back to basics and explore the nature of the mind, which is our center of command. Every single human experience is processed in the brain. What we actually perceive, understand, feel, believe, care for and ultimately do, takes place there. So happiness and success are determined by how we use our minds.
You will discover how all of our potential, but also our problems and limitations, depend on what we pay attention to, our interpretations and our actions. You'll learn the interconnection between body, thoughts and emotions. All of this will allow you to stop creating problems for yourself and widen your perception of the world and your life.
You'll learn:
How we create most of our problems and stress

The power of the subconscious over the conscious mind

The 10 reasons why people fail at achieving their goals

What is Coaching and NLP

How NLP Coaching can help you achieve more, saving you time and money

Why most therapies and programs take so long or end up failing

How happiness gets limited and how it gets destroyed
And you will experience new effective ways to use your mind, like:
Making your goals alive

Using language to create reality

Dissociating from negative emotions

Solving problems in relationships

Learning new useful behaviors

Changing the effect that

memories have on you

Anchoring resourceful emotional

states for when you need them
Notes:
• Your reservation will be completed upon payment.
• Bring a notebook to take notes, if you'd like that.
• Please know that this is an introductory workshop to show our approach towards change and happiness. It intends to spread the word about who we are and what we do, and how that can help you in your life. You will receive great value and a very productive experience, being able to leave with practical tools that you can apply immediately after the event.
Some more feedback from previous editions:
"You gave great insights and tools. You have great positive humble energy. Thank you!" - Evita (netherlands)

"I really liked the practical part, we could actually feel a change in emotional states. I also liked the theory and the way you interacted with us. Very comfortable. Thanks a lot!" - Sofie (netherlands)

"Thank you for the inspiring workshop. The excercises are really good." - Evert (netherlands)

"I liked the info about NLP. It was a lot of information for such a short time. Lot's to digest!" - Daphne (netherlands)

"Thank you so much for your energy and all the information. I sure received a lot!" - Marion (france)

"I take from this workshop: positive, energy, believe" - Roy (netherlands)