Description
Following our election series of 2016, the Voting Booth Chronicles, 2017 brings our new event series that we are calling Mind the Gap. Why Mind the Gap? It seems as though we are hearing more about gaps these days. Gaps in knowledge, gaps in how to change things, gaps in what might be possible.
Our first event in the series is titled The Flip Side of the Ballot. You know, when you're in the voting booth, you flip the ballot over and wonder, "Who are all these people? What do I know about them? How did they get on here?"
We are talking judicial selection. In this Mind the Gap, we'll answer such questions as, who are our existing judges, and what qualifications do they need to meet to be selected for the ballot? What are the election rules surrounding judicial races in Minnesota, and are they fair? Could Minnesota end up with judicial races with television and radio ads paid by outside groups? Finally, what impact do judges have on our day-to-day lives?
Our panelists have answers – and differences of opinion.

Kathleen Blatz, former Chief Justice of the Minnesota Supreme Court, interim chair of the Minnesota Sports Facilities Authority, and former state representative.
George Soule, founder of the law firm Soule Stull, and former Chair of the Minnesota Commission on Judicial Selection. George is a judge of the White Earth Court of Appeals and a member of the White Earth Nation.
Thomas Tinkham, of counsel at Dorsey and former chair of their commercial litigation practice group and head of their Minneapolis office. He has served on the board of the Volunteer Lawyers Network for more than 35 years.
Brian McClung, our moderator, is co-founder and partner at MZA+Co, a full-service public relations and public affairs firm. Brian was press secretary and deputy chief of staff to Minnesota Governor Tim Pawlenty. He is a regular contributor to TPT's "Almanac" and KSTP-TV's "At Issue."
Mind the Gap:
The Flip Side of the Ballot
Minneapolis Event Center
212 2nd St SE
Minneapolis, MN (map)
Doors: 5:30pm | Program: 6pm
Tickets: $10
Complimentary appetizers provided & cash bar
Mind the Gap is a Citizens League event series sponsored by Comcast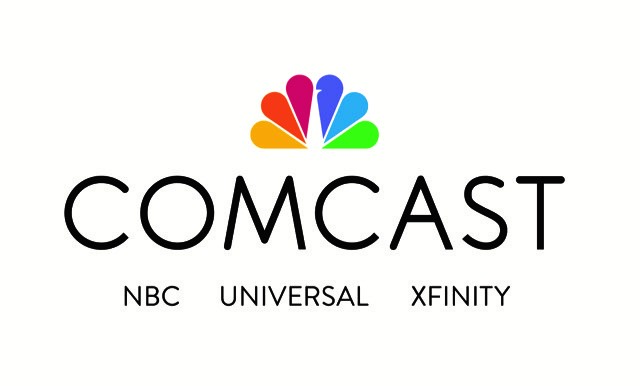 With additional funding from RBC Wealth Management