Description
Or maybe it's first -- and that matters more than anything. Is it biased? It is incomplete? Is there just too much of it? How is it we get totally different views of the same news stories, and it seems like some stories we really don't hear at all? And how can I, as a consumer of news, be both informed and challenged by the news I consume?
Join us as we try to answer these questions in our next installment of our Mind the Gap series.
Our panelists will have answers -- and perhaps questions for you too.
Complimentary appetizers, cash bar
We will be joined by:
Scott Libin - senior fellow at the University of Minnesota Hubbard School of Journalism and Mass Communication, former news director at WCCO-TV and KSTP-TV, and chair of the Radio Television Digital News Association.
Maria Reeve - assistant managing editor for news at the Star Tribune and president of the Twin Cities Black Journalists Association.
Tom Steward - investigative reporter and communications strategist, Center of the American Experiment and former award winning television journalist specializing in public affairs special reports and investigations.
Our moderator will be Rick Kupchella, founder/CEO of i.e.network, a strategic marketing/communications firm. Rick is a former award-winning news anchor and investigative reporter at KARE11.
Mind the Gap is a Citizens League event series sponsored by Comcast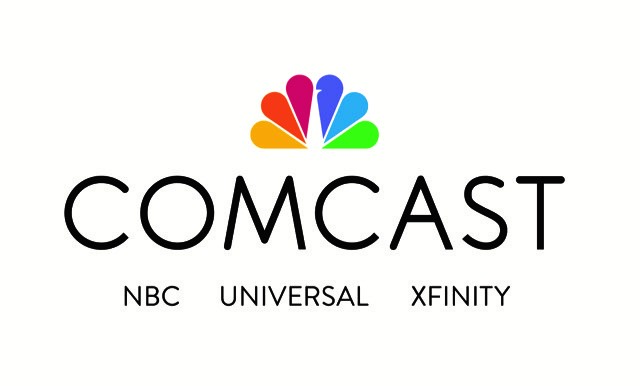 With additional funding from RBC Wealth Management & the i.e. network