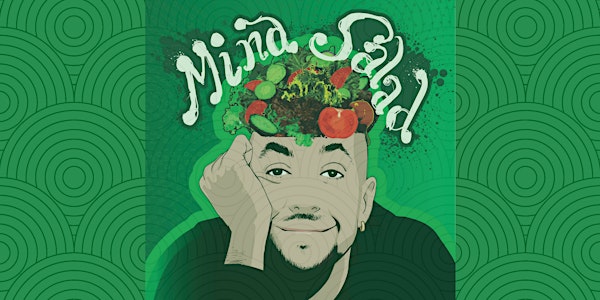 Mind Salad Performance in Sofia, Bulgaria
When and where
Location
The Art Foundation ul. "Dyakon Ignatiy" 19, 1000 Sofia Center Sofia Bulgaria
Description
MONDAY, 19, AUGUST ONE NIGHT ONLY The MIND SALAD Performance
"Channeled through writer-performer Doug Motel's quick mind and extraordinary characterizations."
L.A. Weekly Award Nom.
Best Solo Performance
Pick Of The Week
L.A. WEEKLY
"At once uproariously funny and poignant"
-VARIETY
"Motel's art is portraiture, and his likenesses are often startling, vocally and visually…A delight."
– LOS ANGELES TIMES
Mind Salad is the story of Mick Calendar a struggling London screenwriter who moves to Hollywood in the hope of escaping from the constantly jabbering critic who lives in his mind.
Through this funny and moving solo play, Mick relives for us the horror of how the ego can drag people from one obsession to the next to find relief from the chatter of a noisy brain.
At turns hilarious and even frightening, Mind Salad is a tour-de-force where Doug plays over a dozen characters, many times switching back and forth with lightning speed as they argue with each other.