Multiple Dates
Mind Over Smoking - Free Intro Online Video Workshop
Join me for a FREE 90-minute Mind Over Smoking Workshop where I'll show how hypnotherapy can help you quit smoking forever.
About this Event
Learn To Remove Blocks to Bad Habits, Negative Thinking and Limiting Beliefs.
FREE 90-Minute Introductory Seminar
Are you tried of smoking but you just can't shake that nasty habit that is interfering with your health?
Or do you feel like there's another level life you're destined for, but it always seems just out of grasp?
Join me for a Free 90-minute Unlock Your Success Seminar specifically geared toward quitting smoking.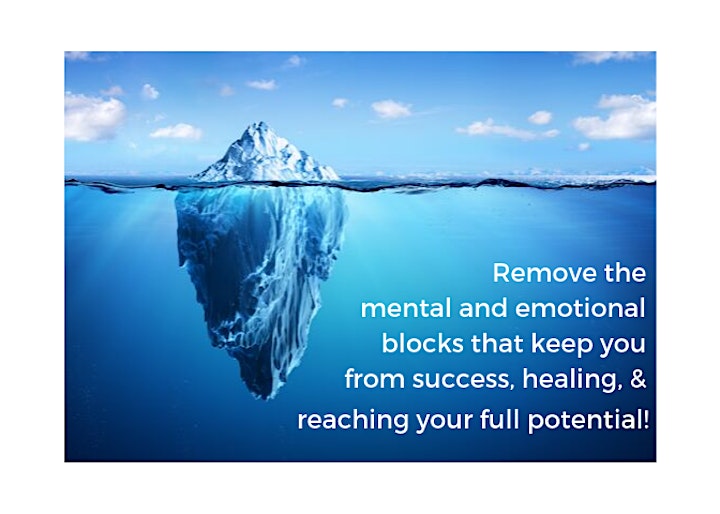 In this Free Introductory Workshop we will be focusing on stopping the smoking habit. But whether you are trying to overcome an old problem, habit, or behavior or simply want to grow to a new level of personal achievement, hypnotherapy is often the needle-mover when all else has failed.
Come learn about and experience the power of your subconscious to reach your next level.
________________
ZOOM VIDEO CONFERENCING
This workshop will be held with Zoom video conferencing.
Once you've registered I'll email you the Zoom link and instructions for the session.
________________
Craig Meriwether CHT-CMS
Clinical Hypnotherapist
Certified Medical Support Specialist
Arizona Integrative Hypnotherapy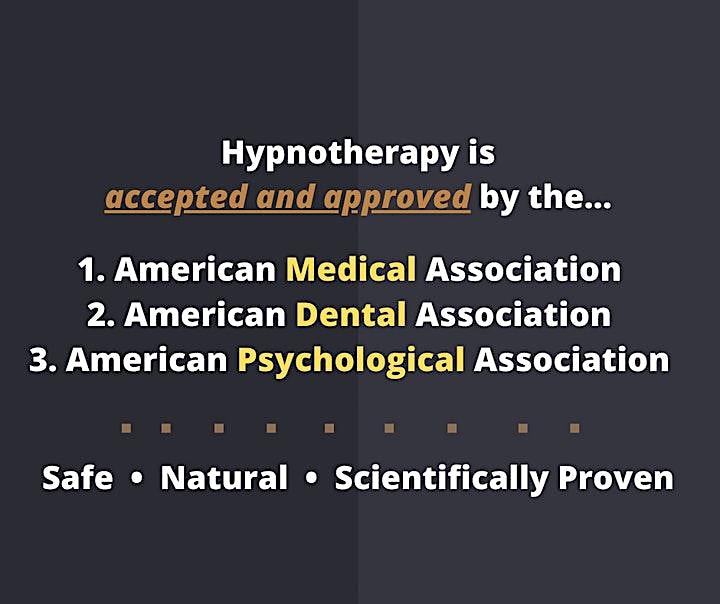 "The University of Washington School of Medicine reported a 90.6% success rate for smoking cessation for 6 months to 3 years after hypnosis."
University of Washington School of Medicine
Depts. of Anesthesiology and Rehabilitation Medicine
________________
"I found that many complaints – smoking, overeating, test anxiety, public speaking phobia, and chronic physical pain – responded more dramatically to hypnosis than to other forms of psychotherapy I was using."
Dr. Deirdre Barrett, Ph.D., Psychologist
Faculty at Harvard Medical School
________________
"Hypnotherapy is one of the fastest growing fields that facilitates and promotes human change, improvement, and achievement, allowing people to reach their full potential.
"Whether you are trying to overcome an old problem, habit, or behavior or simply want to grow to a new level of personal achievement (such as improving your academic or athletic performance), hypnotherapy can very possibly help when all else has failed."
Jane E. Brody
Reporting for The New York Times