Mind Over Money: A Dream Child Fundraiser

Thursday, July 30, 2015 at 7:00 PM

-

Friday, July 31, 2015 at 1:00 AM (EDT)
Event Details
Spur Tree + Youthful Savings Present:
Mind Over Money
A Dream Child Fundraiser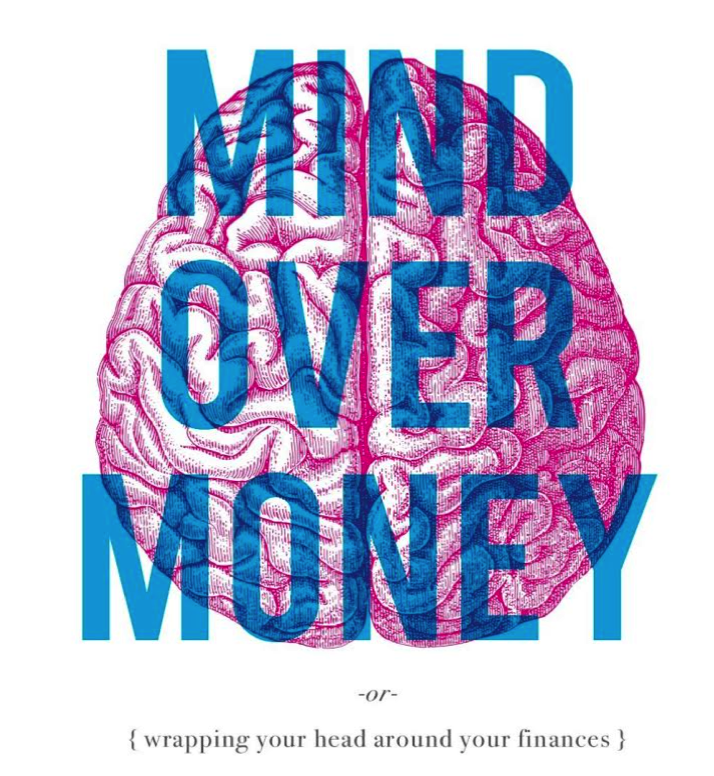 The menu for the fundraiser will consist of:
First Course:
Small Sampler and Salad
Second Course:
Your choice of Salmon w/ Jasmine Rice
or
Brown Stew Chicken w/ peas and rice
or
Coconut Curry Tofu (vegan / gluten- free option)
Third Course:
Banana Bread Pudding
Your Choice of Cocktail
Help us as we help a very deserving young lady Terunesh Tafari get back into school.
Read her story:
My name is Terunesh Tafari but most people just call me Terry. I am 20 years old and currently live in New York City. I've lived in the United States since I was 4 years old. I grew up in Hollywood, Florida then moved with my mother to New York when I turned 12. I always thought of myself as an American, until I found out that I wasn't. The truth is that I had a 10 year Visa that expired. My mother didn't want to uproot her child so she decided it would be best to stay in the United States.
In 2013, President Obama started DACA - Deferred Action for Childhood Arrivals. This is for people who came to the United States as children and are now undocumented. I quickily applied to this at the end of high school and got accepted right away. So now I have some rights to live in the USA and eligible to work legally.
My next steps were to apply for colleges. I did and was later accepted into Hunter College. During my 1st semester, my mother paid all my tuition fees and I ended that term with a 3.93 GPA. The following semester my mother was unable to pay my tuition. I was left with no choice but to apply for a private loan since I am not eligible for federal loans seeing that I am not a citizen. This loan was cosigned by my aunt; however, I cannot rely on her anymore.
I am now unable to pay my tuition and a hold was placed on my account. This means I am unable to continue to register for classes until I pay off the fees for the Fall 2014 semester. So now I'm trying my best to pay off my debt for the Fall 2014 semester and next semester.  It is a struggle to make it on my paycheck - all while trying to pay my bills and school tuition. Also my DACA application expires this September. The process to reapply will cost me $465 and an additional $300 for my lawyer fees. The majority of the money I have saved is for this process - even though I'm working two jobs.
So I'm currently at a standstill if I don't pay off my tuition for Fall 2014. With the difficulty of getting loans and not being allowed federal funding, I am now looking for ways to raise money to return to school and complete my degree in Psychology. My dream is to work with children as a social worker.
I'm very grateful to Spur Tree and Youthful Savings for organizing and sponsoring this fundraiser. All proceeds will go towards my school tuition. I am extremely grateful to anyone that will attend and I look forward to meeting you all.
When & Where

Spur Tree
74 Orchard Street
New York, NY 10002


Thursday, July 30, 2015 at 7:00 PM

-

Friday, July 31, 2015 at 1:00 AM (EDT)
Add to my calendar