Description
In this Mastermind you will learn:
How to identify your PASSIONS and turn them into PROFITS
How to launch your NEXT BIG IDEA(s) ... a business, service, product, book or course
How to build and GET RESULTS as a Soloprenuer until your dream team finds YOU!


WHEN YOU REGISTER YOU WILL GET:
Four Transformation Module Training Course (Value $97)

Mind HER Business Mastermind Manual (Value $19.95)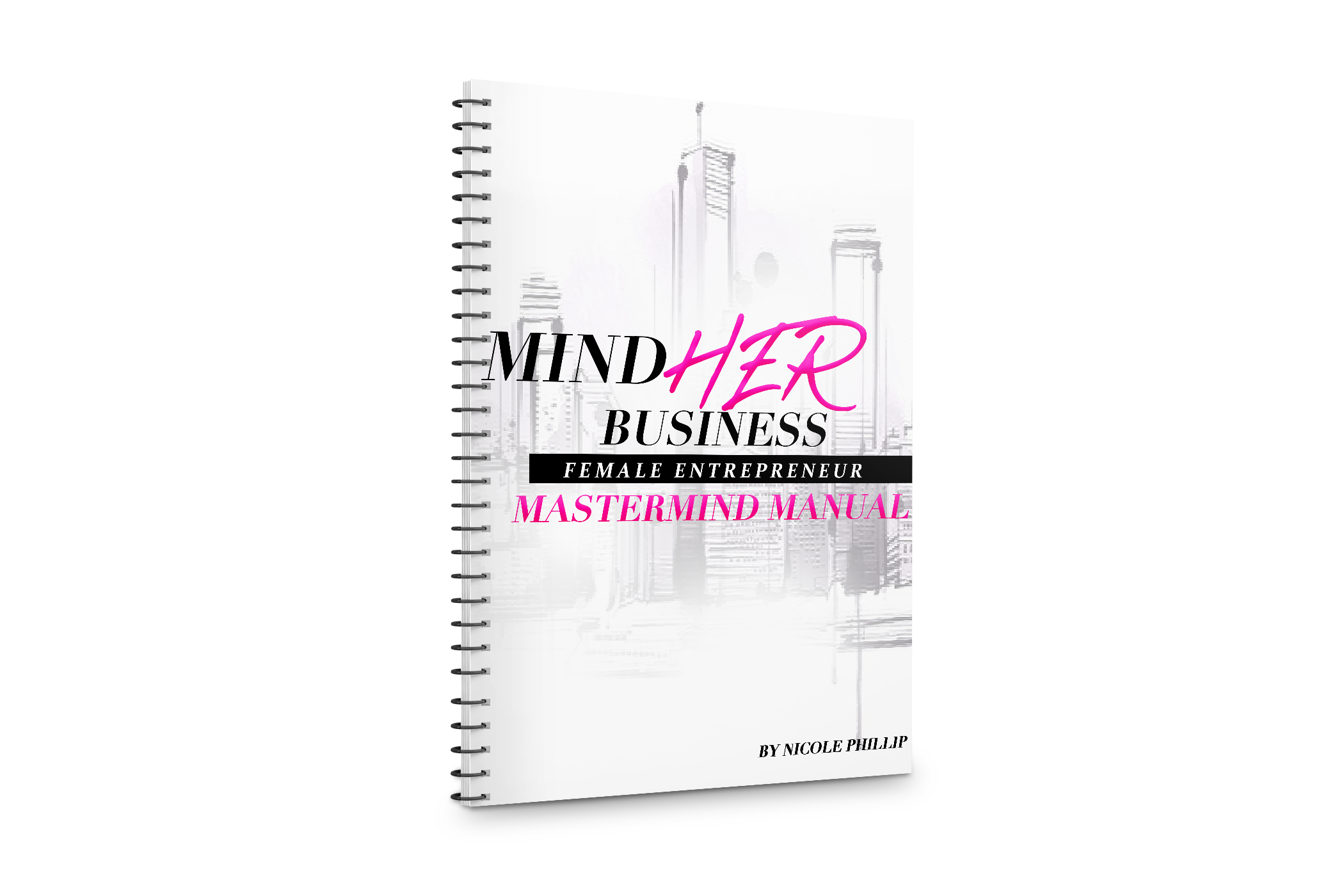 Female Boss Creed (Value $5.99)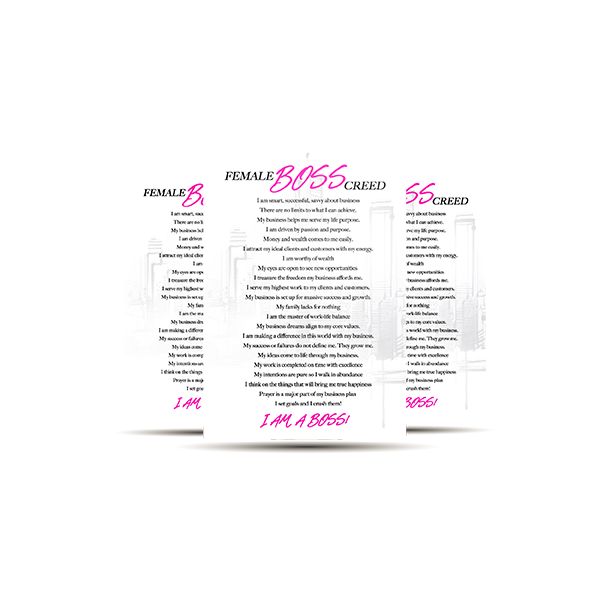 Positivity Journal with Diamond Pen (Value $9.99)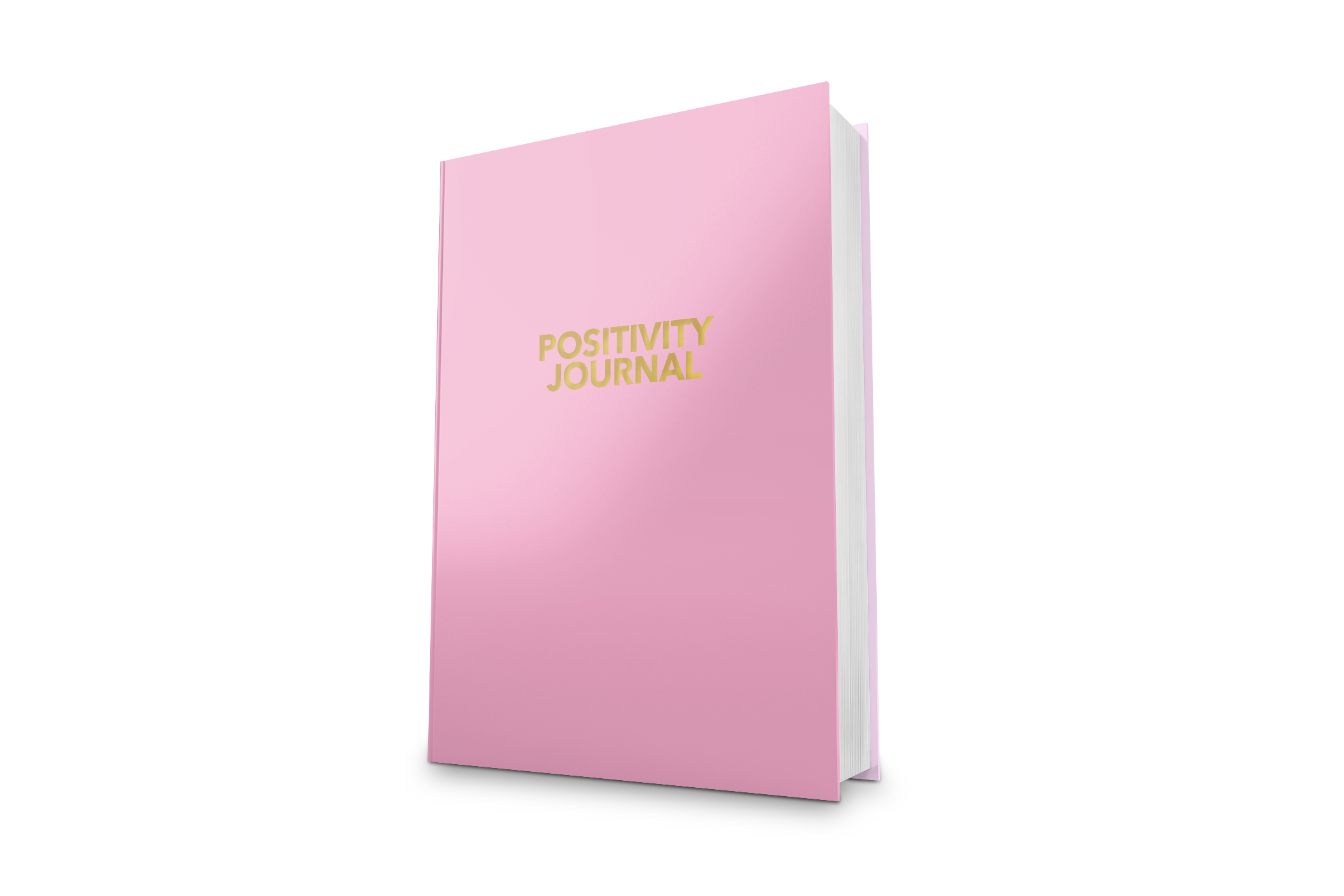 FREE BONUS #1: The Solopreneur's Jewelry Box: Top Secret Business Accessories every Solopreneur needs to Automate and Dominate Your Business (Value $97)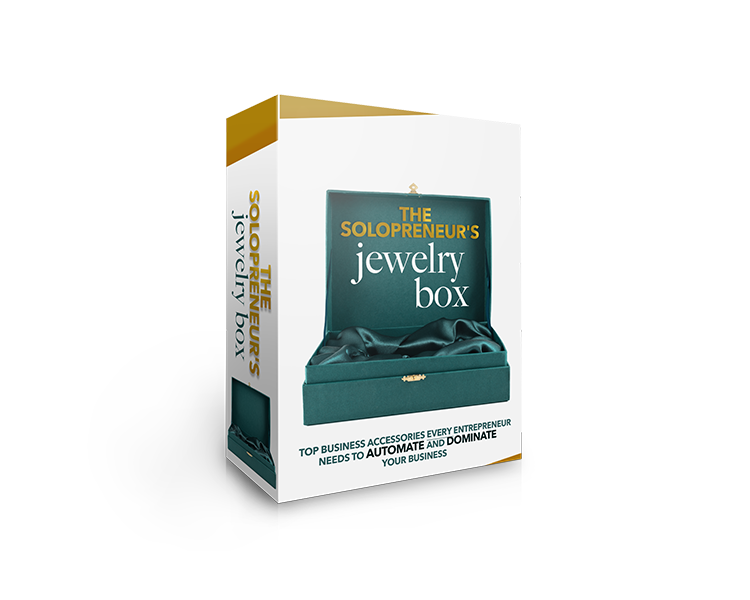 FREE BONUS #2: Marketing Stomp: Your Internet Marketing Intensive Course To Master New Strategies, Tactics And Methods To Start Your Own Online Million Dollar Empire! (Value $297)
TOTAL VALUE: $527
BONUS TAKEAWAYS:
How To Launch Your Product For Big Paydays - this is the ultimate technique reserved for the top elites of Internet Marketing. Gain the mastery to bring in an unnatural amount of sales flooding into your Inbox on the launch day and catapult into your niche.
How to be in business for your own but NOT by your own! Remember the chart I just showed you? That's what struggling one-WOman entrepreneurs are going through right now.
This doesn't mean you have to employ a full-fledged team and start having an expensive office premise before you see your first dollar in profit. I show you how to get the benefits of an army of people working for you with the advantages of a solo business!
ARE YOU READY TO MIND YOUR BUSINESS???