Description
HEY GUYS,
Some of you who are unable to attend the art show have asked if it was possible to purchase tickets for the raffle online. The answer is YES and we now we have the most amazing charity to support MIND CHARITY!

Mind supports a very close cause to my heart- MENTAL HEALTH!
From a young age, I've struggled with anxiety sometimes more than at other times. In the past, it was difficult to even leave the house to go to the grocery shop, with my mind projecting the most ridiculous things stopping me on a daily basis.

By having the most amazing group of friends (you who you are and thank you!) and education about what makes my brain tick happily and healthy, I'm well, thriving and living my best life! If things didn't plan out this way my life would have been very different.
As Mind says "no one should have to face a mental health problem alone. We're here for you. Today. Now. We're on your doorstep, at the end of a phone or online. Whether you're stressed, depressed or in crisis. We'll listen, give you support and advice, and fight your corner. And we'll push for a better deal and respect for everyone experiencing a mental health problem."

By raising some decent ££££££ I'm hoping to raise awareness- Mind, the most amazing charity!
Whether you struggle with mental health from time to time or know someone who does I want to show you that there is a safe place where you share how you feel!
Please be generous! Each individual purchase grants you ONE ticket for the raffle and basically the more tickets you get the more chances of getting your hands on my painting 'The Creation of Adam' (as seen on my art show promo materials)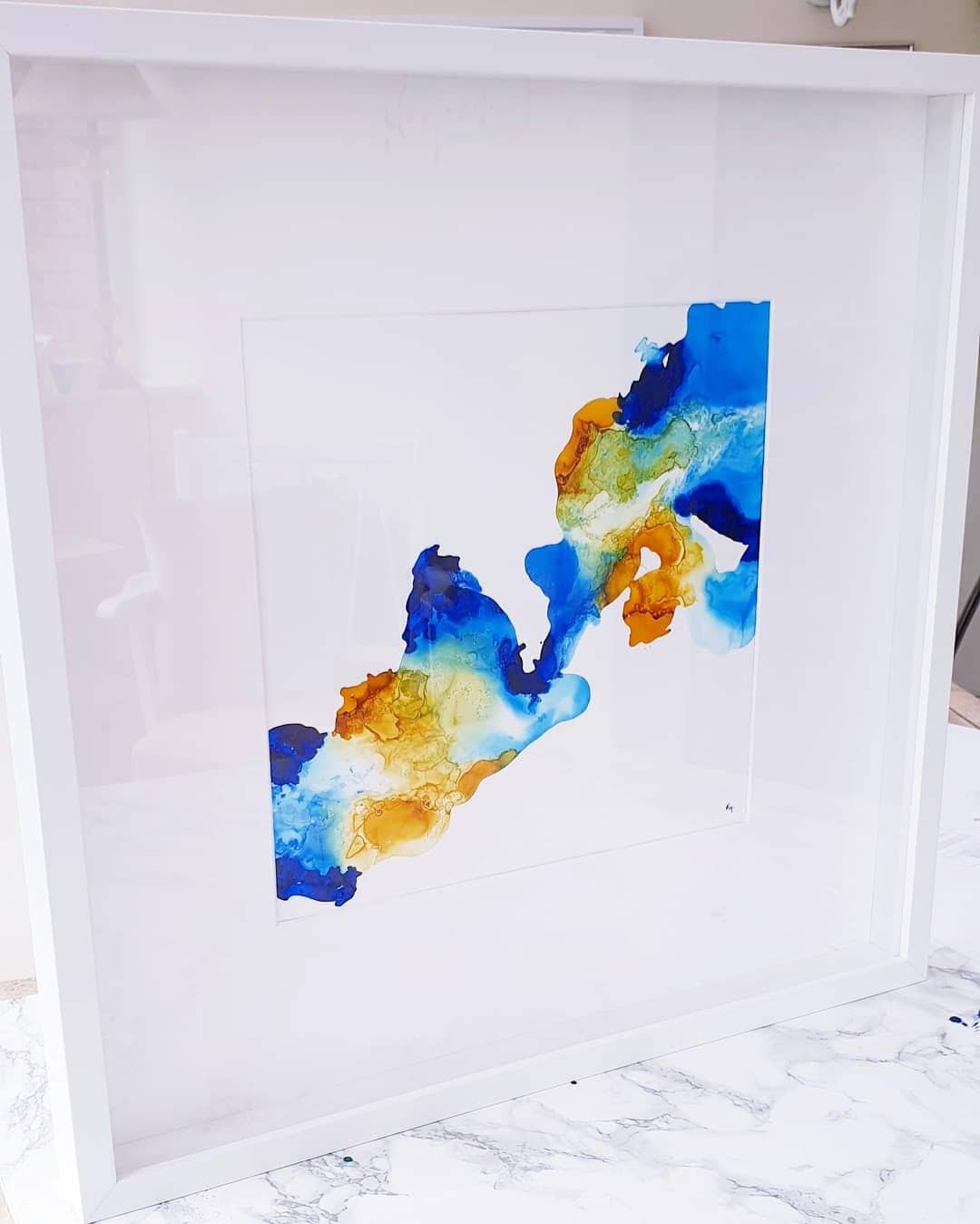 THIS IS A RAFFLE TICKET PAGE ONLY.
To get ART SHOW TICKET PLEASE GO TO:
https://www.eventbrite.com/e/kasiamaj-art-first-solo-art-show-isleworth-tickets-63528132354