About this Event
Confirmed special activities by: Fairchild Garden, Baptist Health, United Martial Arts, Kardioyoga, Sing with Sylvie, hip-hop choreography by a Miami Heat and Miami Marlins dancer, and more!!!
School is out but the learning and fun continues with our first ever virtual summer camp. In this exciting week of interactive sessions, children will learn about the human body and basic wellness practices including exercising, cleanliness, nutrition and mindfulness; through hands-on projects. In addition, fun activities and workshops such as music, kids Zumba®, self-defense, hip-hop, kids yoga, and more, will take place throughout the week.
Sessions will occur Monday, June 8 through Friday, June 12 from 9am until noon; with a grand finale activity for the entire family on Saturday, June 13 from 10am to 11am. Weekday classes will include two breaks of 10 minutes each.
Main instructor for all weekday sessions will be Miami-Dade School District teacher Ms. Ashley Smith, currently a teacher and Second Grade Department Chair at Downtown Doral Charter Elementary School.
Expert guest instructors and vendors will provide the specialty activities (Zumba®, yoga, music, etc.)
A list of required materials will be provided upon registration and parents/guardians are sole responsible for acquiring them.Sessions will take place online via Zoom meetings with a limited capacity of 25 children. All children will not only be able to see the instructors, but also each other, interact, ask questions and receive personalized answers or messages from the instructor as needed and time allows. For security purposes, all participants must write their full name upon signing in, and turn their video camera on during the entire session.
PRICES AND CONDITIONS
No refunds. Registrations close on June 7 at 11:59pm or when capacity is reached. A limited number of spaces are available at a pre-sale price of $99 for the entire week. Regular price is $125 for the entire week, or $99 for orders of 2 or more (Siblings package). Price does not include Eventbrite fees or materials. Price is per child. A separate registration form is required per child. Any devices with unregistered children receiving instructions at any moment will be disconnected for the rest of the week without a refund.
IMPORTANT NOTE FOR PARENTS AND GUARDIANS
Sessions will be offered in English, online via Zoom, therefore a computer or tablet with fast and stable internet connection is required.
Program has been designed by our team and professional active teachers of the Miami-Dade School District, for a suggested age group of approximately 4 to 9 years old (Kinder to 3rd Grade)
To ensure the full enjoyment of our program, we encourage parents or guardians to provide a safety, clean and organized environment to their child/children; as well as properly supervise their participation according to any specific needs or capabilities your child/children may or may not have.
Please review the list of required materials in advance and make sure each participant has them accessible prior to each class.
The safety of participants is always our top priority in all of our classes and events, however, especially with online remote sessions, parents and/or legal guardians are solely responsible for the safety and security of participants during the activities in the summer camp, either while in session or on related after-class projects.
All sessions will be recorded for security purposes, for internal use only. Recordings will not be released to anyone, including parents/guardians.
We reserve the right to eject any participant from sessions for inappropriate behavior.
All terms and conditions above and in the waiver form, must be accepted in order to register and attend classes.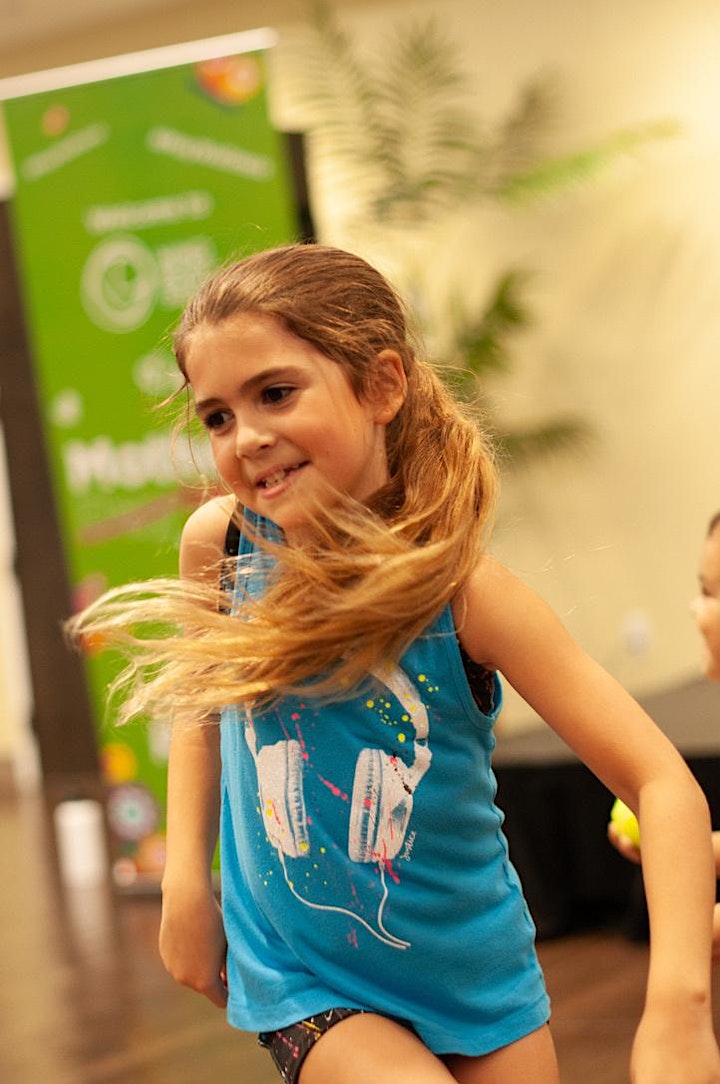 Date and Time
Location
Refund Policy