Description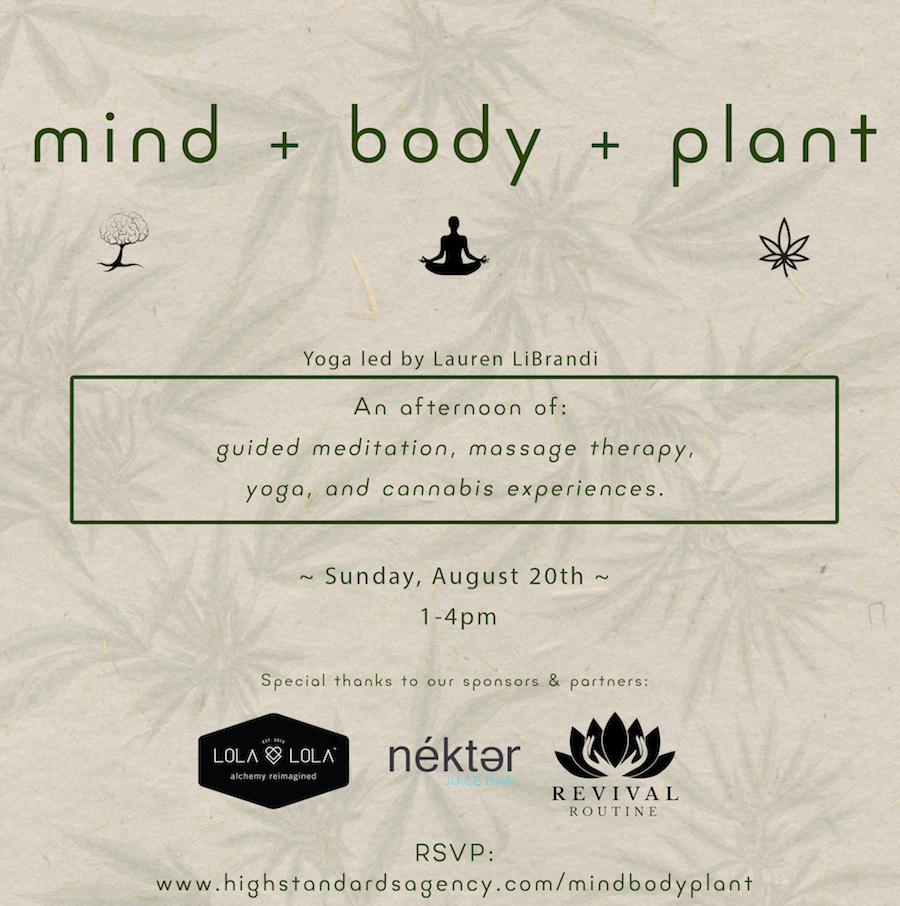 mind + body + plant is a health, wellness, and consciousness experience involving the use and understanding of cannabis.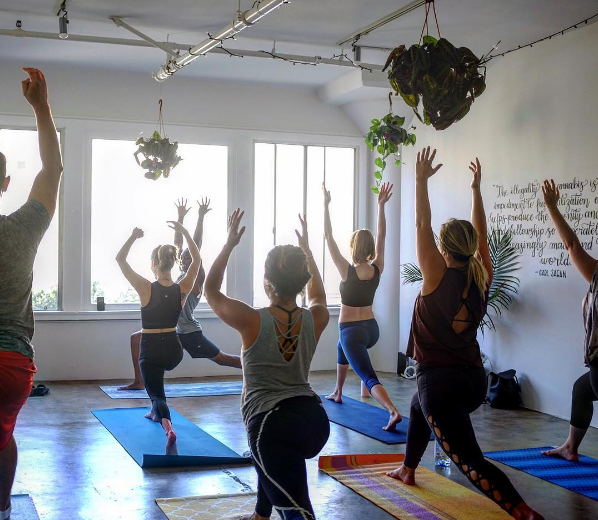 Learn about the uses of the plant from a holistic perspective.
The event will include an elevated yoga class led by Lauren LiBrandi and fresh juices, complimentary massages with CBD topicals from Revival Routine, and conversations around the medicinal and healing properties of cannabis.
PROGRAM FLOW:
1:00: Discovery station lounge
1:30: Intro + Round 1-Guided elevated yoga + meditation (20 person capacity)
2:10: Cannabis & wellness discussion

2:40: Intro + Round 2-Guided elevated yoga + meditation (20 person capacity)
3:20: Mingling session + Discovery station lounge
Massages will be available throughout the day.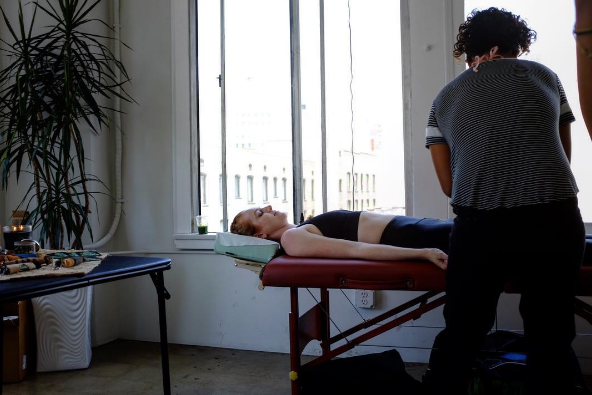 ABOUT THE INSTRUCTOR: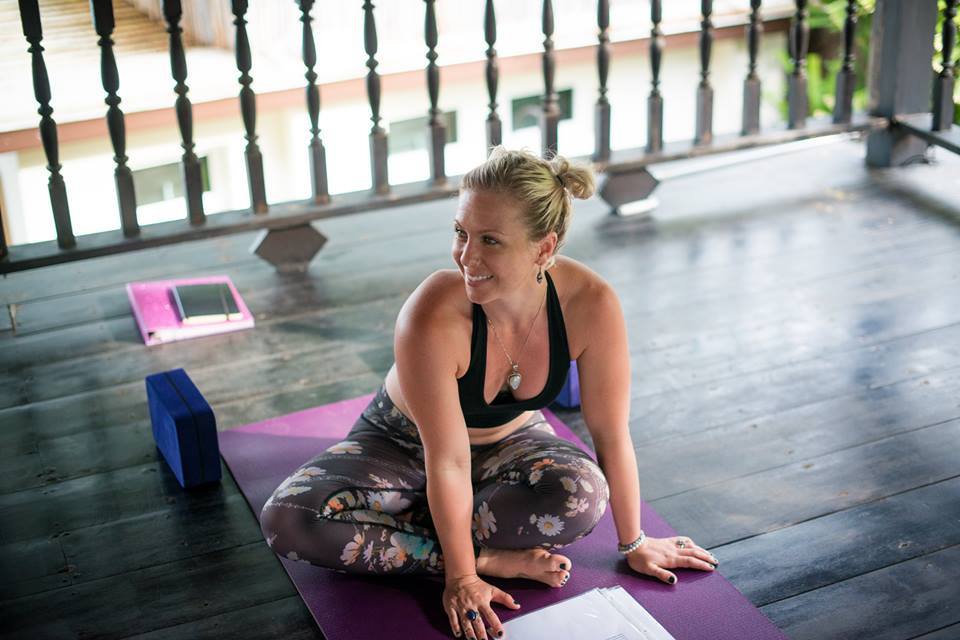 From day one Lauren has been a mover and a shaker… of that booty! Lauren's dance/gymnastic background lead her to train in Aerial Arts, Ballet, Ballroom, Break Dancing, Contemporary Dance, Circus Character Work, Fire Fans, Hip-Hop, Jazz, Modern, Partnering, Salsa, Tap, Hot Power Yoga and Yin Yoga. Lauren has performed coast to coast in Millicent Johnny Dance Company, Instruments of Movement, Street Beat Drum Eclectic, Antics, Cirque Montage, Lux Aeterna, Outer Circle, Kunuichis, Bubble Gutter, and Wilderbe.
Currently, Lauren lives in Los Angeles and performs in The Furies LA. She also gives private lessons, does Reiki healing, hosts fitness workshops, and holds transformational retreats. In her spare time, she focuses on meditation, daily yoga, dance, aerial art, and traveling the globe. Lauren is eager to expand and share her love and light.
FAQs:
Where do I park?
Limited street and paid lot parking is available. We recommend to use Uber or Lyft.
Is the cannabis for purchase?
No. The cannabis is a gift and a part of the evening's experience. We are not a seller of cannabis.
What should I bring?
An electronic copy of your ticket, an ID or Driver's License, a yoga mat, and a small towel. You can also bring your own cannabis if you'd like but we'll have plenty for your consumption. :)
Do I need a medical marijuana card to get in?
No, the plant is legal for recreational use in the state of California. All you need is to be 21 or older.
Where is the venue?
The venue is a private location in Los Angeles. Since this is a private event, the address will be emailed to you the night before and on the same day as the event. Please make sure to check your emails.
Will there be food?
Yes, fresh and healthy snacks.
Is there an age requirement?
Yes. You must be 21 or older. ID's will be checked at the door. People below 21 will be turned down at the door and tickets will not be refunded.
Are tickets refundable or transferable?
Tickets are not refundable and are transferable. You can sell your ticket to someone else if you can no longer make it. Just email info@highstandardsagency.com to indicate the change in ticket holder name and info.