The Mind Body Magic Festival taking place October 23rd featuring community yoga, food, live music, and more!
About this Event
We hope you'll join us for the third annual Mind Body Magic Festival!
The Mind Body Magic Festival is an annual event that seeks to bring the best of Nashville's wellness scene together to spark inspiration, well-being, and education throughout the city hosted by TRILUNA Wellness + oneC1TY!
The first year we saw over 1,000 RSVPS and nearly 500 attendees from all across our city. We danced, we flowed, we listened, and we discussed what wellness means to us and to our community. Our second year was a bit different, we focused on outdoor, well-spaced movement that brought us together safely. This year we will bring back the festival in all its glory—with a few new safety features.
Three pillars hold up this festival: social justice and activism, realistic wellness that is free of diet-culture and full of magic, and community care rooted in mutual respect and grounded in love. You'll see vendors with businesses ranging from cotton candy to meditation. You'll learn more about everything from mental health to community activism. You'll move, celebrate, grow, connect, and eat!
More details coming soon. To learn more about us head over to our main website TRILUNAwellness.com.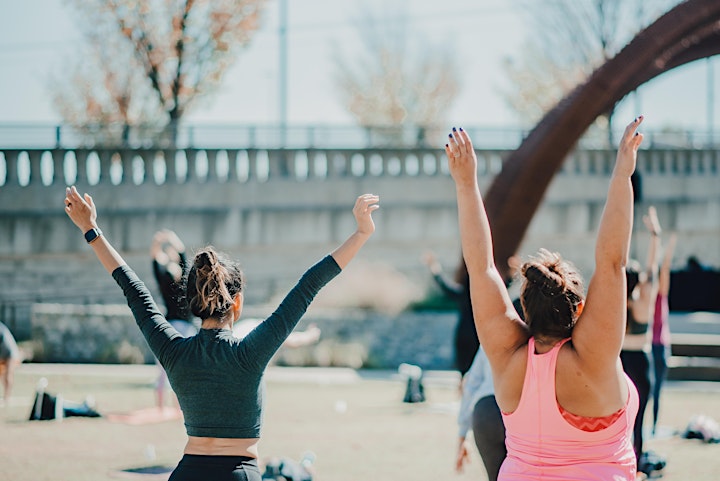 We created MBM because we believe wellness should be fun.
WE BELIEVE in a vision of wellness where everyone is included.
WE BELIEVE the journey to wellbeing should be free from guilt.
WE BELIEVE in a world where down dogs and donuts live harmoniously.
WE BELIEVE magic happens when people come together.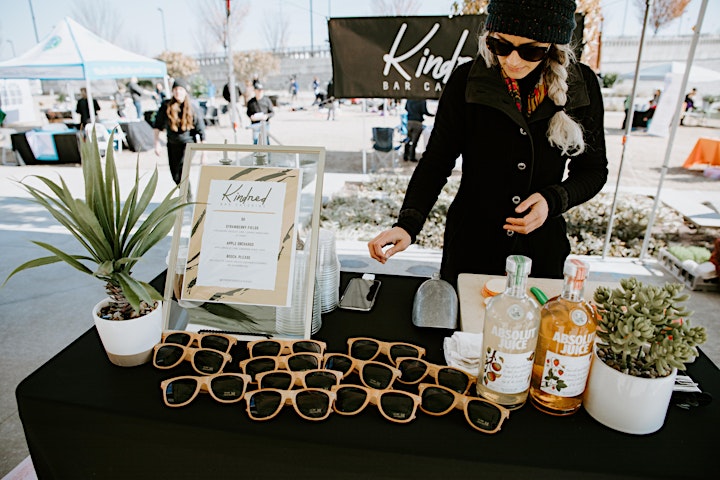 The Mission
The Mind Body Magic Festival is the brainchild of TRILUNA Wellness and oneC1TY and was created with a clear mission: To show that life is full of WONDER and that by connecting with our bodies, taking care of our minds, and investing in our community we can create small acts of magic that change the world.