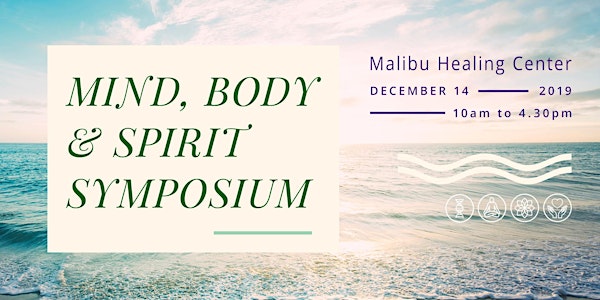 Mind, Body and Spirit Symposium
Join Dr. Heidi Regenass as she discusses the importance of the mind-body-spirit connection, on this fun and educational one day event.
When and where
Location
Malibu Healing Center 21355 Pacific Coast Highway #Ste 203 Malibu, CA 90265
About this event
Heidi Regenass, M.D. is a double board-certified Mayo Clinic trained physician and surgeon. Dr. Heidi has more than 25 years of experience performing minimally invasive Cosmetic Surgery, and specializes in Regenerative and Integrative Medicine. Dr. Heidi curates innovative, safe and proven treatment plans to create optimal health and natural beauty.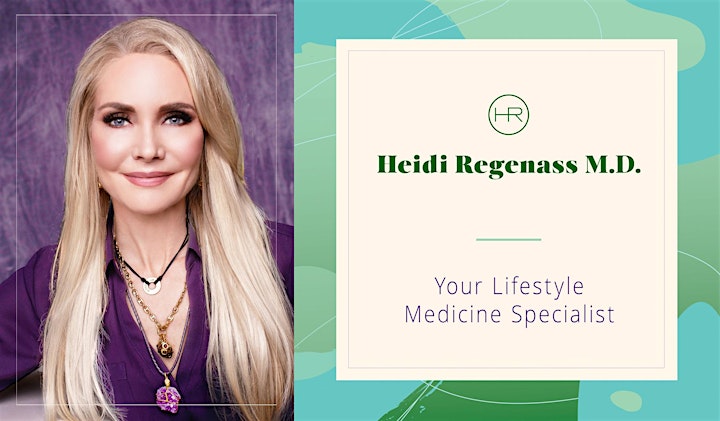 Guest presenters will guide symposium participants through ancient breathing techniques, restorative meditation exercises and modalities that strengthen spiritual connection. Strengthening the mind, body and spirit optimizes true health, healing and well-being.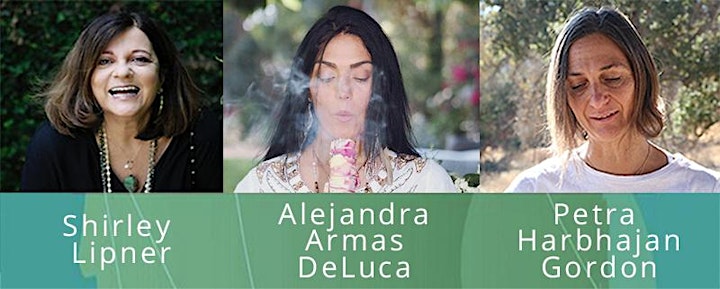 Space is limited.
Dr. Heidi welcomes you to participate in this energy enhancing experience in an environment that focuses on a sense of connection and community.
Please arrive 20 minutes early, so we can start on time.
FAQ's
What do I wear?
Casual comfortable clothes that can be layered as needed, as some sessions will involve sitting and lying on a mat on the floor. If you have a yoga mat, meditation cushion, blanket or towel to bring, great, but not essential for attendance however. Wear shoes that slip on and off easily as they will be removed upon entering the meditation room. Consider wearing socks to keep your feet warm.
Is there a lunch break?
Yes, we will break for lunch. Several options are available within walking distance.
What about parking?
There is ample parking on-site.
I have never done yoga before can I still attend?
Absolutely. This is not a yoga retreat. There will be principles of breathing and movement as they relate to yoga and healing that may be included. No prior yoga experience is needed. Simply being able to be sit comfortably is all that is required.
Are there breaks during the symposium?
Yes. Each session will be approximately one hour. Breaks available in between and as needed.
What about cell phone use?
We recommend that you place your cell phone on silent mode during the sessions so as to fully immerse yourself in the experience. Cell phone use tends to agitate the mind and we recommend that you optimize your immersive experience by limiting outside distractions. Please limit cell phone use to break times.
Space is limited
We want to keep this group intimate and connected so each participant will have the optimal experience. Men and women are welcome to attend.
I've never meditated before can I still attend?
Absolutely. That is the joy of learning new modalities that encourage a peaceful mental state. Meditations are guided so no prior experience is necessary.
Do I have to attend a full day experience?
You are encouraged to attend the full day experience in order to get the maximum benefit and the most out of the symposium.