Description
You are Invited to Attend...

True Serenity Skin Care's "MIMOSAS & PAMPERING SPA MIXER"
Pick (2) Pamper Services for $35 dollars.
15 minutes per Service.
Additional Services $15 each.
Event Services Offered;
Mini Facial
Paraffin Hand Wax Dip + Hand Massage
Foot Massage/Reflexology
Table Massage (Fully Clothed)
Wrap & Go! (Abdominal area)
KT Taping (1 target area)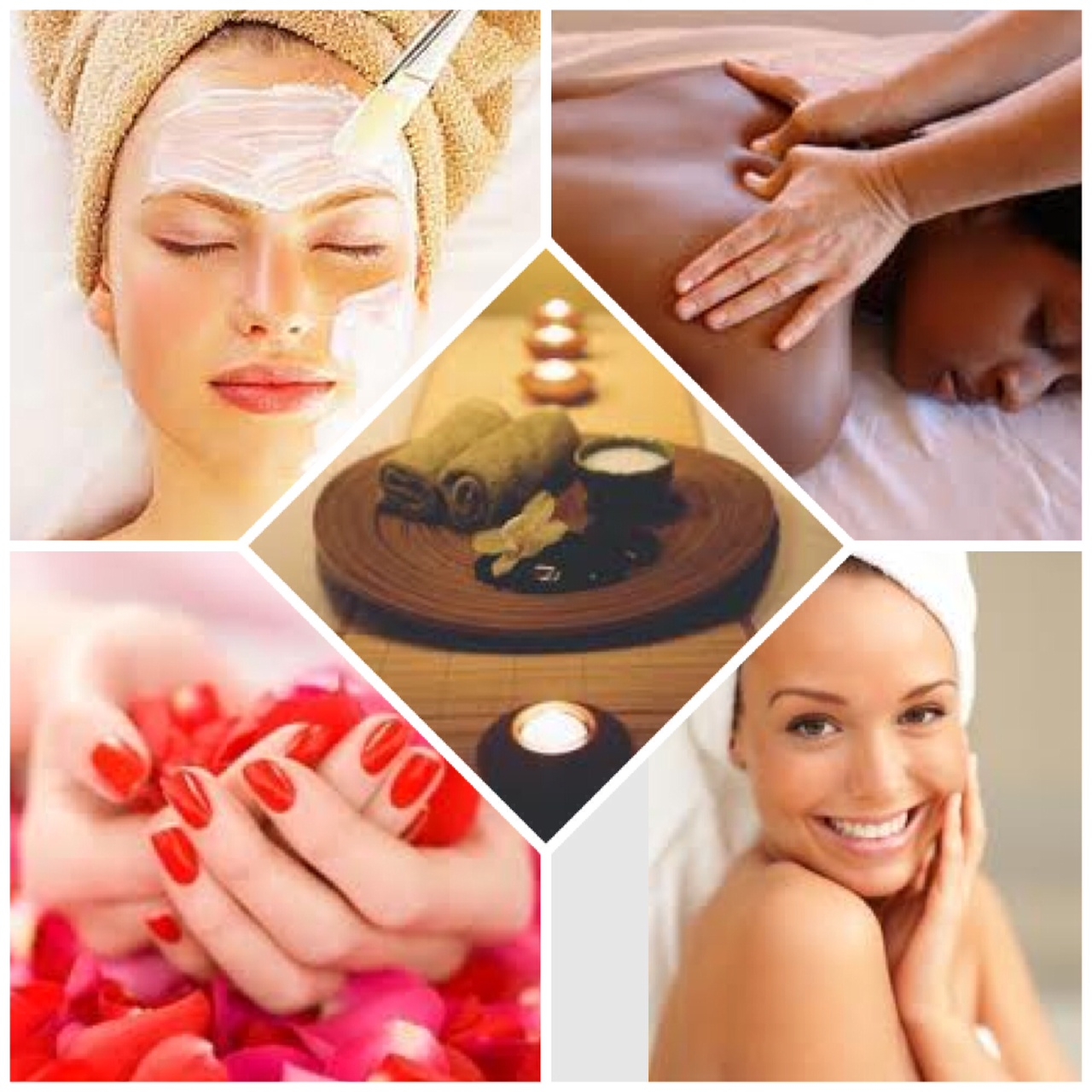 Enjoy our Fall Favorite Apple Cider Mimosas, Music & Flavorful Cuisine by 3LCatering while you get Pampered @ True Serenity Skin Care!
Feeling Stressed? Chronic Pain or Body Aches? Need a Mini Vacation?
Might be time for a PAMPER DAY...
Mimosas & Pamper Spa Day will be your Favorite Day of the week!
Purchase your Holiday Gift tickets today! ONLY 35!
The Mimosas & Pampering Mixer Event will be held on November 26th & November 27th, 2016 - 1pm-7pm, as well as, December 31st & January 1st, 2017 - 1pm-7pm. Please call to schedule your date, service time and choice of pamper services. After the event dates, all unredeemed tickets are transferable to any spa service booked by February 31,2017.


For more information contact: 470.259.4788 or 404.946.8184