UNLIMITED EXTREME LONG RANGE MATCH .50 CALIBER AND SMALLER
About this event
Come join us at the MIMBRES RIVER MILE SHOOTOUT and test your skills on the first ever extreme long range shooting match in southwestern New Mexico. The competition will take place on the famous NAN Ranch, known for it's fat calves, excellent hunting, great hospitality and beautiful headquarters. The ranch is located on the Mimbres River at the tail end of the Black Range and not to far from the Gila and Aldo Leopold Wildernesses.
This is a sanctioned ELRSO UNLIMITED MATCH (.50 or smaller) Points earned will accumulate for the ELRSO finals. Shooters should be prepared to engage targets out to but not limited to 3000+ yards. OFFICIAL RULES AND COURSE OF FIRE
Zero range will be open Friday, July 12 at 2pm til dark. 100 yard Zero board - 1000 yard steel. (Bring extra ammo for side matches and fun shoots)
Shooter must be an ELRSO member to participate in the points race. You may register at the Non-ELRSO member rate to compete in the event. Join ELRSO here.
MATCH FEES
ELRSO MEMBER $210
NON MEMBER $260
GENERAL ADMISSION - $28.00 (non-competitor)
FEES ARE NON REFUNDABLE
**ALL TICKETS INCLUDE A LIGHT CONTINENTAL BREAKFAST AND LUNCH ON SATURDAY AND SUNDAY : DINNER SATURDAY NIGHT**
MATCH INFO
60 Shooters Maximum.
Round Count 30 (bring extra ammo for side matches)
Saturday, July 13 is the LIMITED MATCH.
For additional match info call Bonner Webb at 575-202-9317.
LODGING/CAMPING
Onsite Lodging and camping is available but limited. There are a number of cabins and different housing facilities available. Camping is available for those of you who prefer to camp. There are no utilities hookups available. For more details contact Julie at 575-536-9368.
**The closest restaurants and hotels are located in Deming. Approximately 45 minutes from the ranch. There is camping available at the City of Rocks. Approximately 20 minutes from the ranch.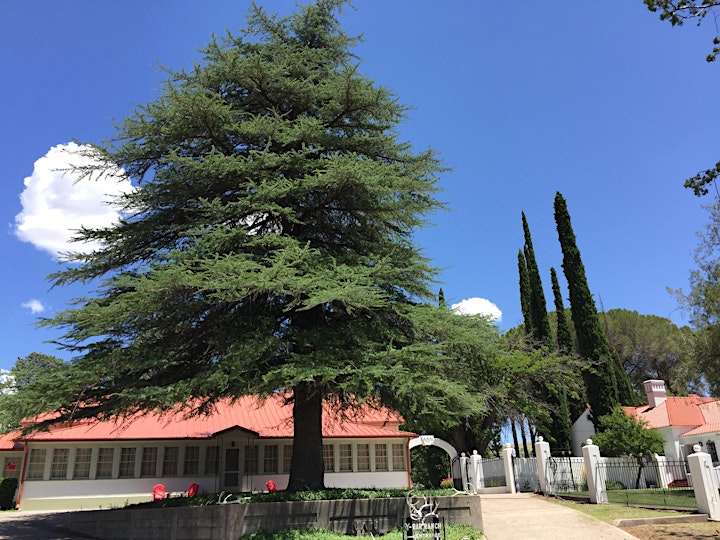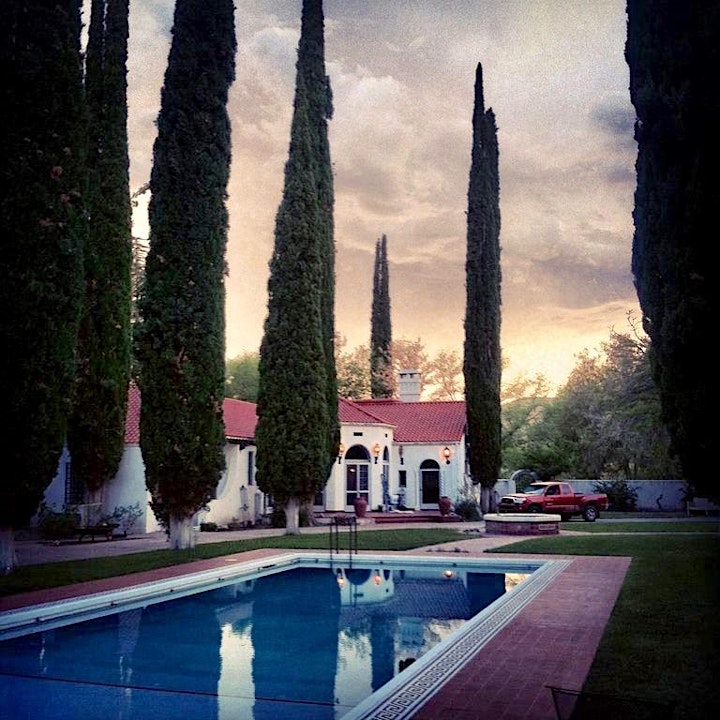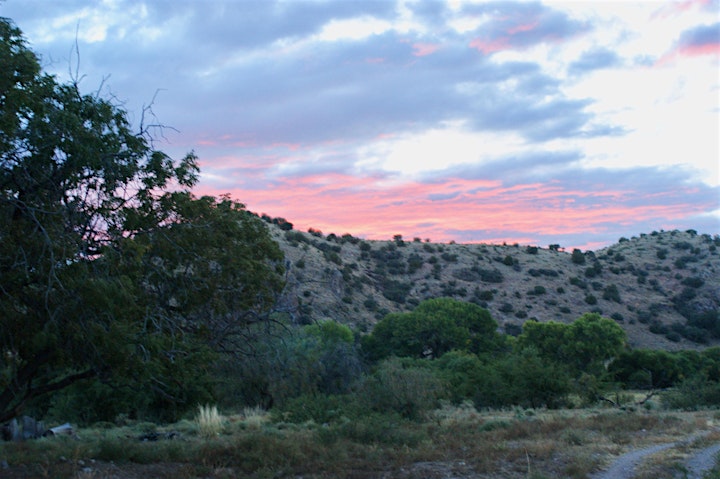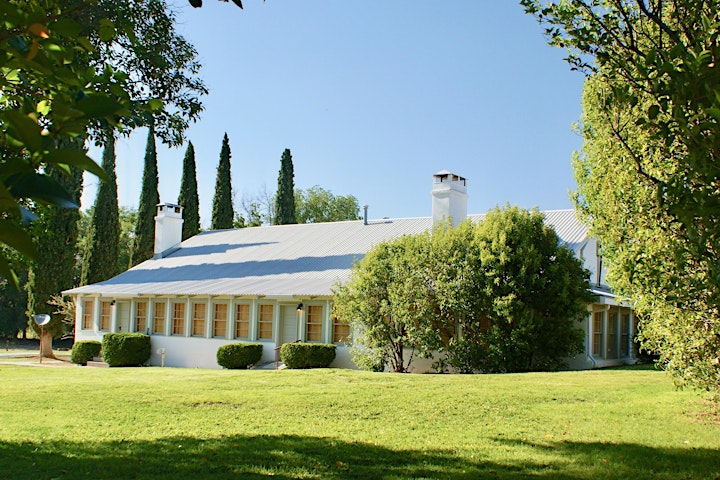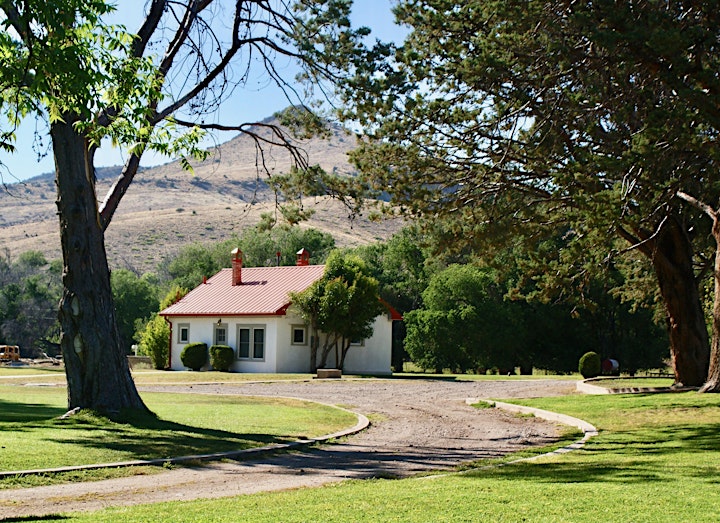 Organizer of MIMBRES RIVER MILE SHOOTOUT
I grew up in southwest New Mexico, right in the heart of the Gila Wilderness, working with my dad and mom in our outfitting business.  Shooting and being outdoors has been a way of life since the beginning.
I got my first taste of competitive shooting in 4-H.  My passion grew from there.  After my wife Val and I were married, we were living in Albuquerue while she was attending Physician Assitant School.  I happened to be at the shooting range where I met a few guys and they invited me to a shooting competition.  One was all it took.  I have been competitive shooting and friends with the same guys ever since.
My 2 sons and my daughter are learning basic gun safety and target shooting with their BB gun.  I look forward to the day they're big enough to compete right along side of me.