KRAMPUS PARTY BUS going to Milwaukee Krampusnacht Parade and Festival on December 5th!
About this Event
Krampus Bus!!! Coach transportation to and from the Milwaukee Krampusnacht Festival and Parade!!!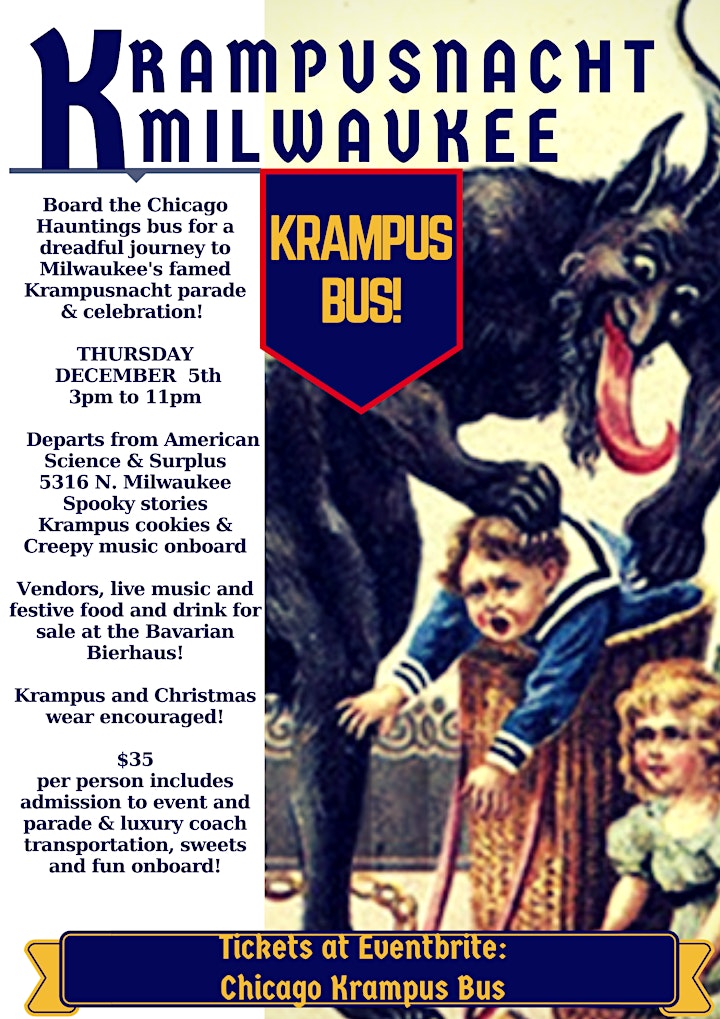 This dark, German Christmas tradition is such a fun night! We will have creepy stories on the bus, creepy festive music, games, and Krampus cookies! BYOB on the bus. At the festival, vendors and German food and drink for sale, live music and the Krampusnacht Parade!
Departs Chicago Northwest side at 3pm. Returns to Chicago by 10:30pm.
$35 includes transportation from and to Chicago plus admission to The Milwaukee Krampusnacht and Krampus Parade!
Note: Children's activites are an additional $10 and can be purchased in advance at the following link (suggested due to limited number.) https://milwaukeeparacon.com/krampus/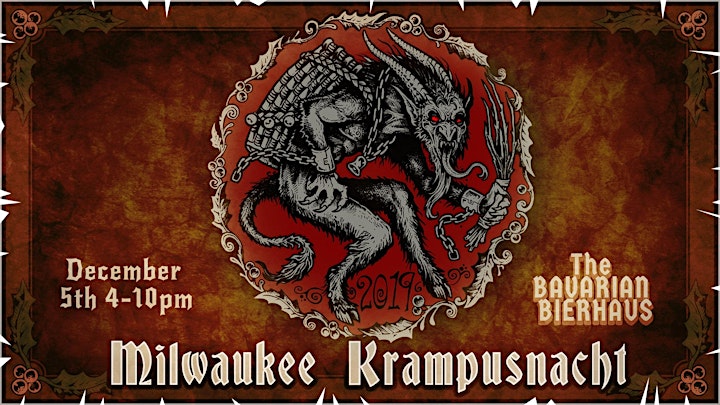 Milwaukee Krampusnacht Schedule
4PM: The Bavarian Bierhaus opens and is serving food and drink (see their menu and more info here: www.thebavarianbierhaus.com) and our Krampus Holiday Market is open to the public. We have a wonderful mix of crafters and this is the perfect place to find gifts for all those lovable oddballs on your list.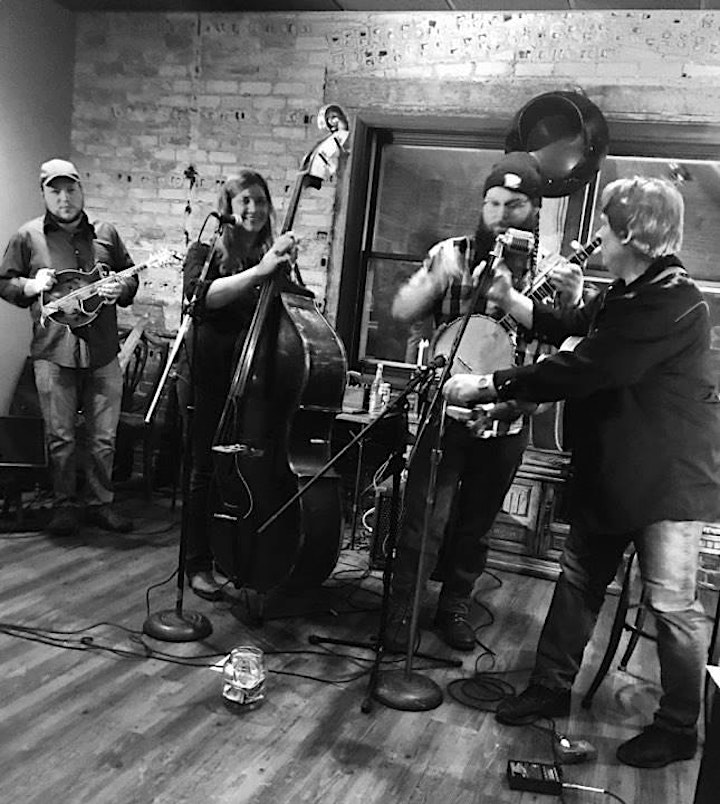 5PM: Kid's Krampus Hour. This was a lot of fun last year, so we're returning this year with a craft project for the kids, some entertainment, an appearance by Krampus and other characters of Christmas lore, and candy! The hour ends with the KinderKrampus Parade through the Bierhaus! Tickets to Kid's Krampus Hour are limited to 50 and are $10.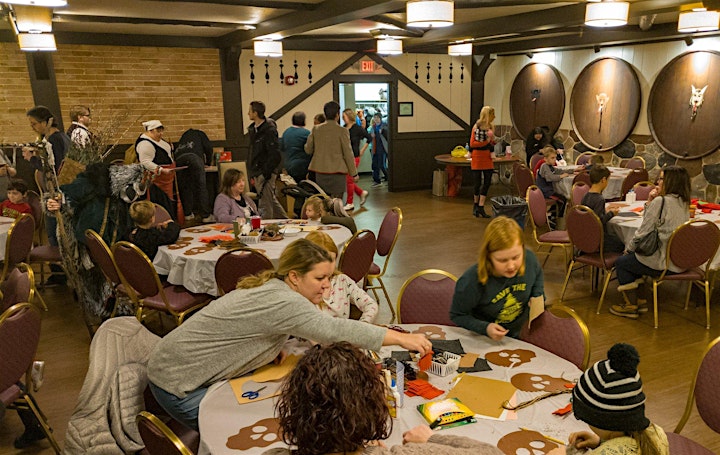 6PM: Milwaukee (and Krampusnacht) favorites The Squeezettes return for their third Krampusnacht. Their combination of polka, pop, and holiday favorites will have you dancing like a Krampus on a hot tin roof! www.squeezettes.com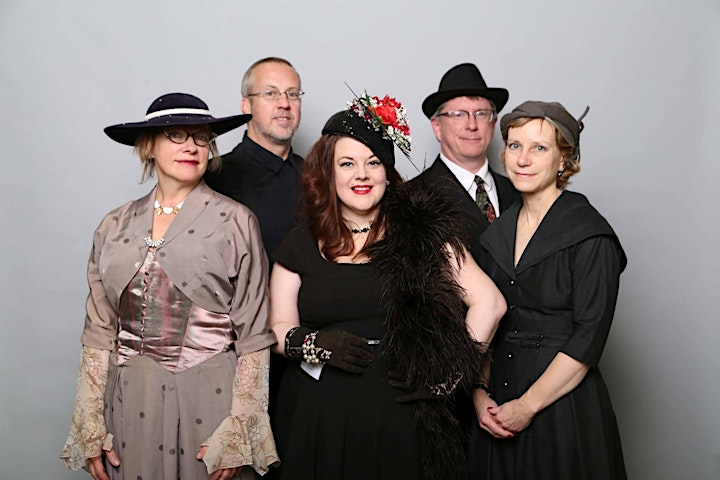 7PM: The Courtesan & The Cabin Boy of Chicago will be performing from their outstanding Krampus carol themed album, Krampus: Get in my Sack! What a special treat! www.facebook.com/courtesancabinboy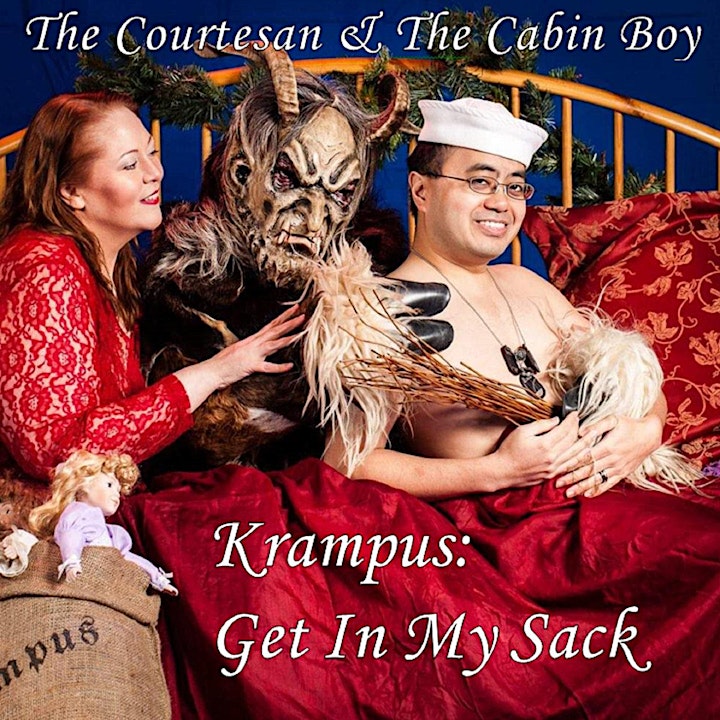 8PM: The American Science & Surplus Krampus Parade
Features members of Milwaukee Krampus Eigenheit, as well as other costumed performers, and other participating groups. Post parade performance outside by Spielmannszug Milwaukee, the United Krampusnacht Witches, and more to be announced. https://www.facebook.com/Milwaukee.Krampus.Eigenheit/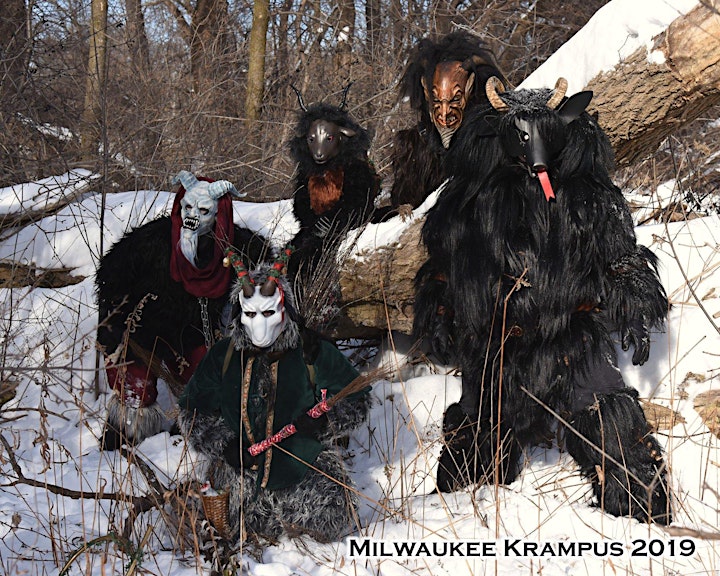 9PM: "High energy future retro glam wave space party band" Xposed 4Heads returns to Krampusnacht. They've got a new album out and Krampusnacht will feature the worldwide premiere of a new Krampus themed song! www.joyfarm.com/xposed.shtml