About this Event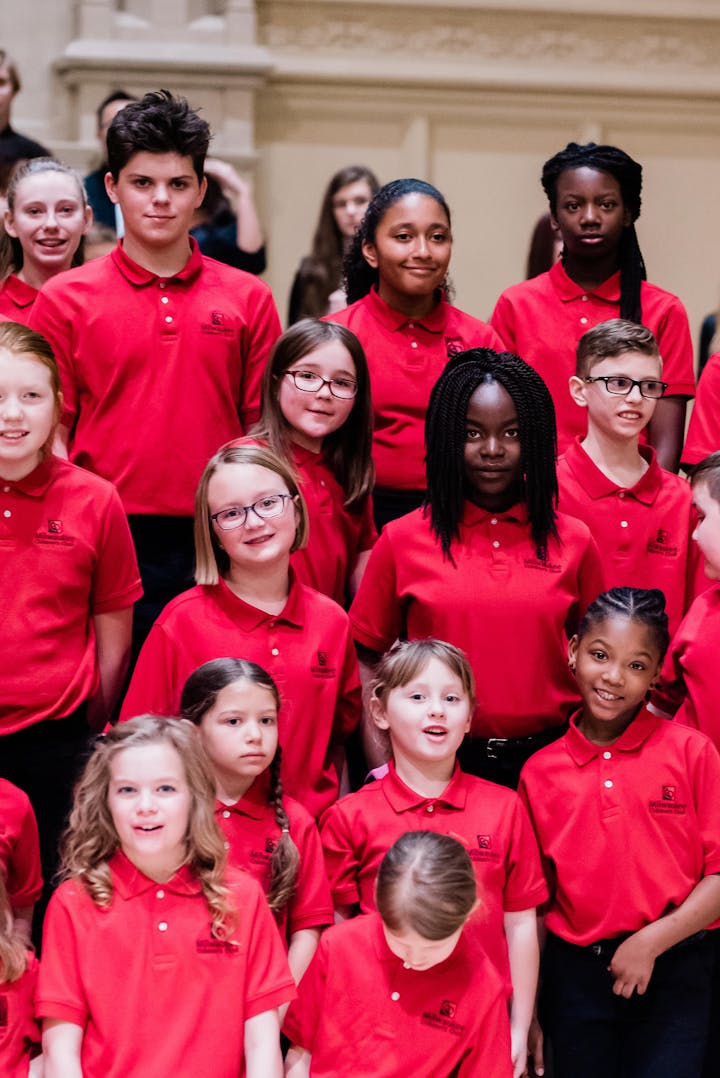 Founder and Music Director Emeritus Emily Crocker was commissioned to write a piece honoring the Milwaukee Children's Choir silver anniversary. We will premiere her work entitled "Who is Like Me?" on May 18. She will also be on hand to conduct a set of pieces with our choir and alumnae, therefore we will be calling all alumnae to form an Alumnae Choir for this special day!
Please check out our Facebook page and www.MilwaukeeChildrensChoir.org for more details.
All are invited to a reception honoring our 25th birthday following the performance at St. Sebastian Parish.