Milwaukee Body Mind Spirit Expo

Saturday, March 12, 2016 at 10:00 AM

-

Monday, March 14, 2016 at 5:00 PM (CST)
Event Details
BMSE
Milwaukee
March 12-13, 2016
Plus Monday 14th workshops
 

Days Inn and Suites Milwaukee Aiport
6331 South 13​Street ∙​Milwaukee, WI 53221
FREE  Psychic Surgeons & John of God
 Saturday 11am -12 pm (Room: 1)
Gail shares her experiences with John of God in Brazil, the Filipino Psychic Surgeons and other amazing spiritual healers. Gail an exceptional spiritual healer herself was recently passed the "gift" from the Psychic Surgeon Ambrosio in the Philippines. Gail will be demonstrating healing on audience volunteers but many people report miraculous healing just from attending Gail's events
Will be filming event for TV. Arrive early expect event to fill
**All attendees receive a free small Blessed Crystal**
Learn Spiritual Healing
 Saturday March 12th
 1-3 pm

(

Room1)
Admission $25 advanced, $30 door
**VIP- individual attunement & seating front rows $50 advanced, $60 door.
You have seen what Gail can do, now she is going to activate you and show you how to perform the things she does. She will connect you directly to the energy of the enlightened beings that work through her. Each person will receive an attunement to the energy. Become a Medium and Healer today!      VIPs get seating in front rows and an individual psychic attunement
Cutting Negative Psychic Cords
Saturday, March 12, 2016
Special after hours 3 hr Workshop $60
6:00 PM-9:00 PM (Room 1)
We create cords with anyone significant in our life. These can be good healthy cords but they can also be very negative. A difficult relationship of any nature is a sure sign of negative cords that have anchored and attached to you and can make you quite sick.
Gail will perform cutting cords for everyone and she will teach you how to cut cords in healing sessions and for yourself. This is a great additional technique for those of you already doing healing work but total beginners can learn these quick and affective techniques as well
Finding Your Soul Purpose
Sunday, March 13, 2016
12-2 PM (Room 1)
Admission $25 advanced, $30 door
**VIP- individual attunement & seating front rows $50 advanced, $60 door.
Author of, "What's Up with My Life? Finding and Living Your True Purpose." Discover your soul purpose and empower your life. We are born with a purpose that was predesigned with Divine Source.  Gail will perform cutting chords and help you to release these issues and heal your past. Discover who you were before but more importantly what talents you can bring forward with you and what fears you can leave behind. Start living your Soul Purpose today!
MONDAY AFTER CONFERENCE WORKSHOP
Days Inn and Suites Milwaukee Aiport
6331 South 13​Street ∙​Milwaukee, WI 53221
Do both workshops and get a blessed healing oil from the Philippines.
Become a Psychic Reader
11am – 4pm
  $99  special  ($120 at the door)
Are you clairvoyant? Clairaudient? Clairsentient? Gail will enhance your natural psychic abilities and teach you how to use each of these senses. You'll learn how to connect with your guides, get messages from spirits, animal guides and Angels. 
 You will learn how to read your own cards and connect with your spiritual guidance.
You will receive an individual psychic attunement from Gail with messages from your guides.
 Reiki Beginner to Advanced Channeled Healing
5pm – 10pm
$99  special  ($120 at the door)
Learn advanced Reiki healing techniques. Each will receive two personal Attunements both Reiki & psychic opening. Those who have not taken Reiki will receive their Certification plus more advanced techniques that those already practicing will love.
Attendees receive beyond Reiki certification
Gail Thackray is a Reiki Master only seven generations from the Grand Master, Dr. Usui in Japan
Bring yoga mat or blanket
When & Where

Milwaukee, Wisconsin
Milwaukee Days Inn & Suites Milwaukee Airport
Milwaukee, Wisconson


Saturday, March 12, 2016 at 10:00 AM

-

Monday, March 14, 2016 at 5:00 PM (CST)
Add to my calendar
Organizer
Gail Thackray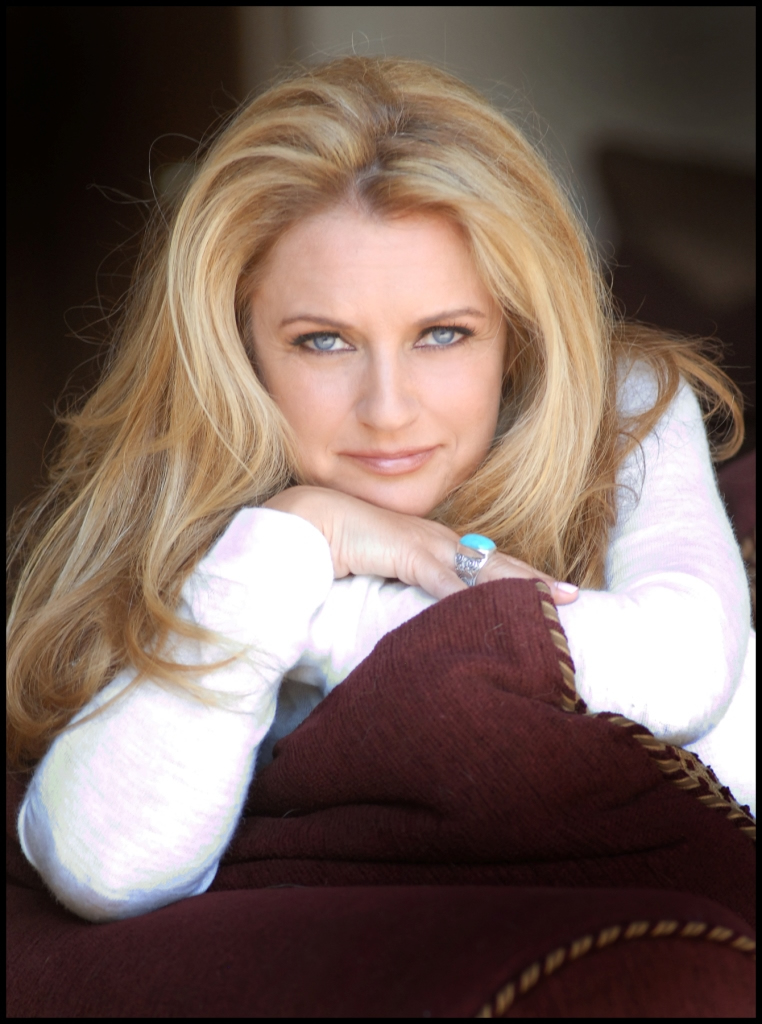 Gail is a Reiki Master only seven generations from the Grand Master, Dr. Usui in Japan. Gail is also a world renowned psychic medium with a strong connection to the spirit world. Gail was not born a medium, rather Gail attributes Reiki to her spontaneous psychic opening that enabled Gail to speak with spirits on the other-side. Gail's emphasis in Reiki is to help students develop their psychic abilities and connect with the spirit world to receive guidance directly from the masters in spirit.
Milwaukee Body Mind Spirit Expo