Description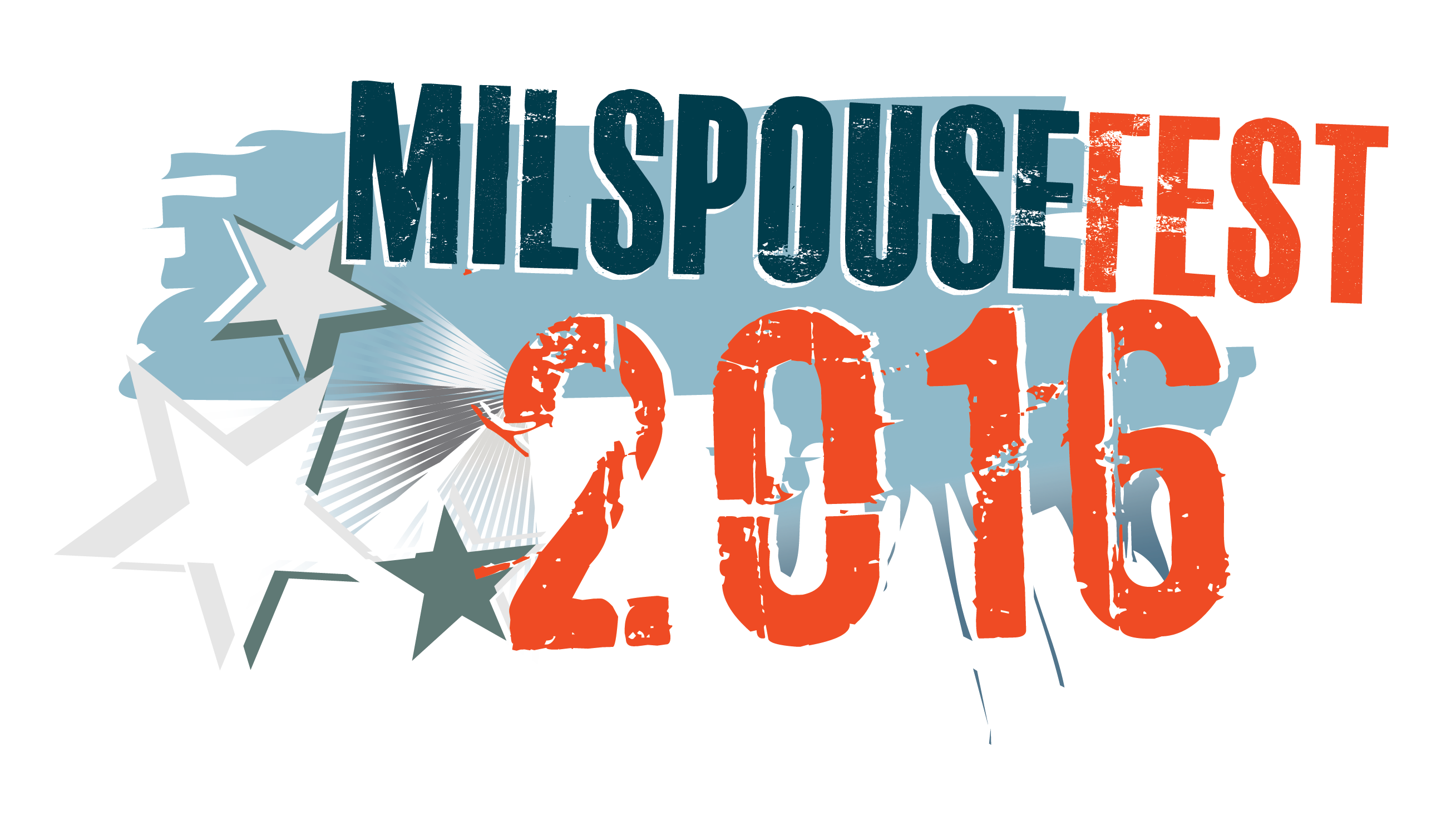 Brought to you by MilitaryOneClick and Presenting Sponsor USAA
April 19, 2016
10AM-2PM
McMillan Event Center
2875 Dewey Rd, San Diego, CA 92106
"You be You"
9:00-10:00 Registration & Breakfast
10:00-10:30 Welcome and Icebreaker:
The most successful military families are the ones in which the milspouse is using their own strengths to overcome obstacles in their own way. In this icebreaker, work with other spouses in your age group to identify what you already know and what you are still open to learning.
10:30-11:00: Friendship by the Books
Researchers have found that we make friendships in the following ways: unplanned meetings, communal projects, and shared life experiences. If you are within one-half a mile of a friend you are 40% more likely to be happy; great news for spouses who live on base! The difference between a good deployment and a bad deployment often comes down to one thing: a local friend. In this high energy segment, we connect the crowd in ways that yields a number of possible friendships and meets all 3 of the criteria. Fun for extroverts and introverts alike.
11:00-11:30 Financial Feud
Financial planning is like the latest fad diet; you already know what you are supposed to do and you have the best intentions to do it—but you keep getting in your own way. This segment includes a fast paced game that will help you think outside the box for new solutions.


11:30-12:15-Lunch
12:15-12:30 3D Survey
We are pestered by requests for surveys every day, but we don't get much out of them. In 3D survey, find out what kind of employment will suit you best and how "you be you" in the employment world.
12:30-1:15 The 3E's of Employment
When it comes to spouse employment, so many people make the mistake of thinking spouses are exactly alike. Haven't they ever heard of "You Be You?" Through our research on mil spouses, we've found three types of employment that work best with military life. Do you want to be Enterprising, an Employee or an Entrepreneur? We hook you up with the best experts that can show you how—even if you think your money earning years are a long way off.


1:15-1:45 The Marriage Vows We Should Have Said
When you and your service member wrote your wedding vows, did you include all the things that are really necessary for a happy military marriage? Did you know what they were? Help out a new generation of brides and grooms by working with others in the Army, Navy, Air Force, Marine Corps or Coast Guard to come up with the practical, comical and meaningful vows that will connect you with a whole new way to think about your "You Be You" life.


1:45-2:00 Goodbye and prizes
Presenting Sponsor: USAA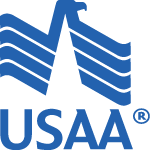 Organizer of #MilspouseFest 2016 San Diego
Our mission at MilitaryOneClick is to enhance the lives of military families and friends of the military community in just one click! Our site connects you with the latest news, job opportunities, deals, and countless other valuable resources.
Learn More About MilitaryOneClick
MilitaryOneClick is the premier virtual resource for military families. Our dynamic, user-friendly website provides visitors with direct access to thousands of valuable resources including career tools, hiring fairs, educational scholarships, PTSD help, health insurance, buying or renting a home, financial assistance, and more! The site is free and does not require users to register or login.