#MilspouseFest 2016 JBAB

Wednesday, September 28, 2016 from 10:00 AM to 2:00 PM
Event Details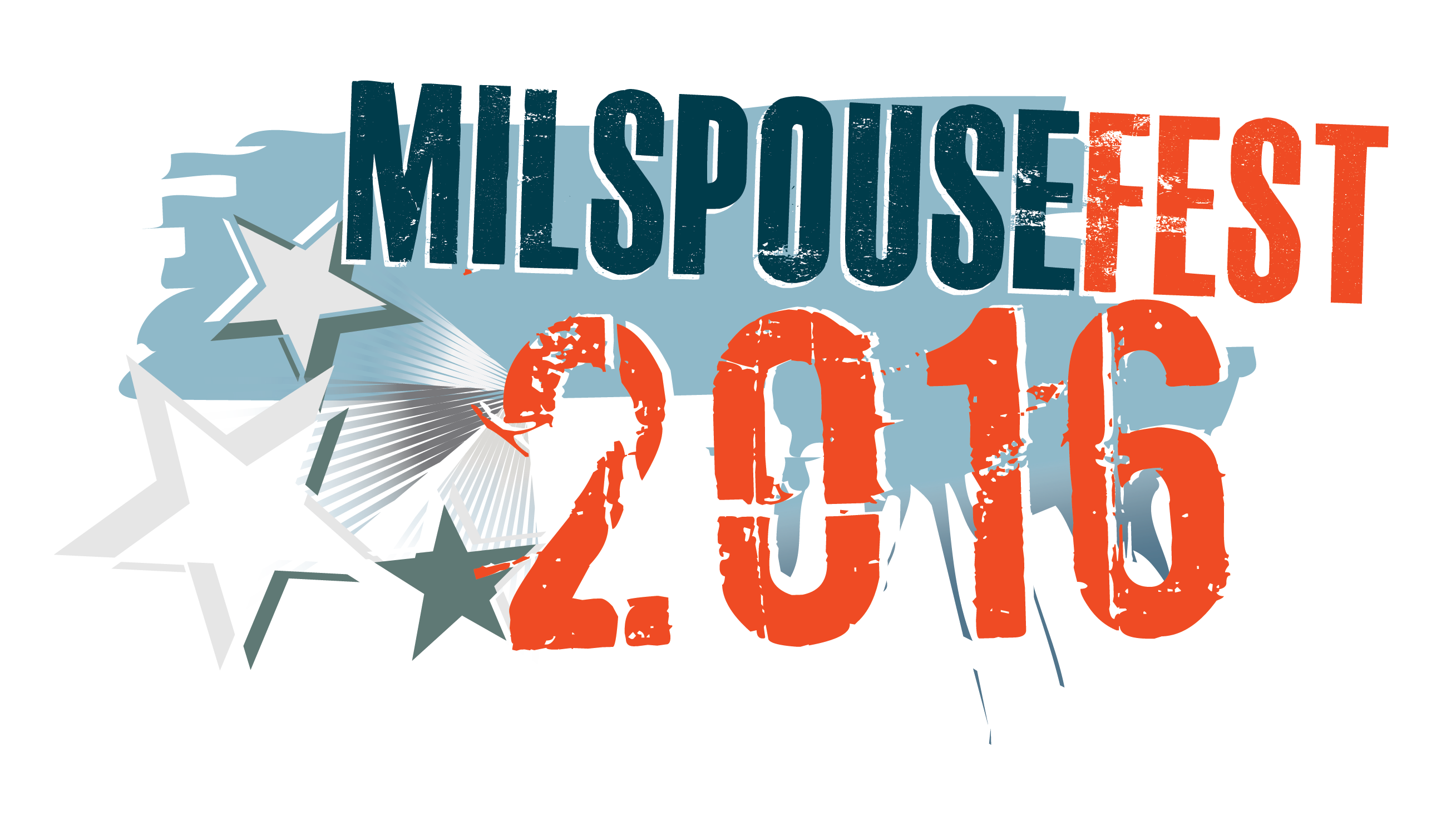 Brought to you by MilitaryOneClick and Presenting Sponsor USAA
September 28th, 2016
10AM-2PM
The Bolling Club
Theisen Street Building 50
Joint Base Anacostia-Bolling
Washington, DC 20032

"You be You"
9:30-10:00 Registration & Breakfast
10:00-10:15 Welcome 
The most successful military families are the ones in which the milspouse is using their own strengths to overcome obstacles in their own way.  In this icebreaker, work with other spouses in your age group to identify what you already know and what you are still open to learning.
10:15-10:45 You, Unleashed
Sometimes as a military spouse we look in the mirror and don't recognize ourselves. The person we thought we were no longer exists and we can't help but feel lost. Whether it's in your career, your relationships, as a mother, entrepreneur, friend or volunteer, you bring something incredible to our community – and you may not even see it. In this session you will discover how to be you in a powerful and unique way learning simple shifts you can make that will not only change your life but make you feel good about who you are and where you are headed. Be prepared to walk away ready to show the world You, Unleashed.
10:45-11:15 Financial Feud
Financial planning is like the latest fad diet; you already know what you are supposed to do and you have the best intentions to do it—but you keep getting in your own way.  This segment includes a fast-paced game that will help you think outside the box for new solutions.
11:15-11:30 3D Employment Survey
We are pestered by requests for surveys every day, but we don't get much out of them.  In 3D survey, find out what kind of employment will suit you best and how "you be you" in the employment world.
11:30-12:15 Lunch
12:15-1:00 You Be You Employment: Ask Me Anything
An "Ask Me Anything" is a mix of live event and social media at its best.  Individuals submit their questions and the audience votes on what answers they want to hear.  Submit your career question and you'll be surprised not how many people share your concern, but also how innovative our experts can be.
1:00-1:45 Friendship by the Book
Researchers have found that we make friendships in the following ways: unplanned meetings, communal projects, and shared life experiences. If you are within one-half a mile of a friend you are 40% more likely to be happy; great news for spouses who live on base! The difference between a good deployment and a bad deployment often comes down to one thing: a local friend. In this high energy segment, we connect the crowd in ways that yield a number of possible friendships and meets all 3 of the criteria. Fun for extroverts and introverts alike.
1:45-2:00 Goodbye and Prizes
 Presenting Sponsor: USAA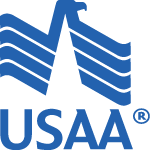 Interested in sponsorship? Email: Rachael@militaryoneclick.com
 
 Note Regarding Childcare:  Unfortunately, despite our best efforts we have not been able to secure childcare for #MilspouseFest at JBAB.  Our event is lively and interactive. We move around the room quite a bit, so this event is not really appropriate for children.  Babes in arms are always welcome. We look forward to seeing you on the 28th. Please feel free to reach out us with any questions or concerns: rachael@militaryoneclick.com.
When & Where

Theisen Street Bldg 50
Joint Base Anacostia-Bolling
Washington, DC 20032


Wednesday, September 28, 2016 from 10:00 AM to 2:00 PM
Add to my calendar
Organizer
MilitaryOneClick
Our mission at MilitaryOneClick is to enhance the lives of military families and friends of the military community in just one click! Our site connects you with the latest news, job opportunities, deals, and countless other valuable resources.
Learn More About MilitaryOneClick
MilitaryOneClick is the premier virtual resource for military families. Our dynamic, user-friendly website provides visitors with direct access to thousands of valuable resources including career tools, hiring fairs, educational scholarships, PTSD help, health insurance, buying or renting a home, financial assistance, and more! The site is free and does not require users to register or login.